United States President Trump has been nominated along side his arch nemesis dictator Kim Jong-un.
What is common among Prime Minister Narendra Modi, United States President Donald Trump, Adolf Hitler, Mahatma Gandhi and Pope Francis?
Other than they have influenced the world, they are also winners of Time's Person of the Year.
On Monday, the magazine, which has been selecting the year's most influential person, group or idea since 1927, names its finalists.
>> Donald Trump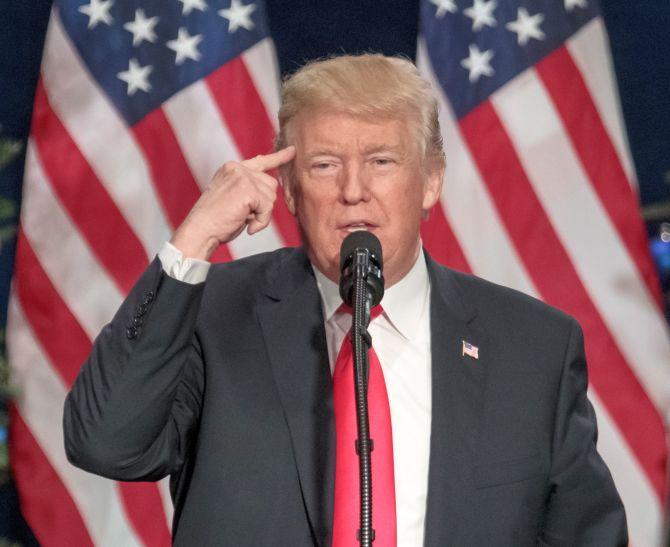 KCNA/Reuters
The US president is once again in the running after winning the title next year. He has spent his first year in the Oval Office attempting to dismantle the work of the Obama Administration, from health care to immigration policy, environmental regulations to tax reform, all while continuing to spark feuds and controversy with an unfiltered Twitter feed.
>> Kim Jong Un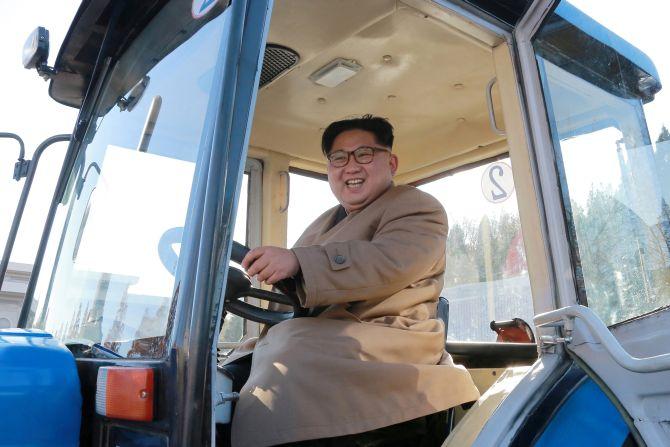 Whitney Curtis/Getty Images
The North Korean leader who has been nicknamed by Trump as 'Little Rocket Man' has renewed the threat of nuclear war in American minds, launching repeated intercontinental ballistic missile test.
>> Robert Mueller
Chip Somodevilla/Getty Images
Also on Time's list is Robert Mueller, the special counsel probing the Trump campaign's possible ties to Russia. His investigation has resulted in charges against four people tied to the campaign, including former Trump adviser Michael Flynn.
>> Jeff Bezos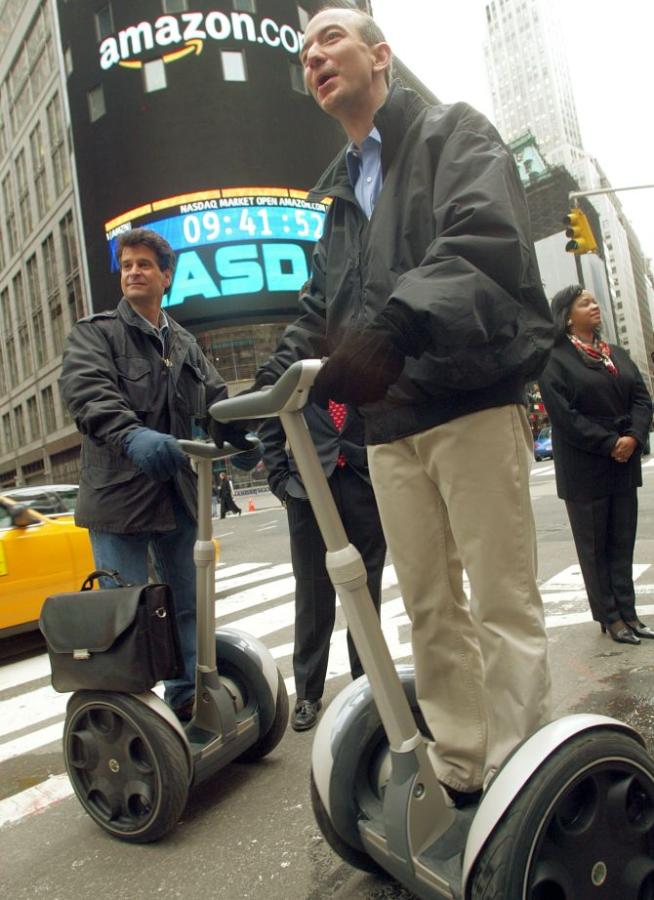 Mario Tama/Getty Images
The Amazon CEO became the richest man in the world this year and continues to expand the global reach of his retail empire.
>> Xi Jinping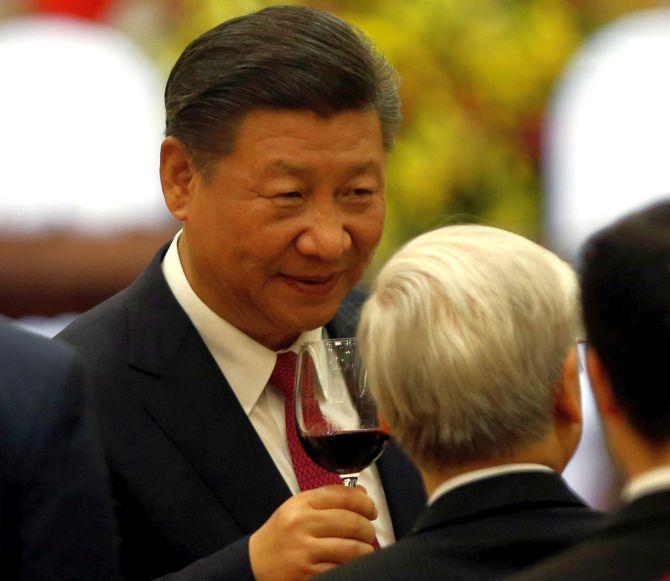 Kham/Reuters
The Chinese president was elected to his second five year term as leader of China. He achieved new authority and reinforced his status as the country's most powerful leader in decades.
>> The #MeToo movement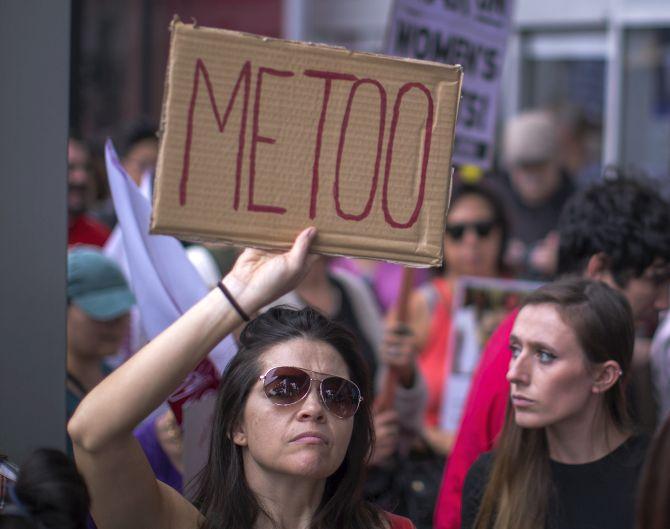 David McNew/Getty Images
The campaign, which was started in 2006 by social activist Tarana Burke to allow victims of sexual misconduct to share their stories and took off this past October in the wake of allegations against Harvey Weinstein, was also nominated.
>> The Dreamers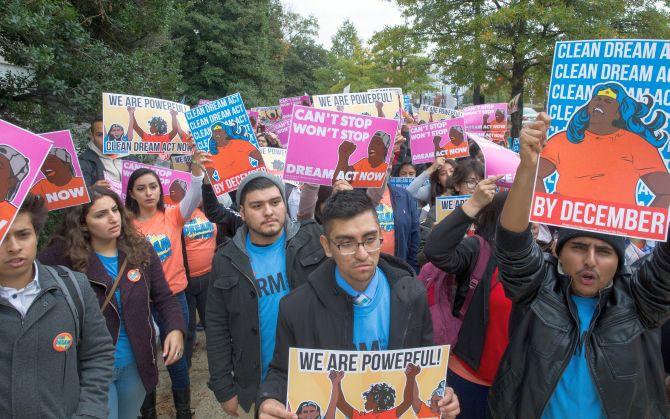 Tasos Katopodis/Getty Images for MoveOn.org
Thousands of undocumented immigrants brought to the US by their parents when they were children -- face uncertain futures if the Trump Administration follows through on plans to end the Obama-era Deferred Action for Childhood Arrivals program.
>> Patty Jenkins
Kevin Winter/Getty Images for Turner
The director of the movie 'Wonder Woman nabbed the final spot for her work on the box office-dominating and boundary-breaking superhero film.
>> Colin Kaepernick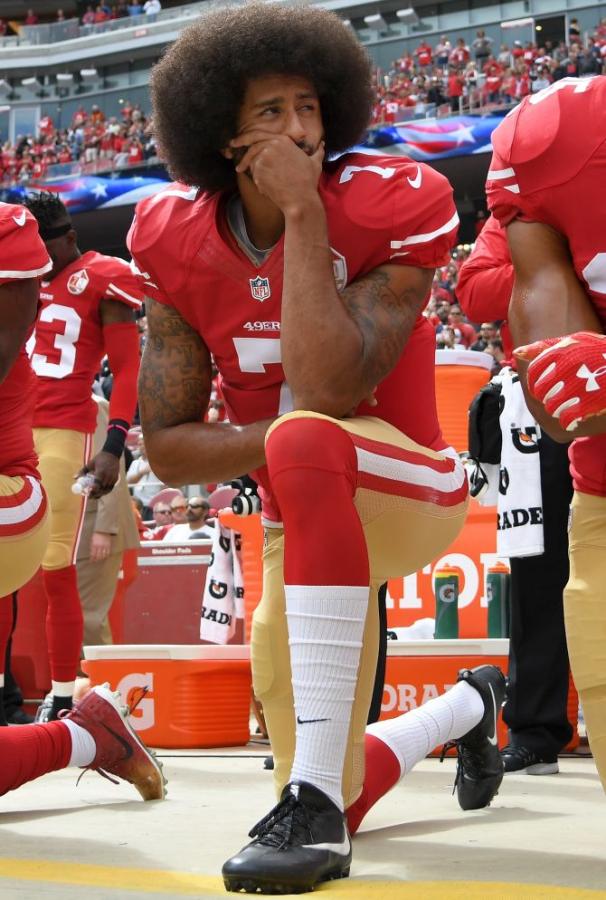 Thearon W Henderson/Getty Images
The football-star-turned-philanthropist was responsible for beginning a movement when he took a knee during the National Anthem last year to protest racial injustice. Other players followed, and US President Trump supercharged the controversy.
>> Crown Prince Mohammed bin Salman
Bandar Algaloud/Courtesy of Saudi Royal Court/Reuters
The prince of Saudi Arabia found his name on the list after he launched a far-reaching crackdown on government corruption and spending that targeted many members of his own family.