The first -- and only -- United States vice presidential debate between Mike Pence and Kamala Harris is over.
It was a far more civil affair than last week's debacle between US President Donald Trump and former US Vice President Joe Biden. The tone for much of the 90 minutes was a marked contrast to last week's chaotic and bitter slam-fest between their running mates.
But in a year when nothing is normal, it was a fly which landed on Pence's head for two minutes and 20 seconds which became the breakout digital star of the night, earning an instant Twitter following and satirical memes.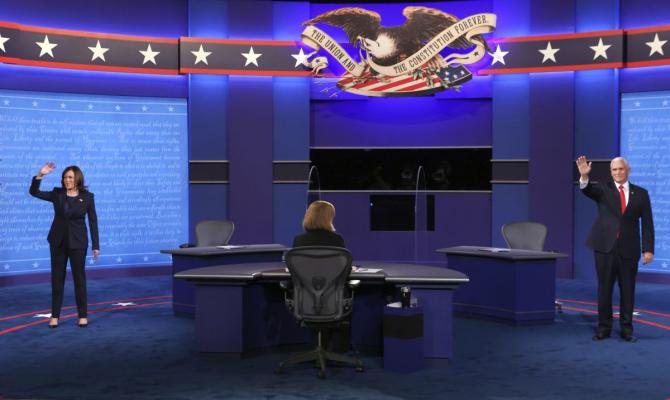 SEE: If Trump tells us to take COVID vaccine, I won't: Kamala Harris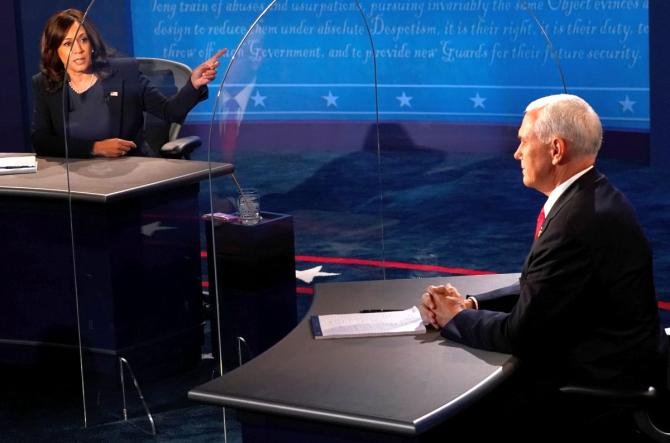 SEE: Kamala Harris calls Trump administration greatest failure