After ploughing the van into crowd the suspect told police officers that he had a weapon and said, "Shoot me in the head."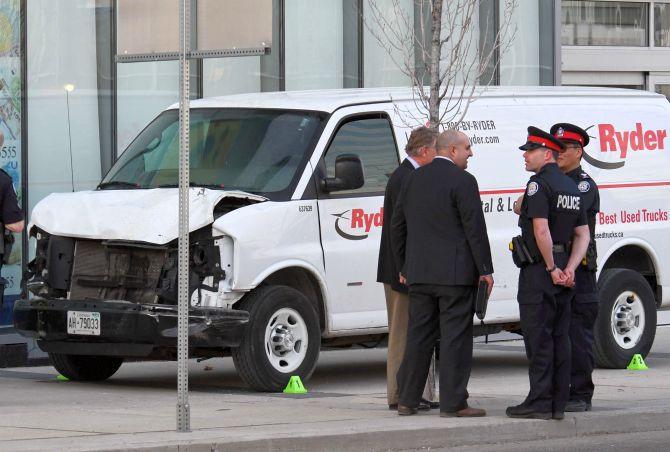 Ten people were killed and 15 others injured after a man plowed a white van into a crowd of pedestrians in Canada's biggest city Toronto on Monday.
The incident took place on Yonge Street at the corner with Finch Avenue in broad daylight.
"The actions definitely looked deliberate," Toronto Police Chief Mark Saunders said.
Police arrested a suspect at the scene -- who police identified later as 25-year-old Alex Minassian from a northern Toronto suburb -- of the attack.
"We're working collaboratively not just on a local level but on a federal and provincial level," Saunders said.
"We are looking strongly at the exact motive," he added.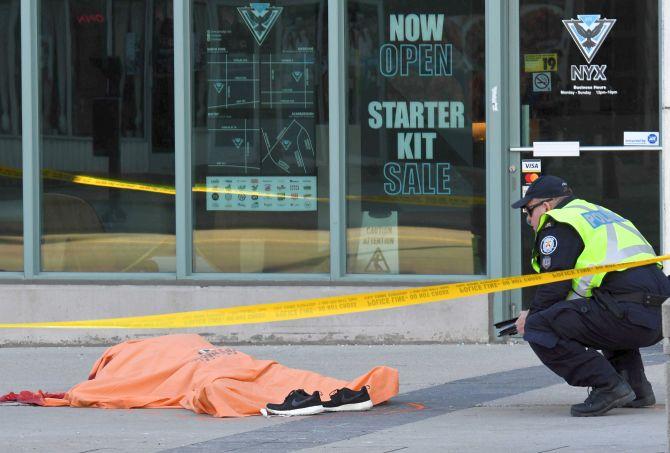 Canada's Prime Minister Justin Trudeau offered condolence to the families of victims and called the attack a "tragic and senseless".
"It was with great sadness that I heard about the tragic and senseless attack that took place in Toronto this afternoon. On behalf of all Canadians, I offer my heartfelt condolences to the loved ones of those who were killed, and my thoughts for a fast and full recovery to those injured," he said in a statement.
"I thank the first responders at the scene who managed this extremely difficult situation with courage and professionalism. They faced danger without hesitation, and their efforts no doubt saved lives and prevented further injuries," the statement said.
"We should all feel safe walking in our cities and communities. We are monitoring this situation closely, and will continue working with our law enforcement partners around the country to ensure the safety and security of all Canadians," Trudeau said.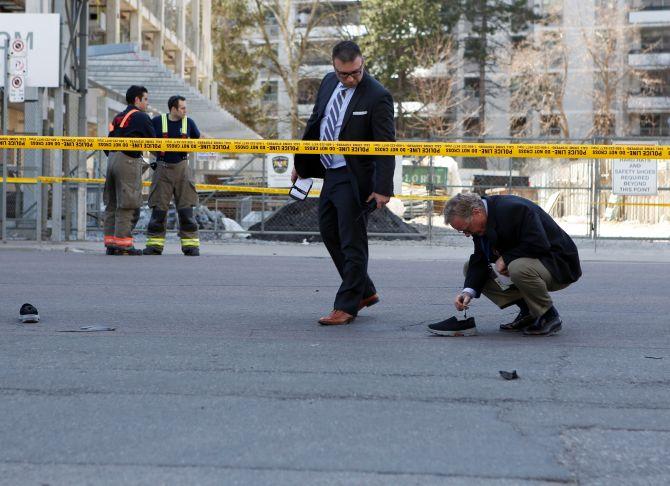 Saunders said Minassian was not known to police, and that he did not have a weapon.
Police said they did not yet know of a motive.
The driver was taken into custody after a showdown, captured on video, in which he told officers that he had a weapon and said, "Shoot me in the head."
He gestured at police with an object and then tossed it onto the ground.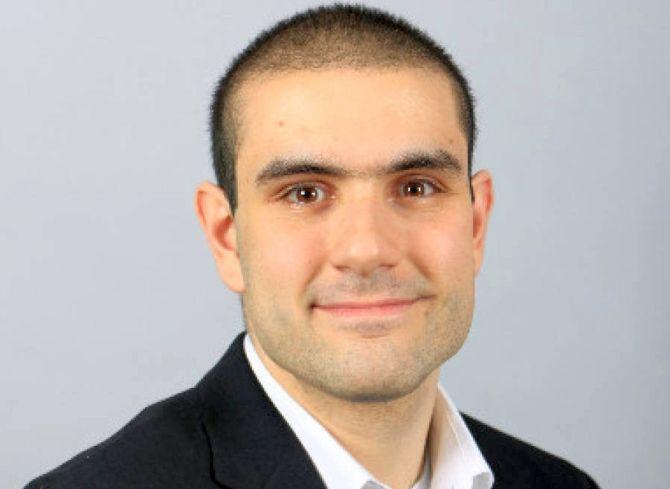 Canadian officials were cautious in the aftermath of the incident, saying that they would need a long investigation into one of the country's bloodiest mass killings.
Canada's public safety minister, Ralph Goodale, said that "on the basis of all available information at the present time, there would appear to be no national security connection to this particular incident."
Officers were called to the scene, on Yonge Street, around 1:30 pm (1730 GMT), police said.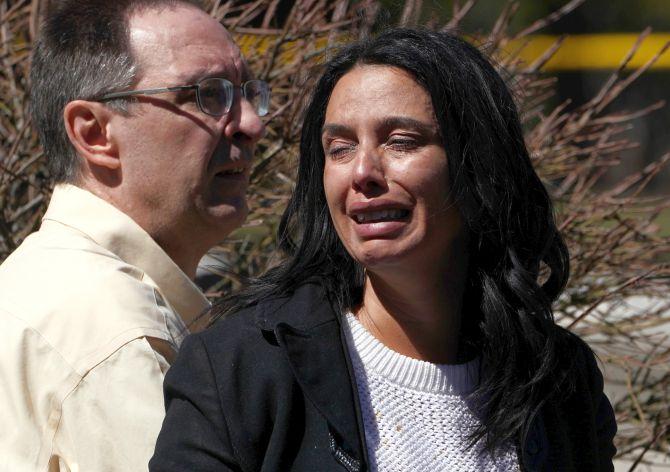 A white rental van with a dented front bumper was stopped on the sidewalk of a major intersection, surrounded by police vehicles.
"He was going really fast," witness Alex Shaker told CTV television.
"All I could see was just people one by one getting knocked out, knocked out, one by one," Shaker said.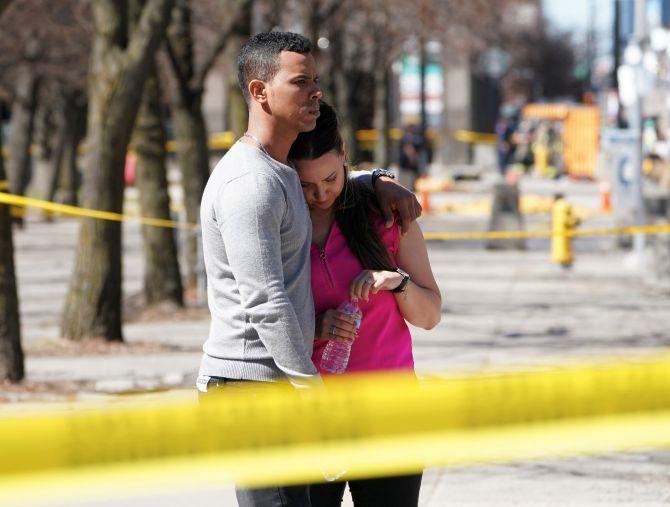 Though the act seemed "deliberate," officials did not identify a terror link.
A string of vehicle attacks have been carried out to deadly effect by extremists in a number of major cities in Europe, including London, Paris, New York and Nice.