Smithsonian has just announced the winners for their 14th annual photo contest, which includes the grand prize, readers' choice and 7 category winners.
The contest which ran from March 22, 2016 to November 30, 2016 received over 48,000 submissions from photographers in 146 countries and territories.
Congratulations to all of the winners!
Please also see: The finalists of the Smithsonian annual contest
(CLICK ON THE IMAGES FOR LARGER VIEW)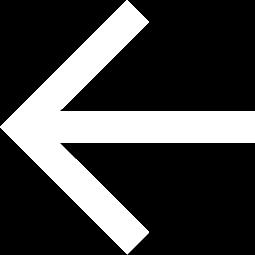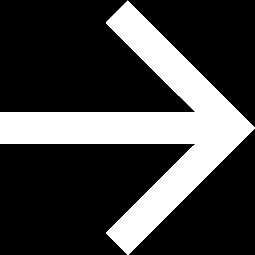 X