The death of George Floyd -- a 46-year-old Black man -- on May 25 in Minneapolis, United States as he was being detained by four police officers sparked fury across the United States, but has also proven to be the catalyst for anti-racism movements around the world.

The killing has spurred millions of people into taking action, with protesters filling the streets and taking to social media.
Agora, a photography app company that compiles photographs submitted by its users -- both amateur and professional -- and that runs photography awards to showcase the best submissions has released a series of images taken during the Black Lives Matter movement as part of the company's own #StopRacism campaign.
The $1,000 reward for the contest's most-voted-for photograph will instead be donated equally to the Black Lives Matter, The Bail Project, NAACP, and @reclaimtheblock organizations, the company said in a statement.
'We felt the need to play our part and provide a visual platform for the voices speaking out against racial injustice,' the statement said,' the statement read. '[The] finalist and winning photos ... constitute a visual manifesto for change and continue to give importance and space to amplify the message of racialised communities, combat racial injustice, and educate people around the world.'
'I can't breathe' by Kenyan photographer Onyango Dennis (@onyangodennis) was the overall winner, receiving the most number of votes from the community.
I can't breathe
The Human Race is the only race that should exist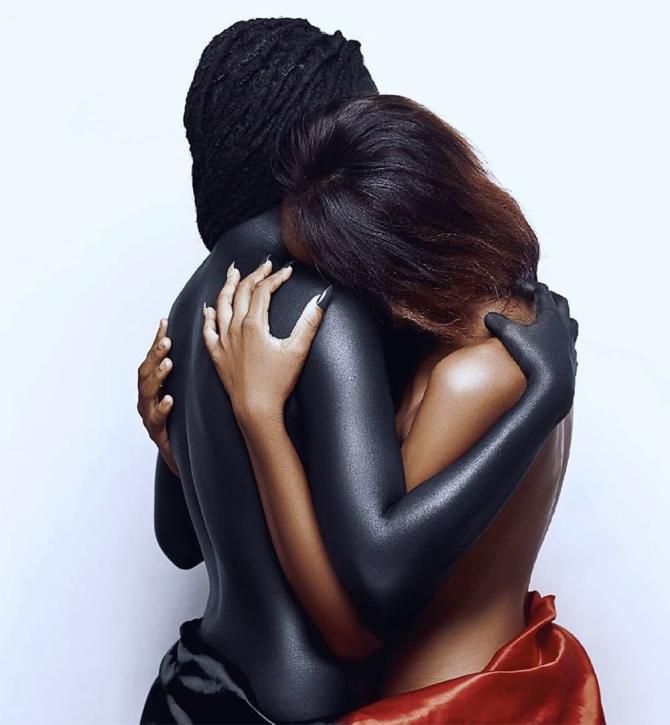 On ne naît pas raciste, on le devient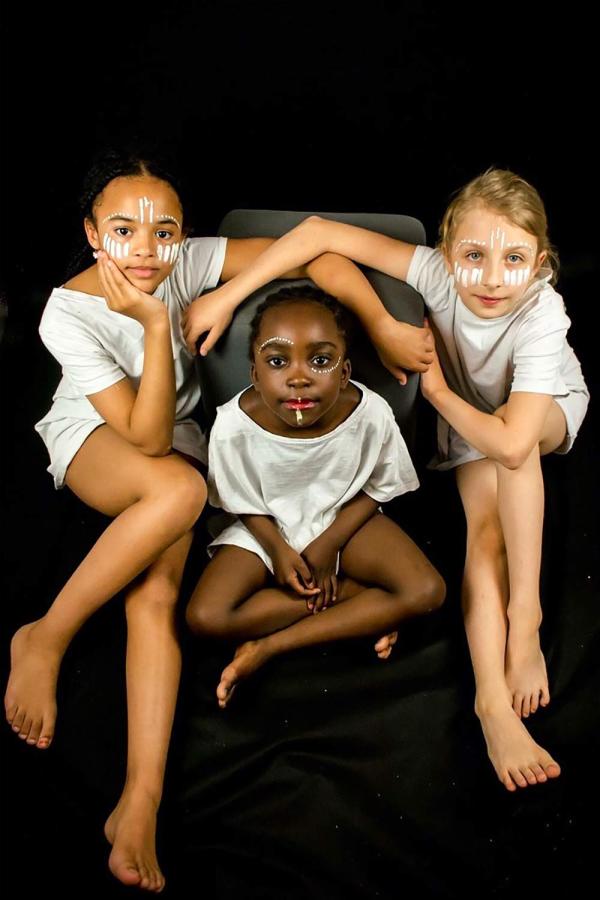 Black Lives Matter Demonstration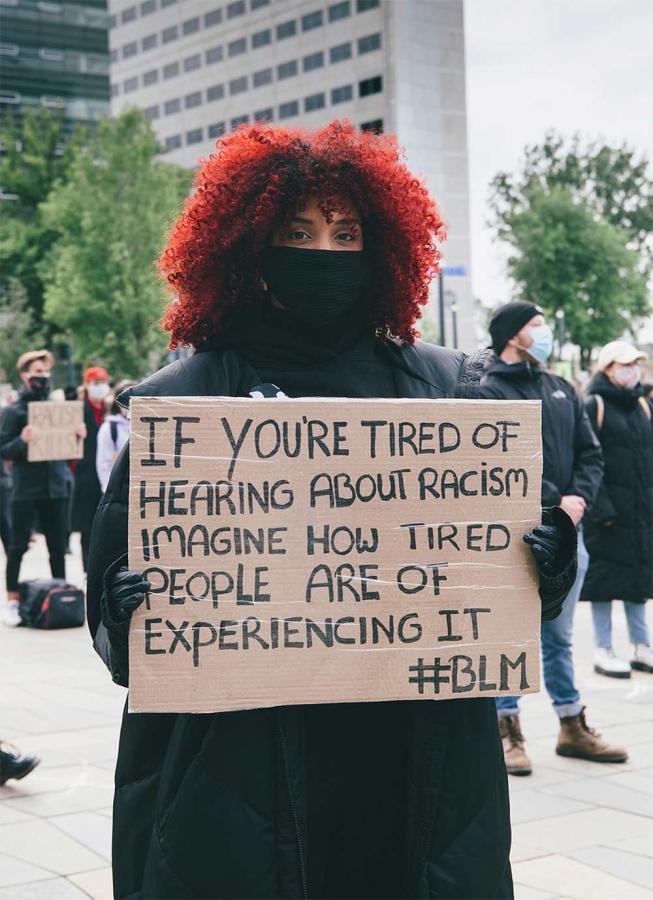 We stand together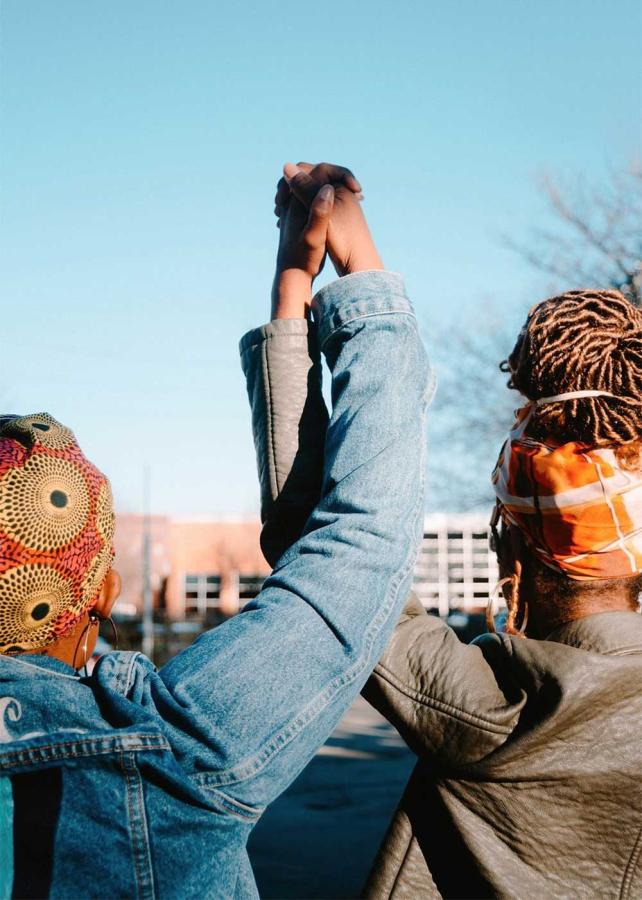 Dark is the real colour of beauty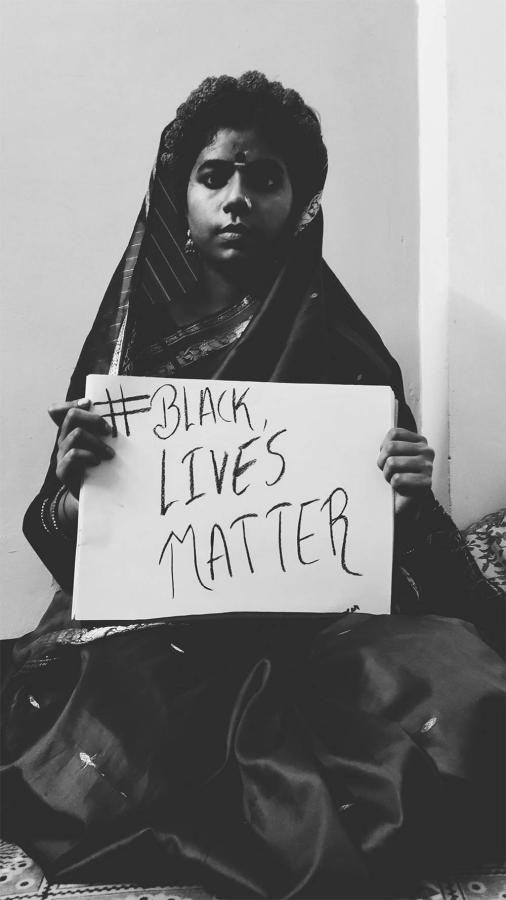 May it be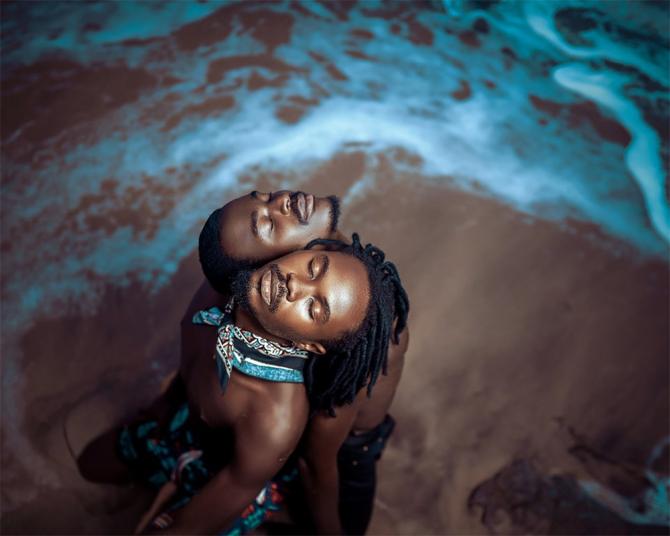 Amigas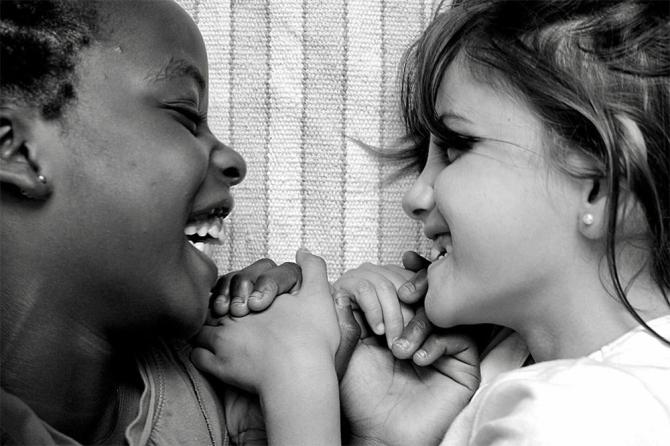 Together we are stronger than ever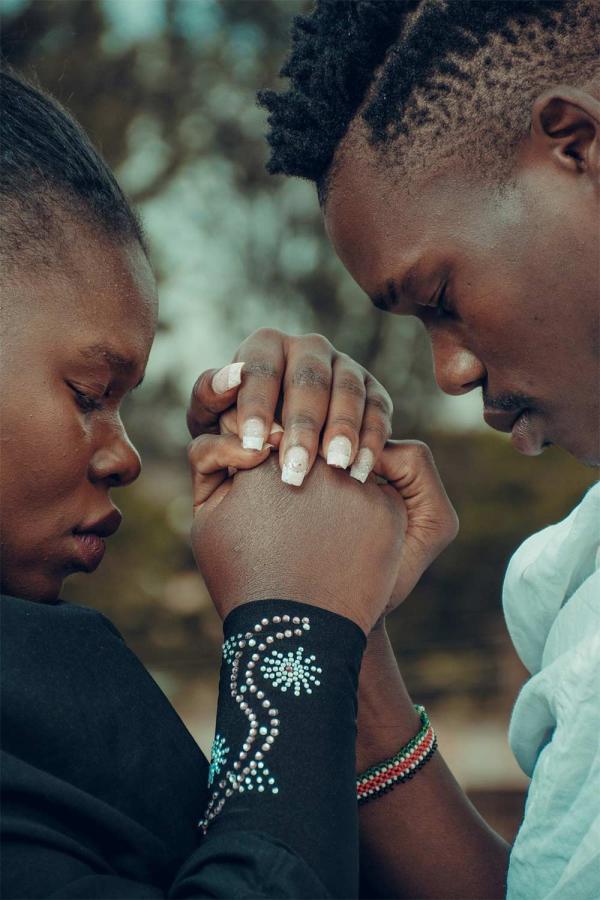 Allyship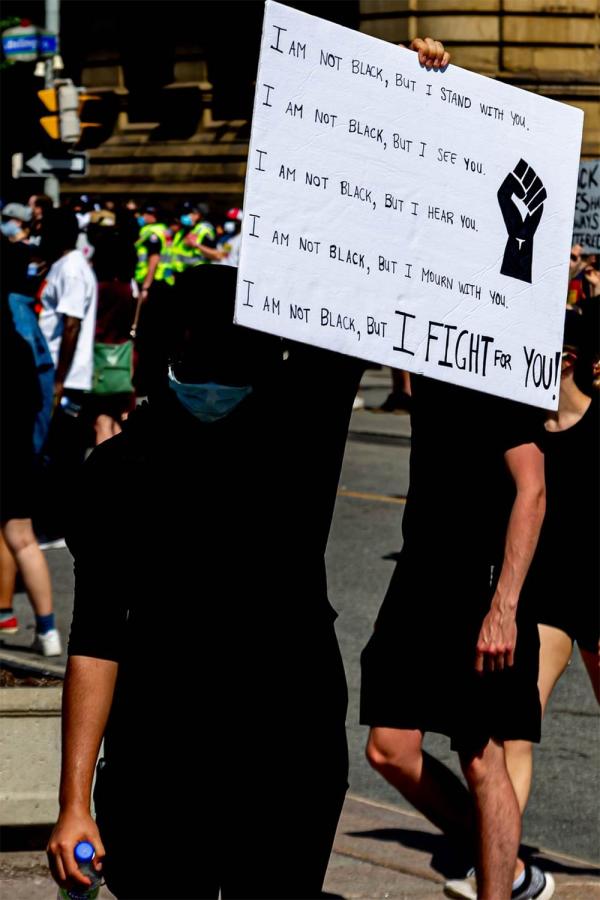 Somber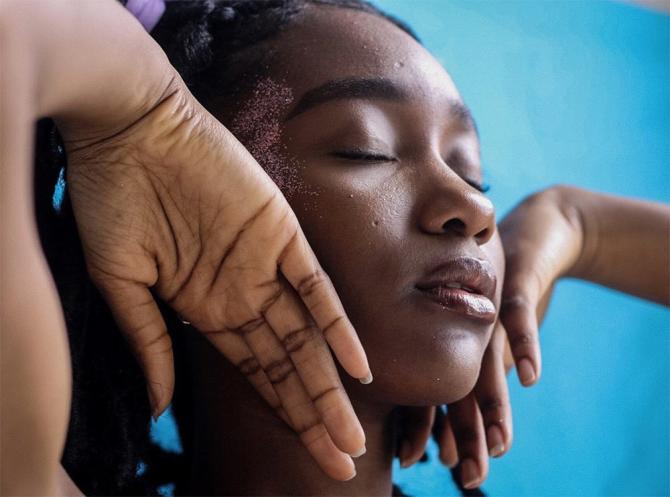 Put your fist up!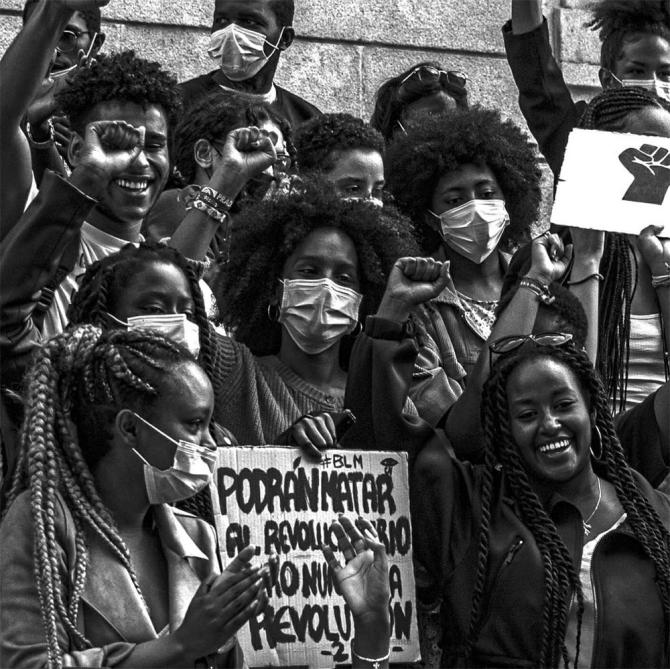 San Diego Protest
Bond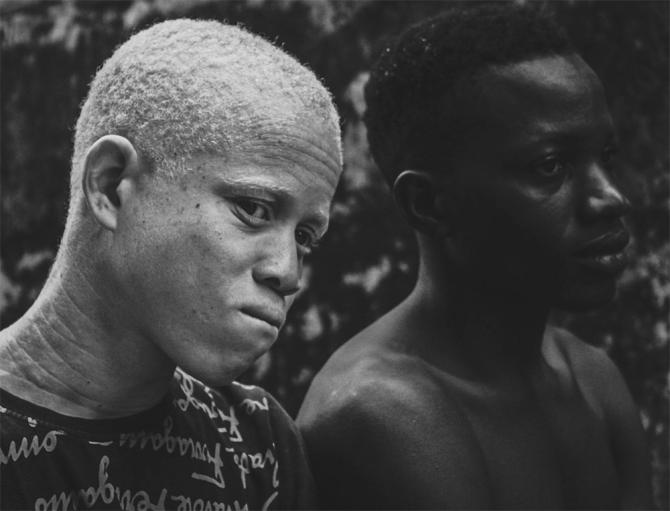 Black Lives Matter
The love we give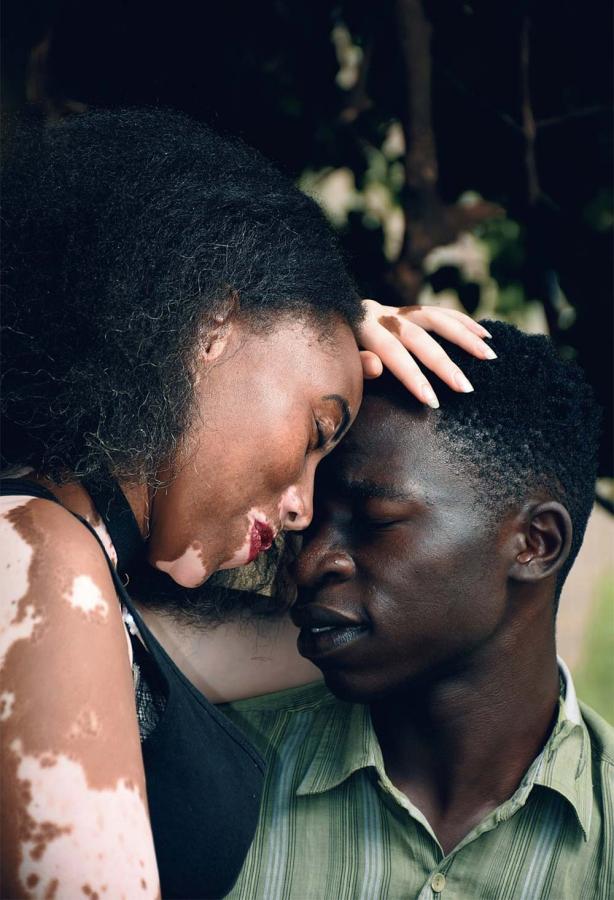 Peaceful protest
Love has no borders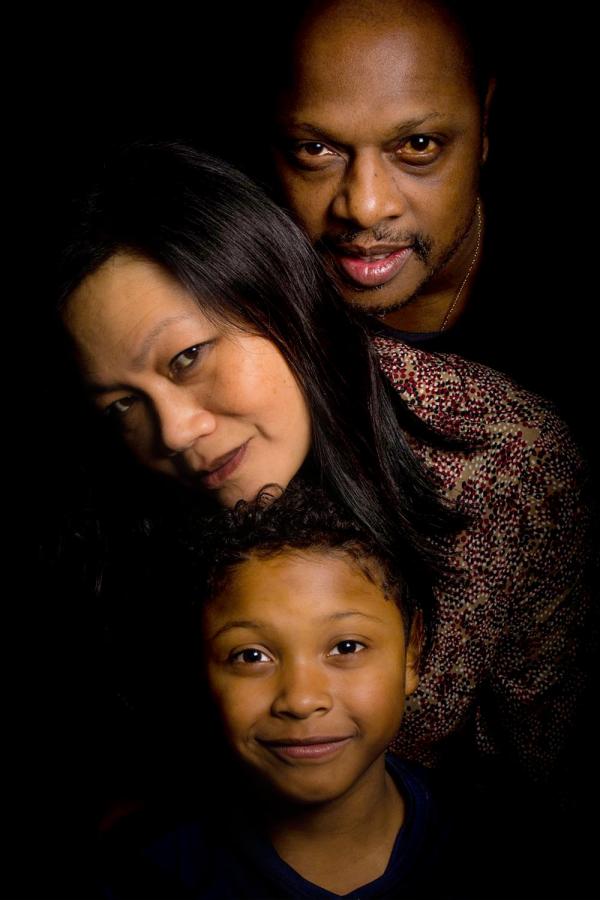 Take-a-knee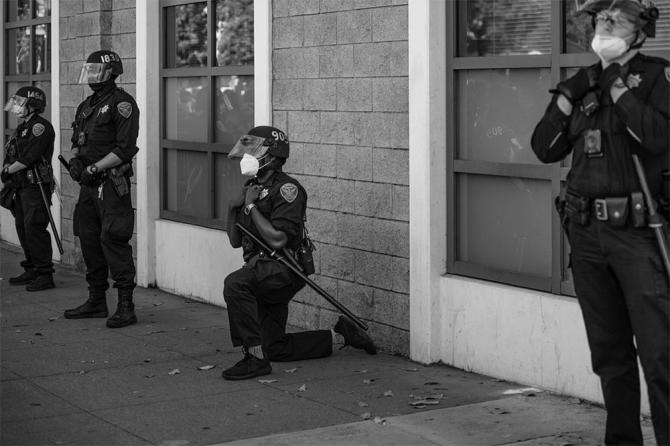 Humans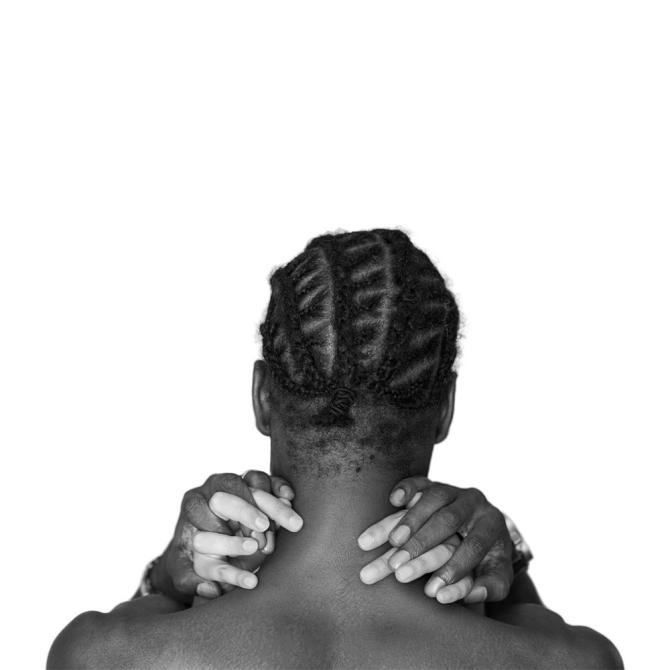 The love we give