People across the world, especially in India, started posting photos of the solar eclipse on social media this morning once the planetary event became visible from their cities.
People in parts of Rajasthan, Haryana, and Uttarakhand saw the dramatic "ring of fire" in the sky -- the first solar eclipse of 2020.
People in other parts of India were able to see a partial solar eclipse, also known as Surya Grahan.
Several temples have been shut in Madhya Pradesh, Uttar Pradesh and other parts of the country.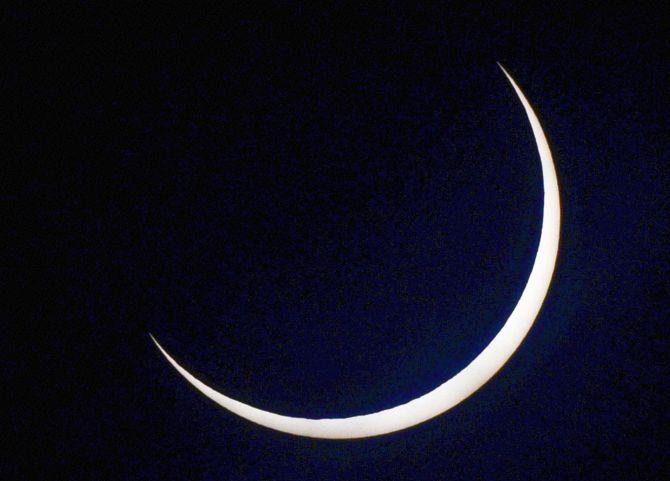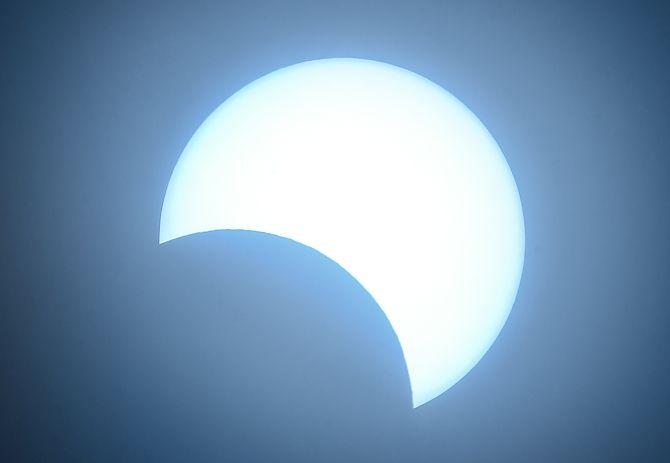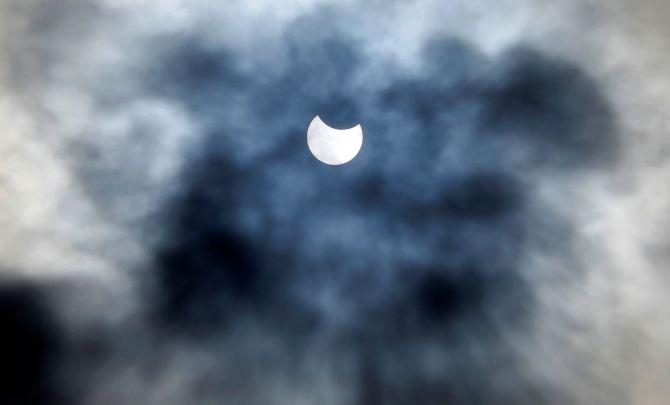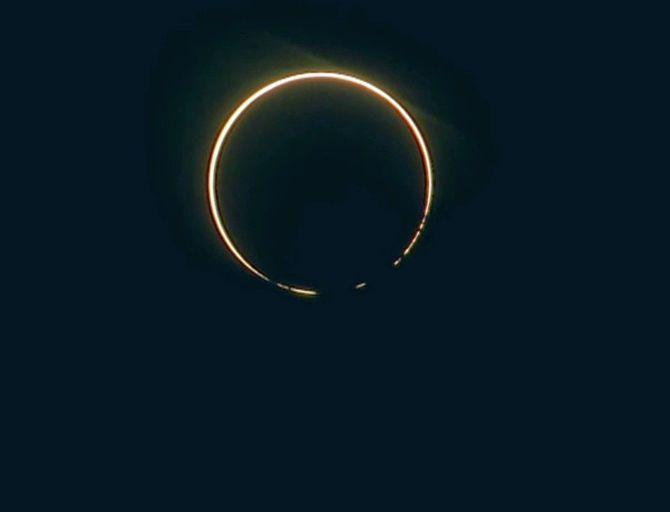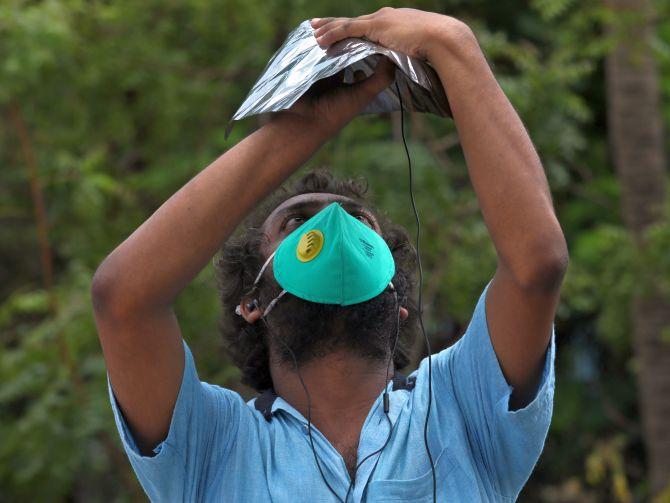 SEE: Dubai observes solar eclipse
SEE: Dehradun witnesses 'Ring of Fire' solar eclipse