Resembling the story of Kangana Ranaut-starrer Queen in which her character went for honeymoon all alone after her fiancé calls off their wedding, a newly-wed woman has shared hilarious pictures of her 'husband-less honeymoon' after her spouse was denied a visa for their holiday.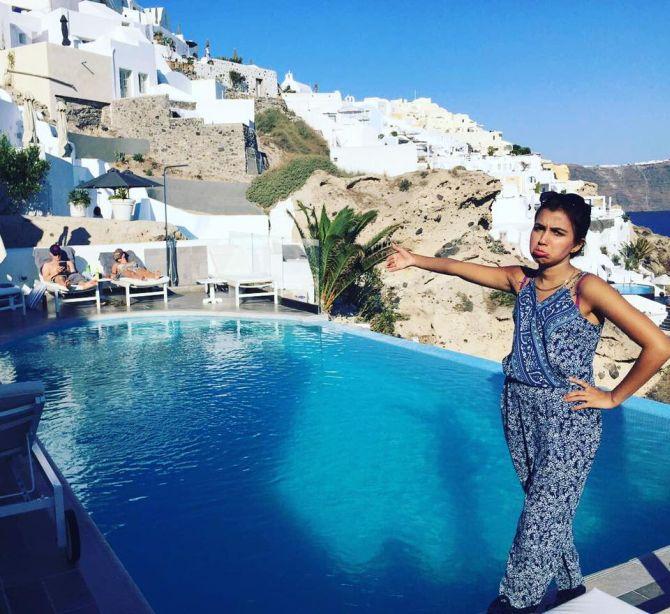 Huma Mobin, a Pakistani woman, was all set for honeymoon in Greece with her husband Arsalaan Mobin. However, thanks to officials, Arsalaan didn't get a visa in time for the trip.
Initially, Huma didn't want to go without Arsalaan, but since the entire holiday was already paid for, the couple decided she should see the country.
This meant she was left to see the sights with her in-laws for 10 days while Arsalaan was left at home in Karachi.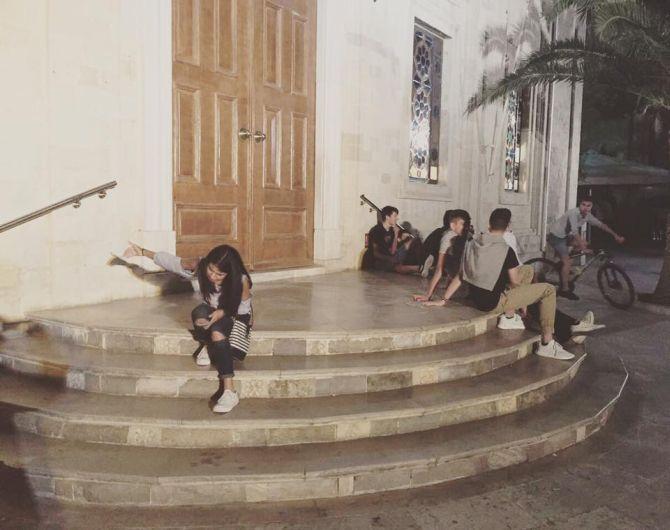 Imagine what you would do if you put yourself in Huma's shoes!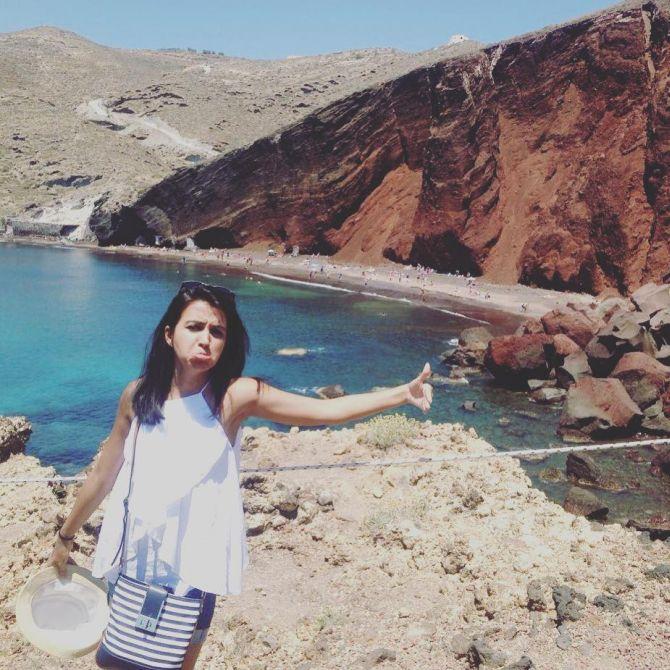 In order to share the trip with Arsalaan, she snapped some photos of her time abroad at the destinations she visited.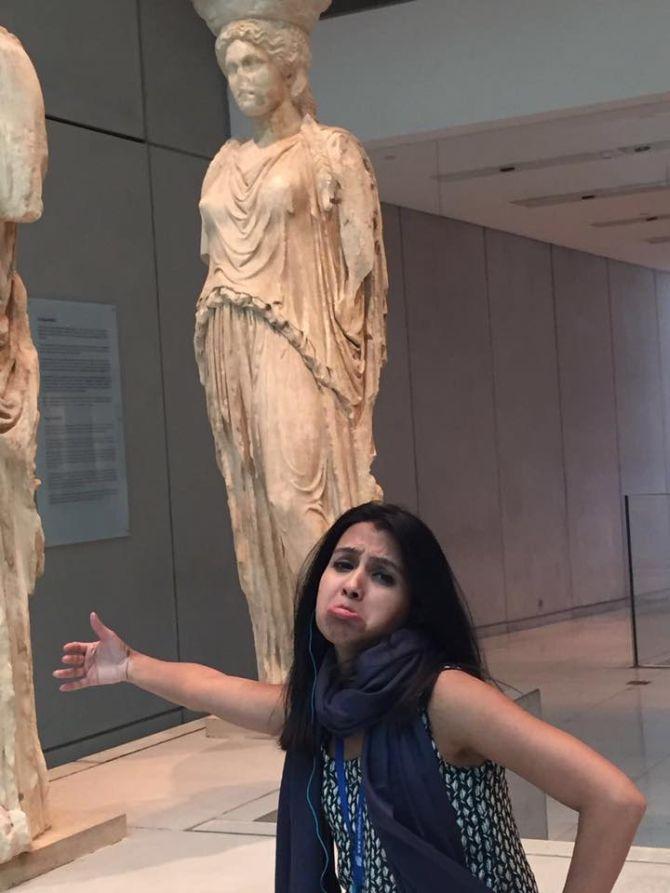 The pictures, uploaded on her Facebook account showed her with a grumpy face with a hand extended, as if she kept it to hold her hubby.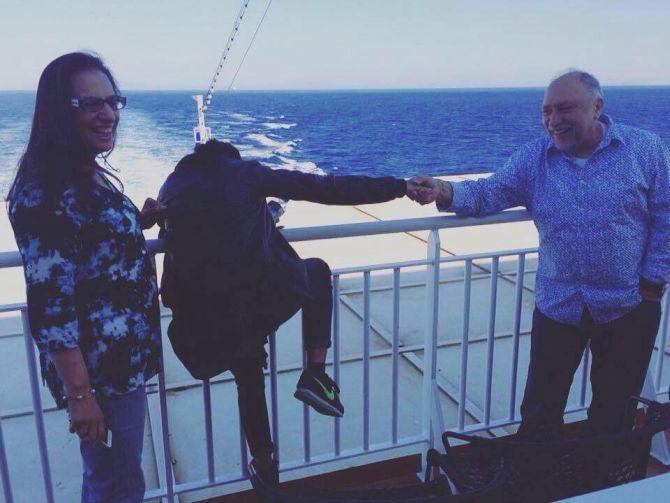 In most photos she also had an arm outspread as if hugging her absent husband, making for hilarious holiday snaps.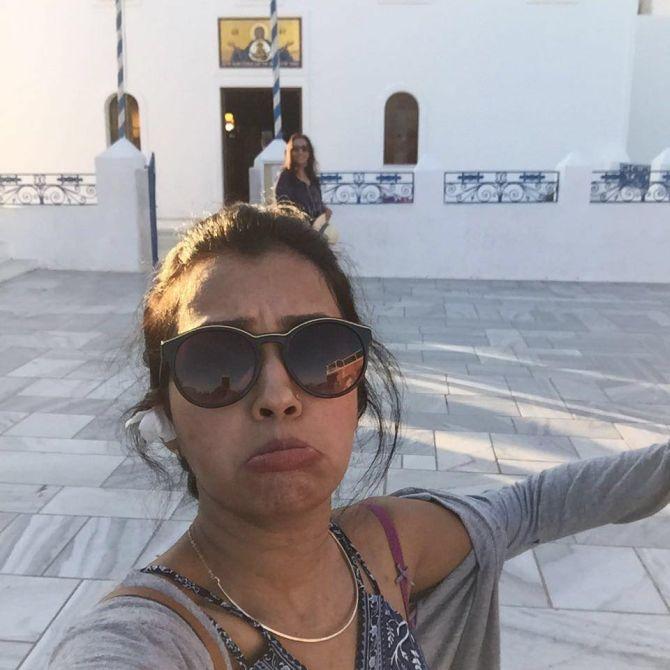 To add to the tragedy, halfway through the trip the young woman then accidentally lost her phone, dropping it in the Aegean Sea.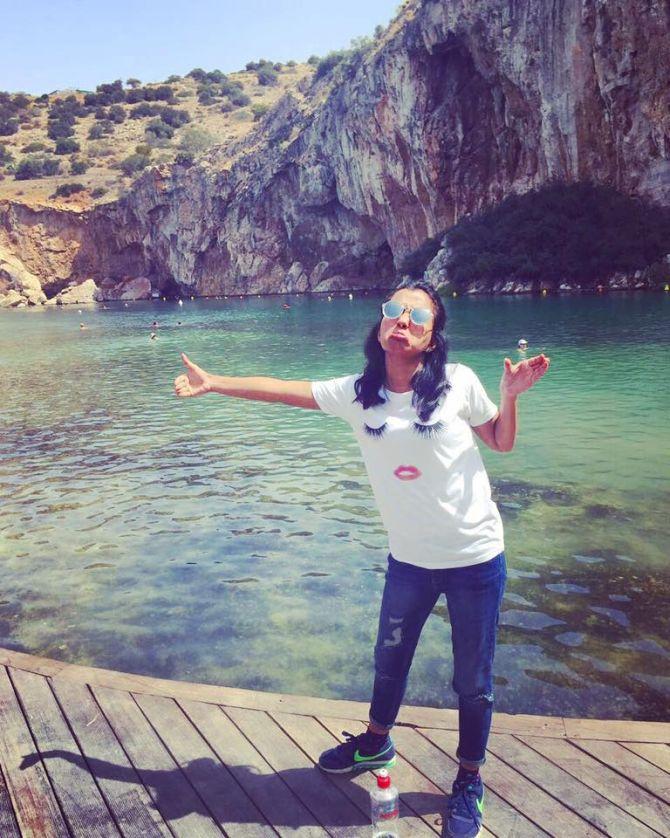 So then she started posing for photos showing that she missed both her husband and her device.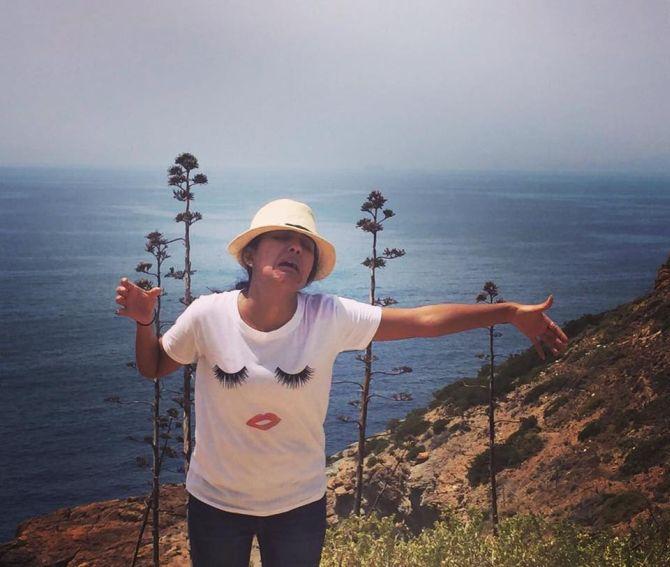 Photographs: Huma Mobin/Facebook