Congress president Rahul Gandhi and general secretary Priyanka Gandhi Vadra paid their tributes to their father and former Prime Minister Rajiv Gandhi on his 28th death anniversary on Tuesday, at his memorial, Veer Bhoomi, in New Delhi.
Prime Minister Narendra Modi, who dubbed Rajiv Gandhi bhrashtachari no 1 (corrupt no 1) at an election rally earlier this month, also took to Twitter to pay tribute to Rajiv Gandhi.
"Tributes to former PM Shri Rajiv Gandhi on his death anniversary," Modi tweeted.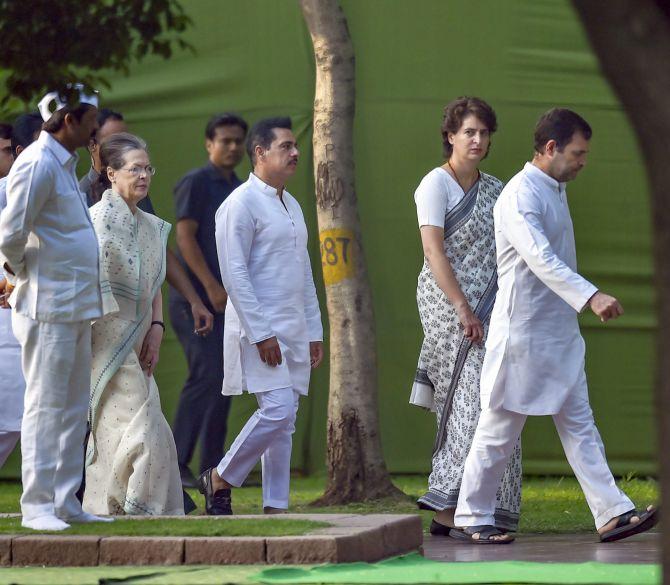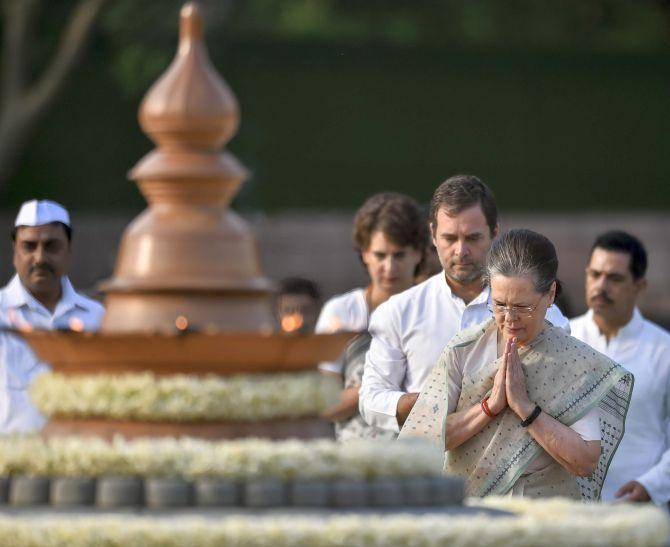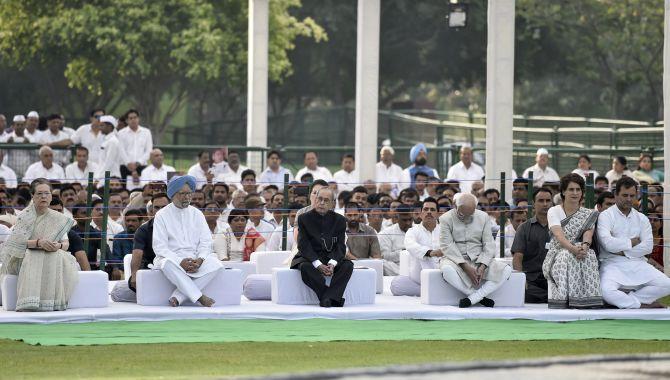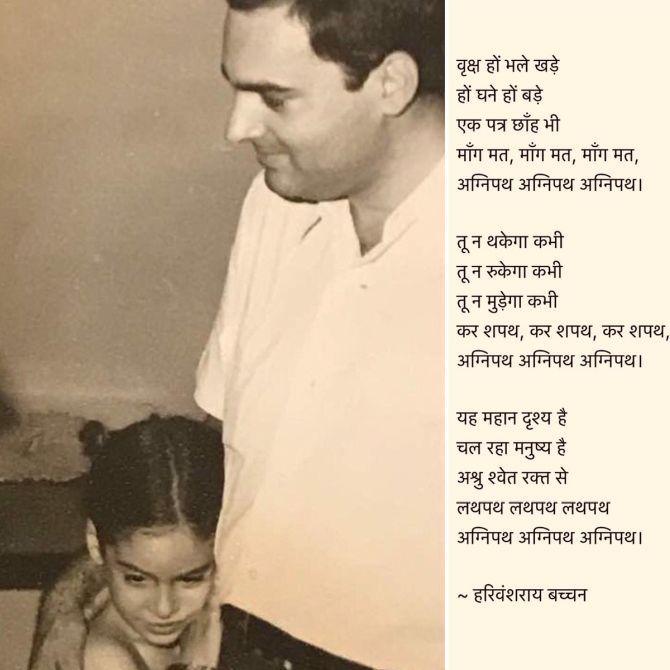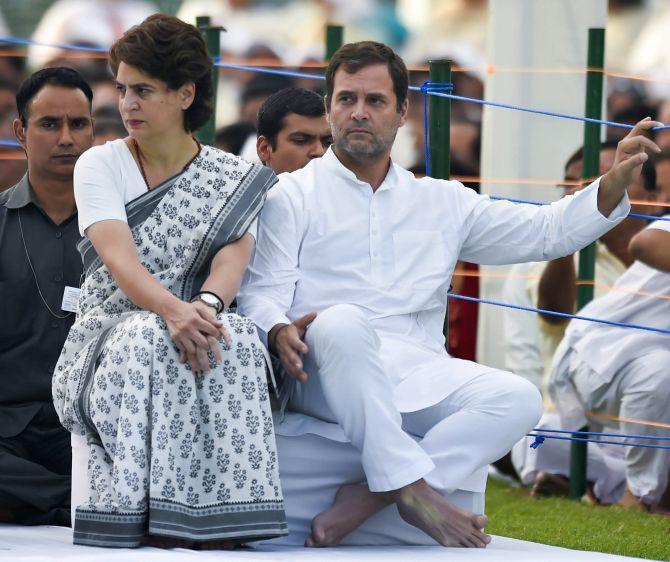 With inputs from PTI