Prime Minister Narendra Modi has been voted as the seventh most popular leader in the world in a new poll topped by US President Barack Obama.
Modi evoked a favourable view from 24 per cent of people polled throughout 65 countries around the world as opposed to 20 per cent unfavourable.
Obama is followed by German Chancellor Angela Merkel with British Prime Minister David Cameron completing the top three.
The other leaders that made it to the top 10 include French President Francois Hollande (4th), Russian Prime Minister Vladimir Putin (5th), Brazilian President Dilma Rousseff (8th), Saudi Arabia King Salman bin Abdulaziz al Saud (9th) and Iranian President Hassan Rouhani (10th).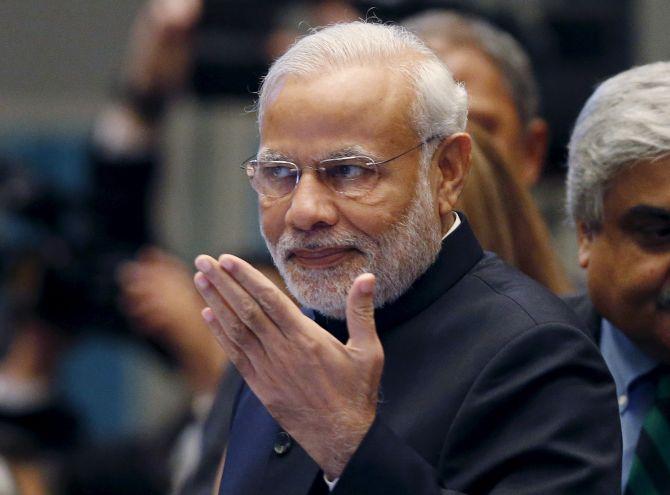 India's Prime Minister Narendra Modi gestures during the 10th East Asia Summit at the 27th Association of Southeast Asian Nations summit in Kuala Lumpur, Malaysia. Photograph: Olivia Harris/ Reuters
---
US President Barack Obama smiles as he holds his end of the year news conference at the White House in Washington. Photograph: Carlos Barria/ Reuters
---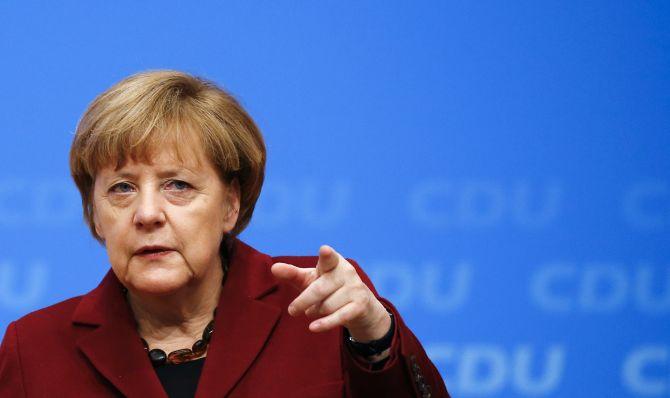 German Chancellor and leader of the Christian Democratic Union Angela Merkel gestures during the second day of the CDU party congress in Karlsruhe, Germany. Photograph: Kai Pfaffenbach/ Reuters
---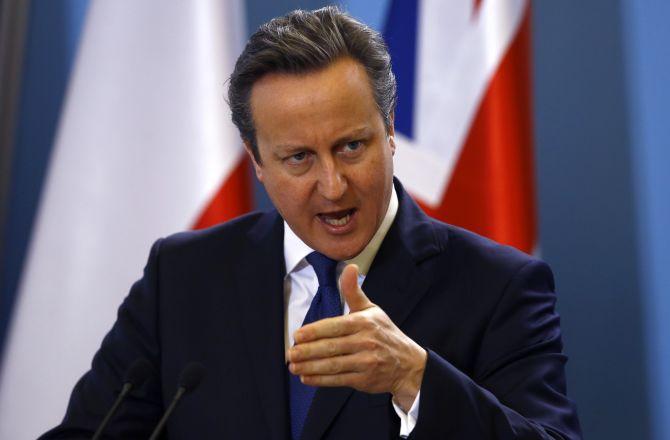 Britain's Prime Minister David Cameron speaks during a joint news conference with his Polish counterpart Beata Szydlo in Warsaw, Poland. Photograph: Kacper Pempel/ Reuters
---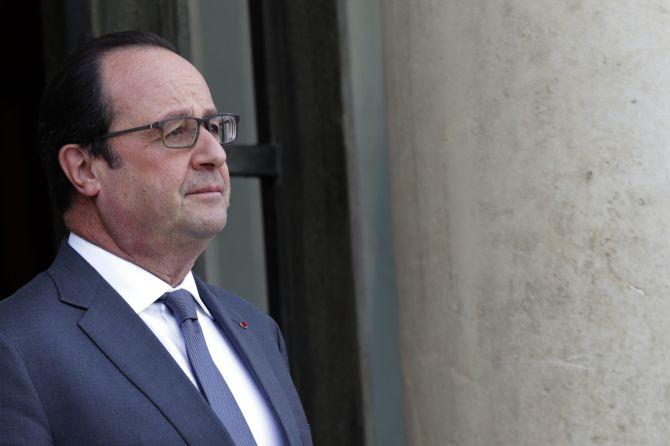 French President Francois Hollande waits for a guest at the ElyseePalace in Paris, France, the day after the first round of regional elections in France. Photograph: Philippe Wojazer/ Reuters
---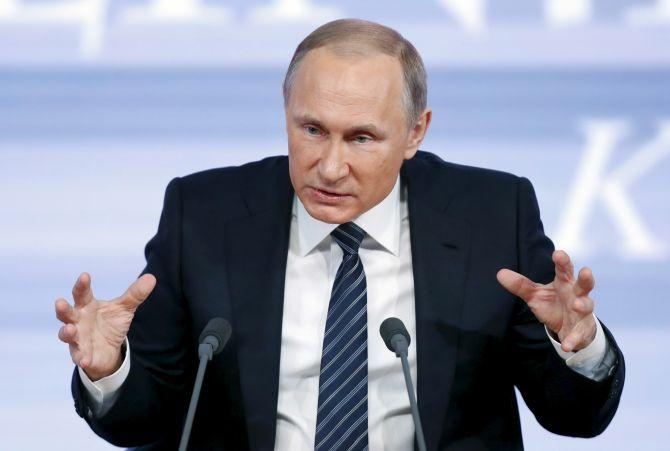 Russian President Vladimir Putin speaks during his annual end-of-year news conference in Moscow, Russia. Photograph: Maxim Zmeyev/ Reuters
---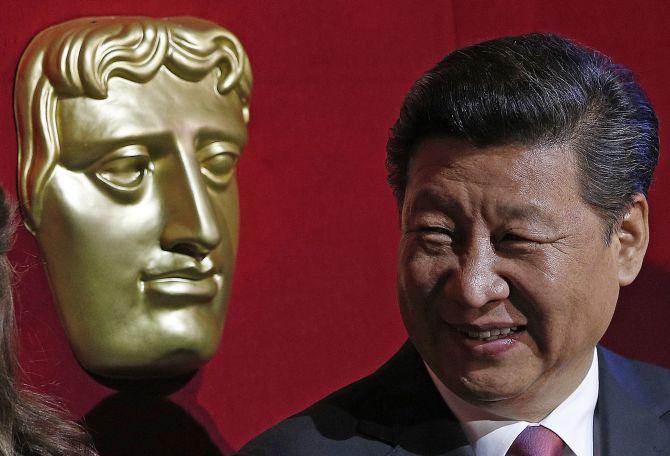 China's President Xi Jinping smiles as he attends a BAFTA presentation at Lancaster House in London, Britain. Photograph: Adrian Dennis/ Reuters
---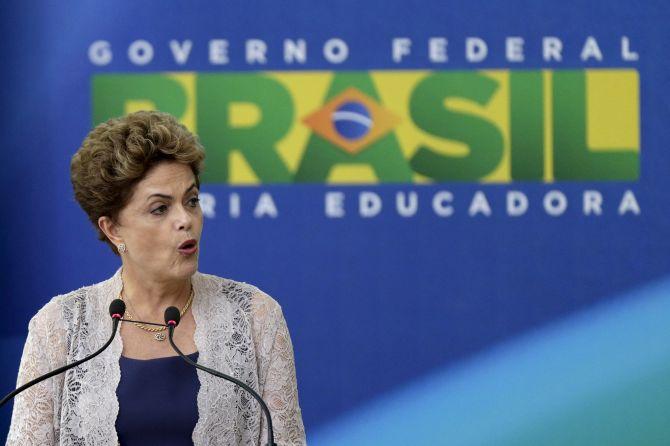 Brazil's President Dilma Rousseff speaks during inauguration ceremony for new Finance Minister Nelson Barbosa at PlanaltoPalace in Brasilia, Brazil. Photograph: Ueslei Marcelino/ Reuters
---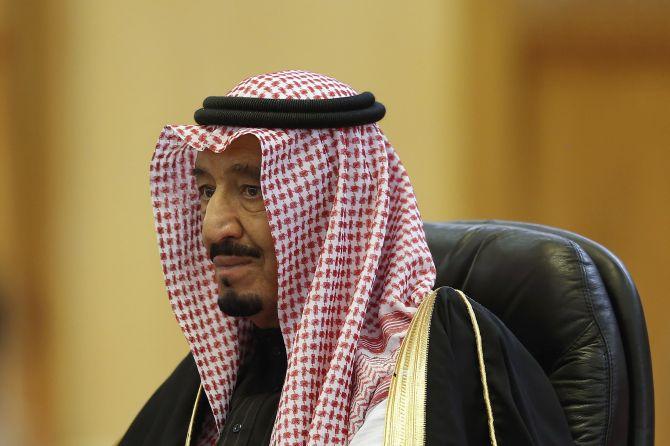 Saudi Arabia's Crown Prince Salman Bin Abdulaziz Al Saud looks on during a meeting with China's President Xi Jinping (not pictured) at the Great Hall of the People in Beijing. Photograph: Lintao Zhang/ Reuters
---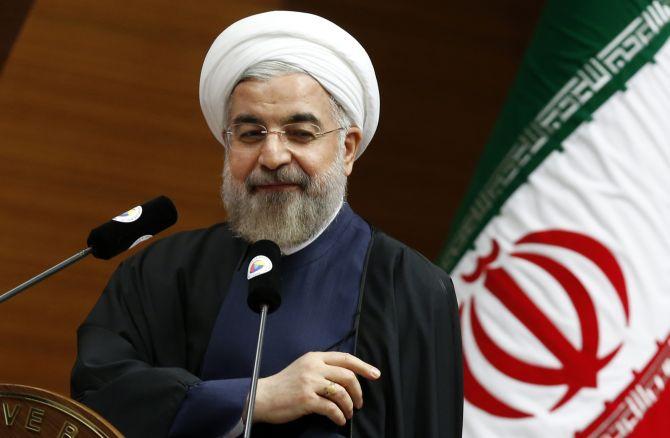 Iran's President Hassan Rouhani addresses the audience during a meeting in Ankara. Photograph: Umit Bektas/ Reuters