After being wowed by some of the best photographs from nature, here's part II of 2017 National Geographic Nature Photographer of the Year award entries.
Submissions from all over the world showcase stunning mountain landscapes in Austria, a rainbow over the Faroe Islands and seals in Denmark, to name a few.
Other photos include whales off the coast of Nunavut, Canada and flowers in a Colorado, United States valley.
The editors' picks from Week 2 of the international competition reflect some of their favourites.
And remember, the Grand Prize Winner will receive $10,000, publication in National Geographic Magazine and a feature on National Geographic's Instagram account.
PLEASE SEE: National Geographic unveils contenders for best nature photographs of the year -- Part I
(Click on the photos for full-screen resolution)
Ice flowers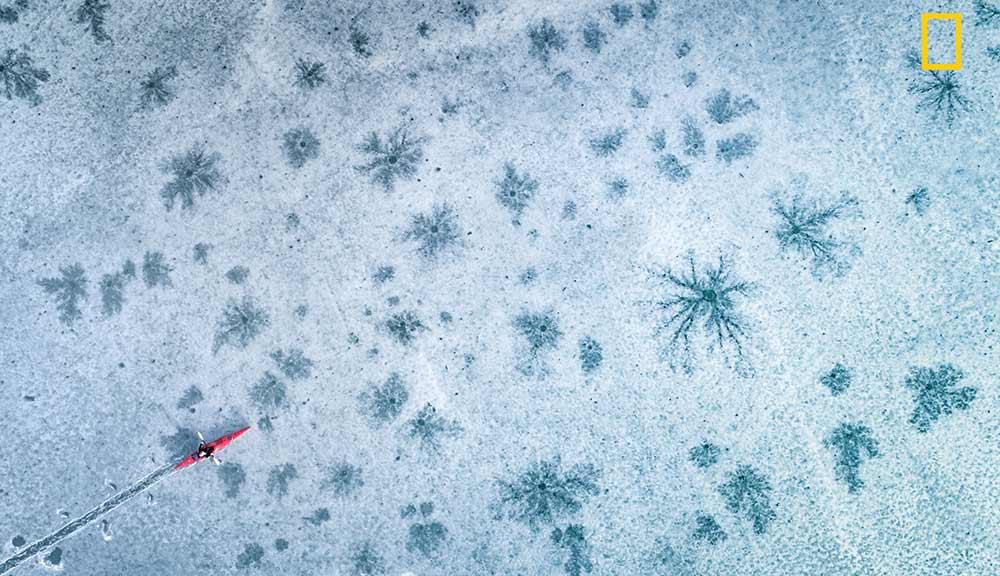 This photo was made in my hometown, called Thiersee, a small village in the heart of the Alps (tyrol, Austria). I had to wait till the lake Thiersee, which is frozen all the wintertime, begins to melt in spring. Just for a few days you can see these natural patterns in the melting ice, but not without a drone. So I told my daughter to make a boat trip with her red kayak. Till now nobody in my hometown tells me how the patterns grow (because nobody knows that they exist).
Photograph: Stefan Thaler/National Geographic Nature Photographer of the Year contest
Flowers last light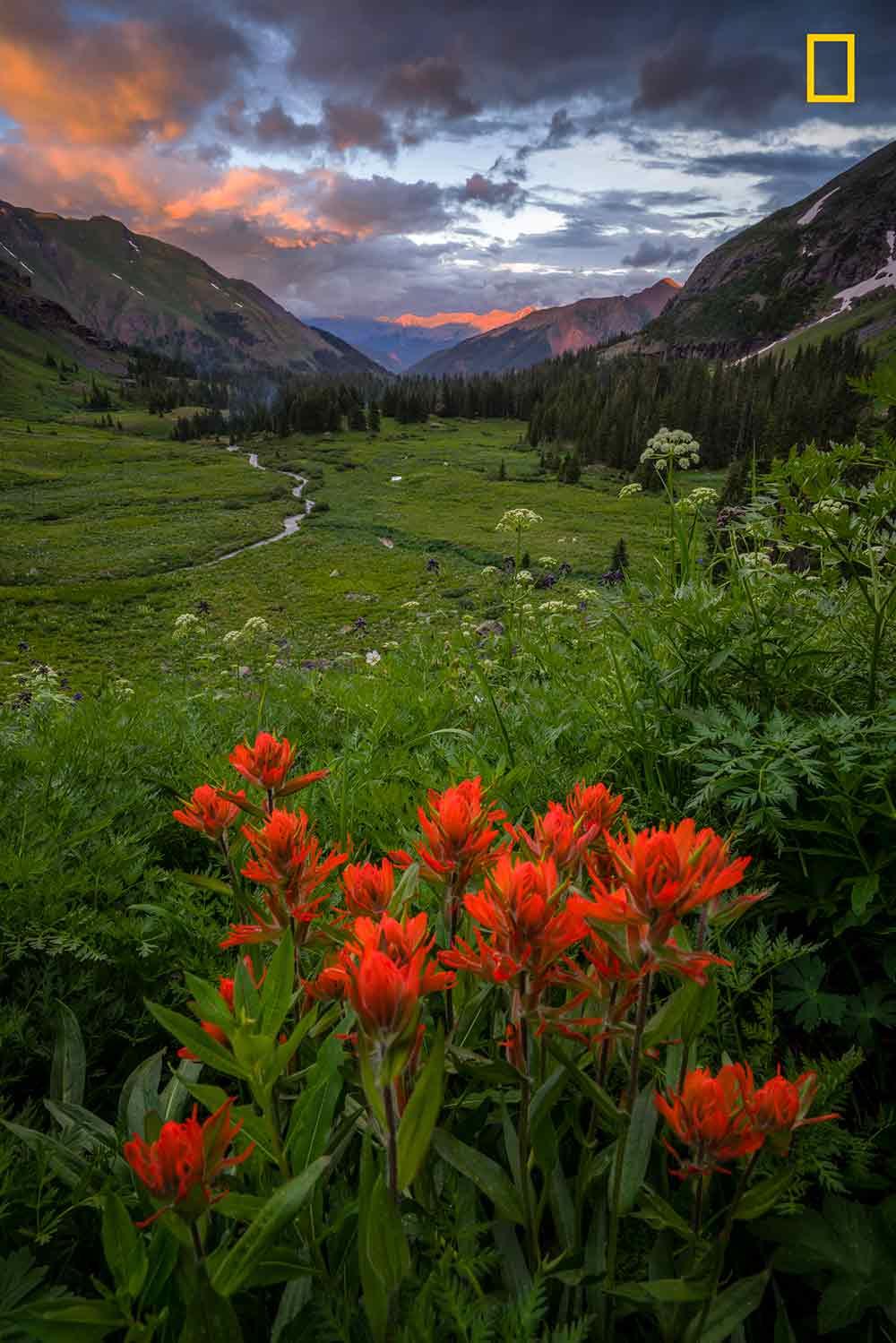 This image was captured in lower Ice Lake Basin outside of Silverton, CO. The rain had come and gone a number of times throughout the trip. This was the scene that unfolded on the last evening. it was such a site to behold and a great way to end the trip.
Photograph: Jeff Stoddart/National Geographic Nature Photographer of the Year contest
Lions quarrel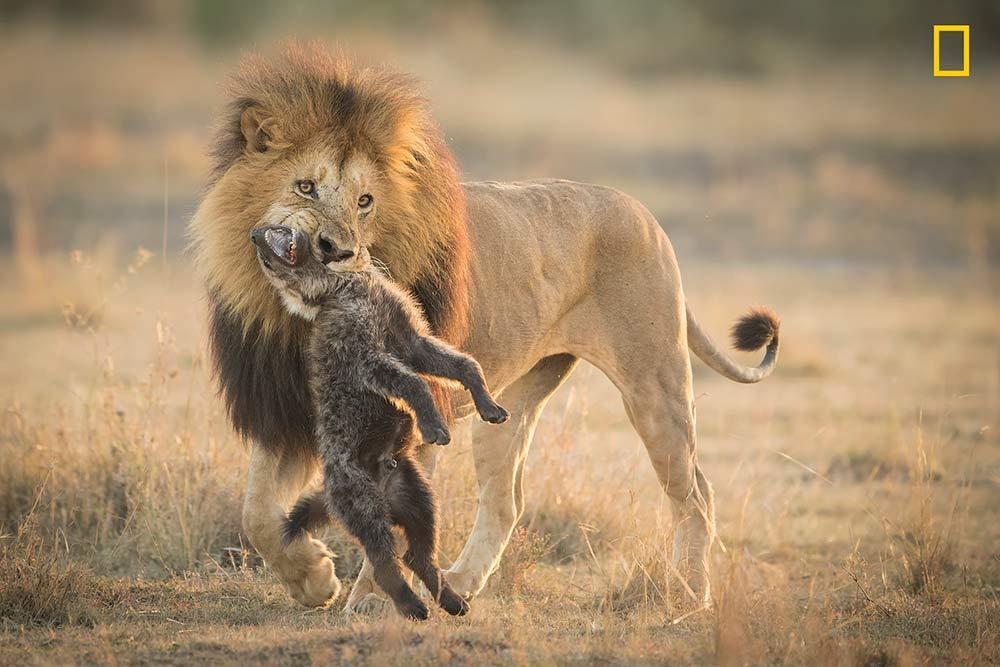 A male African lion teaches a lesson to a hyena pack for trying to steal its kill.
Photograph: Aaron Baggenstos/National Geographic Nature Photographer of the Year contest
Teardrop of Seals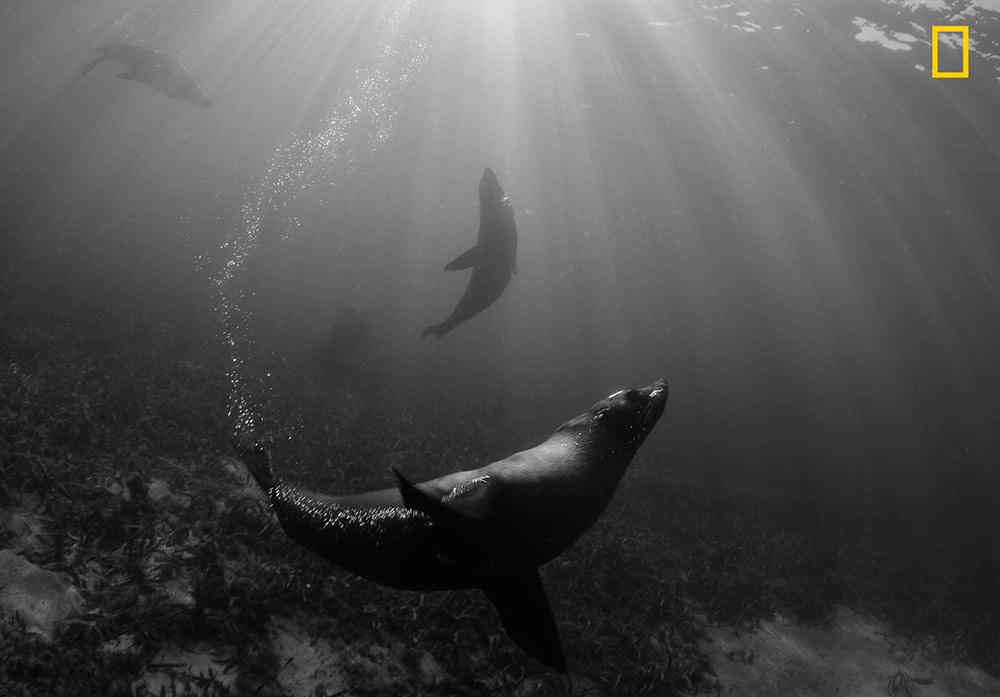 Like most seals, the Australian Fur Seals are very inquisitive and playful. I was lucky to spend a couple of hours playing with this small colony of female seals until the bull male got tired of the lack of attention and made it clear I wasn't welcome anymore.
Photograph: Richard Wylie/National Geographic Nature Photographer of the Year contest
Above the Polar Bear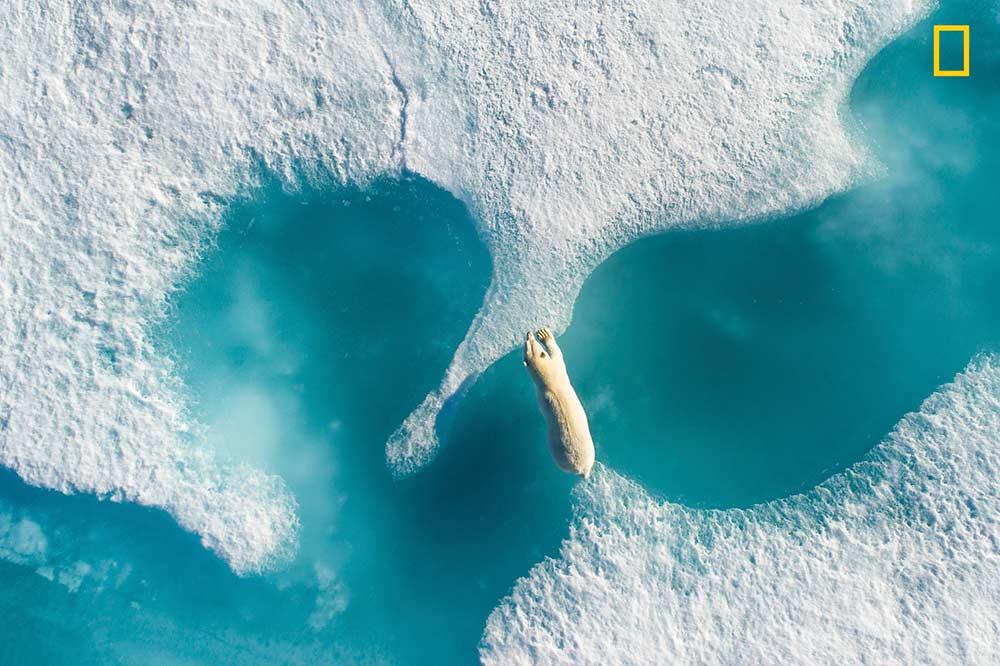 Dear future generation, I hope we will still be able to see the Arctic wildlife as we do now. It is threatened as the environment is changing. I was able to witness many scenes of wildlife and I can guarantee you this is the most beautiful thing I have ever seen. Here the polar bear might be interpreted as holding back the sea ice melting. Incredible and unique shot 6 metres above a polar bear in Nunavut, Baffin area during wildlife reportage in Nunavut and Greenland during summer 2017.
Photograph: Florian Ledoux/National Geographic Nature Photographer of the Year contest
A Beautiful Morning in Hallstat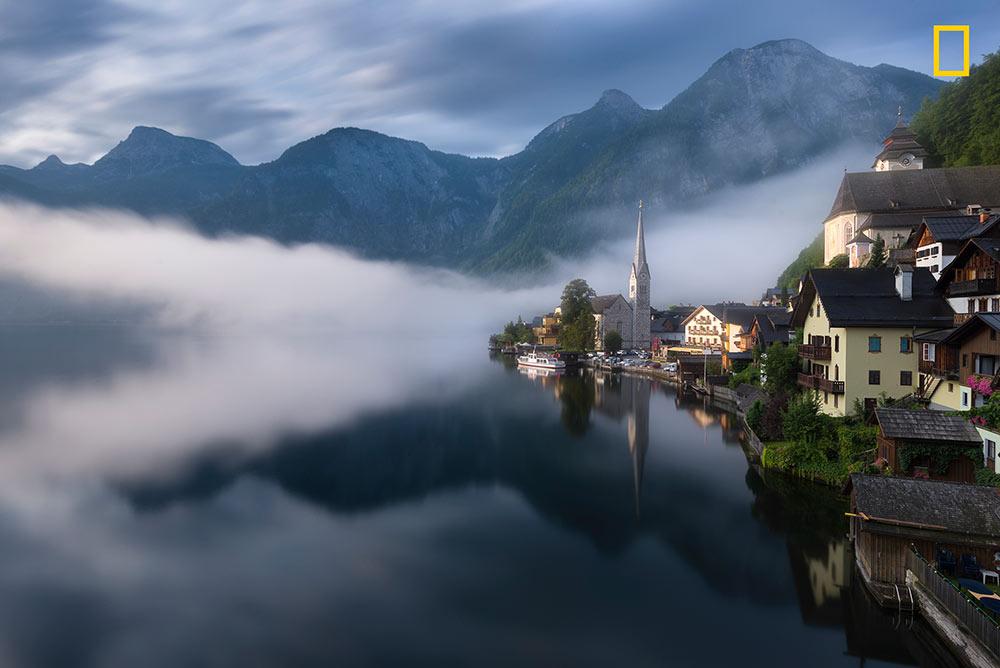 The image was taken from Hallstat Village in Austria right after sunrise. I had to walk some distance to reach this village view point. It was worth every step that I took as the scene turned out to be magical with the fog movement. Luckily, the fog did not cover up the mountains.
Photograph: Shanof K/National Geographic Nature Photographer of the Year contest
Great White Shark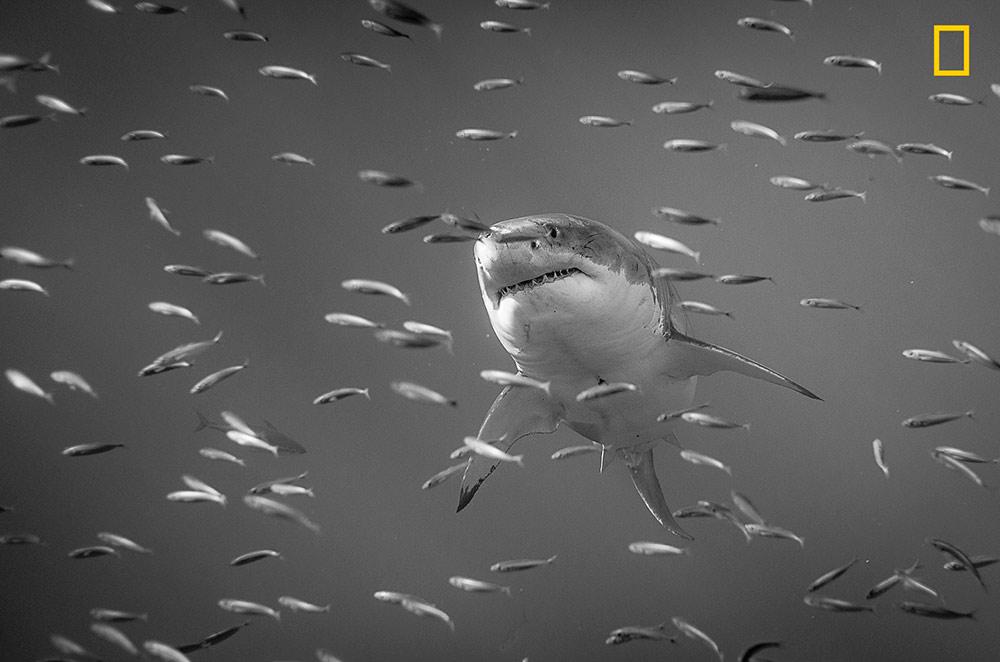 A Great White Shark at GuadalupeIsland, Mexico.
Photograph: Alejandro Cupi/National Geographic Nature Photographer of the Year contest
Family Reunion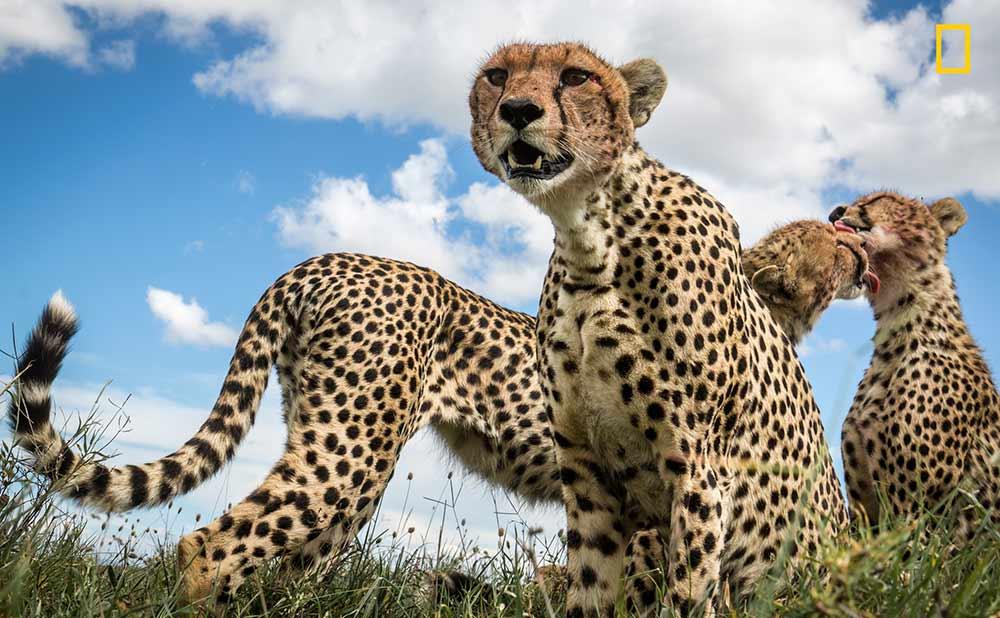 We found them early one morning feasting on a new kill of a springbok. It was an intense sight to watch them feed -- our close proximity to them gave us an opportunity to observe their relationship with one another. It was fascinating to watch the brothers intermittently embrace each other and lick the blood off each other's faces while the mother kept guard. This photograph captures the harshness of the wild and yet softens us to witness the strong bond between the brothers.
Photograph: Sonalini Khetrapal/National Geographic Nature Photographer of the Year contest
Kalsoy
KalsoyIsland and Kallur lighthouse in sunset light, Faroe Islands.
Photograph: Wojciech Kruczyński/National Geographic Nature Photographer of the Year contest
Sea and Salt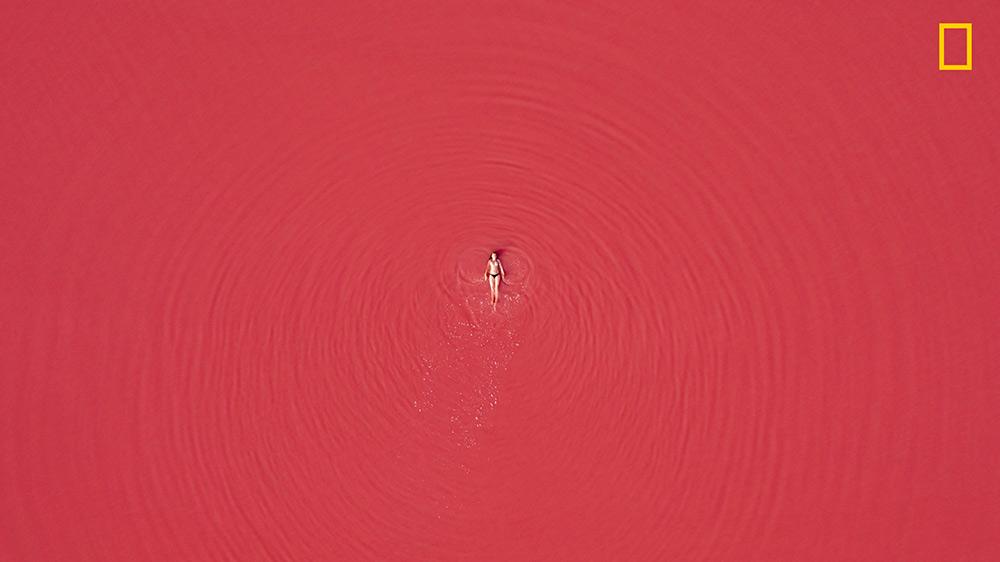 Spain has many impressive landscapes and fascinating destinations, but one of the most amazing natural resorts are the salty pink lakes in Torrevieja. In this beautiful coastal resort you can find two beautiful salt lakes: a blue-green one called La Mata lagoon and the other, of an impressive pink colour, known as Torrevieja lagoon; both connected to the sea by canals.
Photograph: Wellington Rodrigues/National Geographic Nature Photographer of the Year contest
Whale Shark in Thailand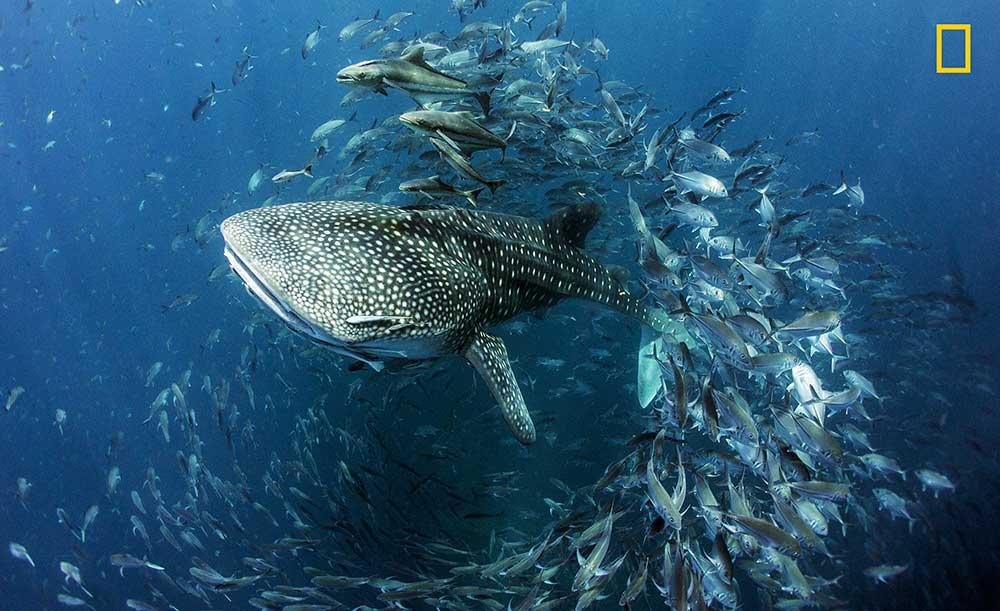 The young Whale Shark was swimming in the Gulf of Thailand at a popular dive site called Sail Rock near the island of Koh Pha Ngan. The brief encounter was captured whilst diving the remote reef which the graceful giant was using as cleaning station, a sort of car wash for big fish.
Photograph: Dan Charity / National Geographic Nature Photographer of the Year contest
Great Gray Owl Taking Off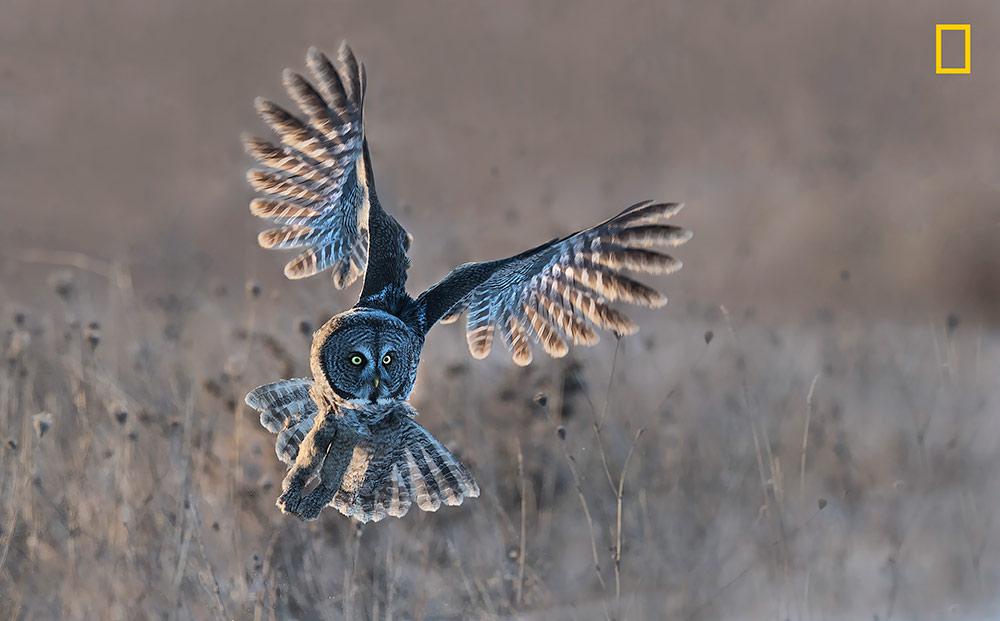 A Great Gray Owl Taking Off in winter.

Photograph: Tin Sang Chan/National Geographic Nature Photographer of the Year contest
One happy seal model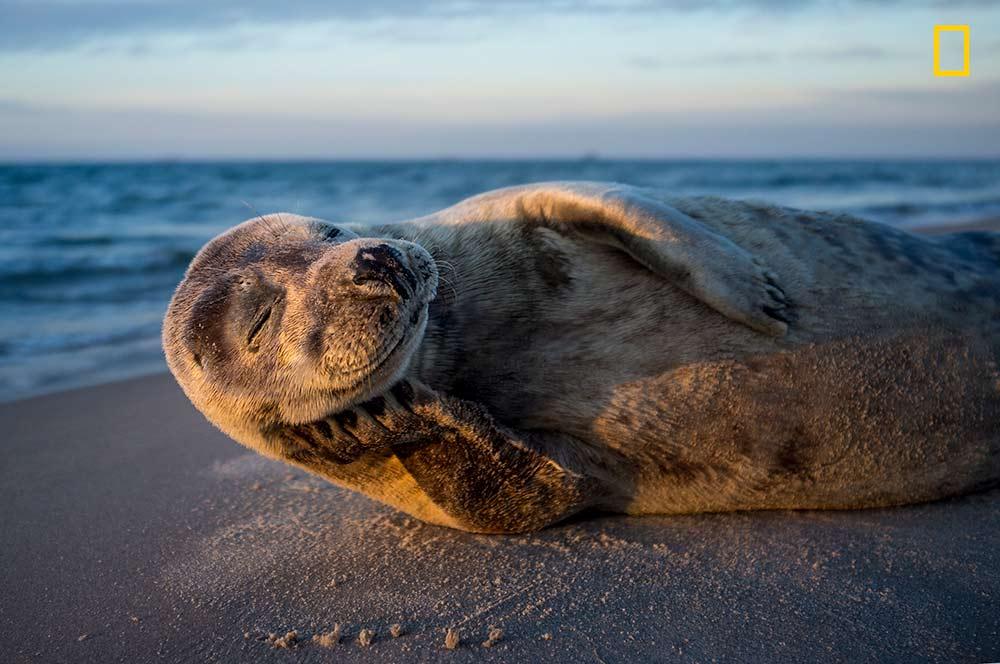 Went to the very north of Denmark, Skagen, at sunrise and found this willing model.
Photograph: Lars Lykke/National Geographic Nature Photographer of the Year contest
Sunrise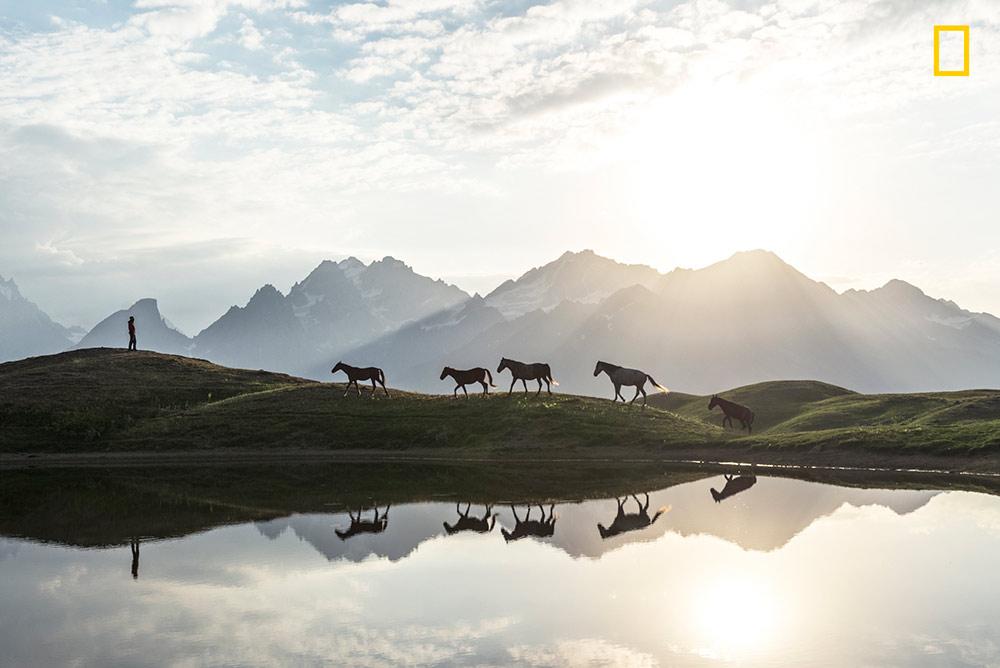 A morning at KoruldiLakes in Georgia (country).
Photograph: Witold Ziomek/National Geographic Nature Photographer of the Year contest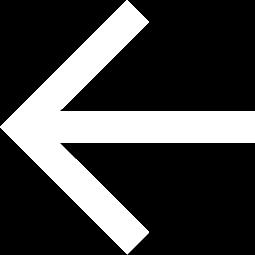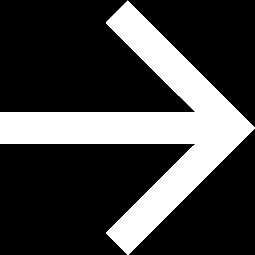 X