Here's a look at how the heavyweights of fared in the Jharkhand assembly polls, 2019.
-- Jharkhand polls: Full coverage
>> Hemant Soren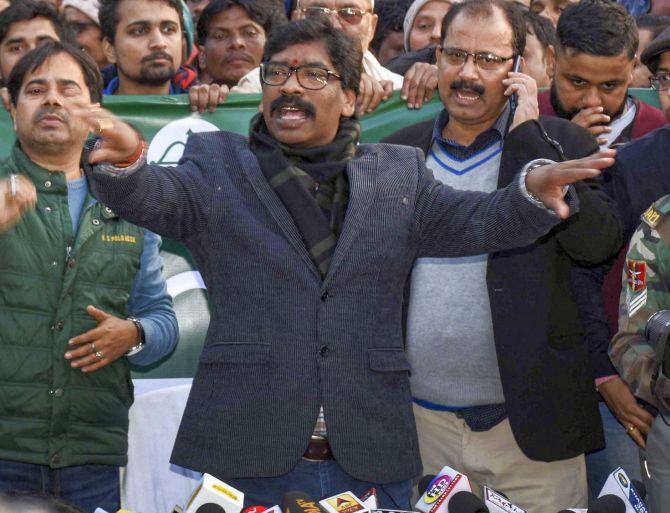 The election gods favoured the former chief minister of Jharkhand as he won both the seats he contested. In Barhait he defeated BJP's Simon Malto with 25,740 votes, while in Dumka he defeated state welfare minister and BJP candidate Lois Marandi by 13,188 votes.
>> Raghubar Das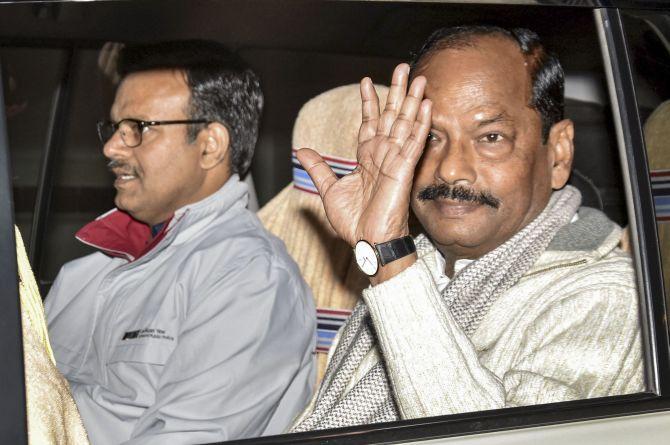 The incumbent chief minister lost his Jamshedpur (East) seat to Independent rival Saryu Roy by a margin of over 15,833 votes. Roy, a former Jharkhand minister, had quit the Raghubar Das cabinet and the BJP after he was denied a ticket from Jamshedpur (West) seat, from where he had won in the 2014 polls.
>> Rameshwar Oraon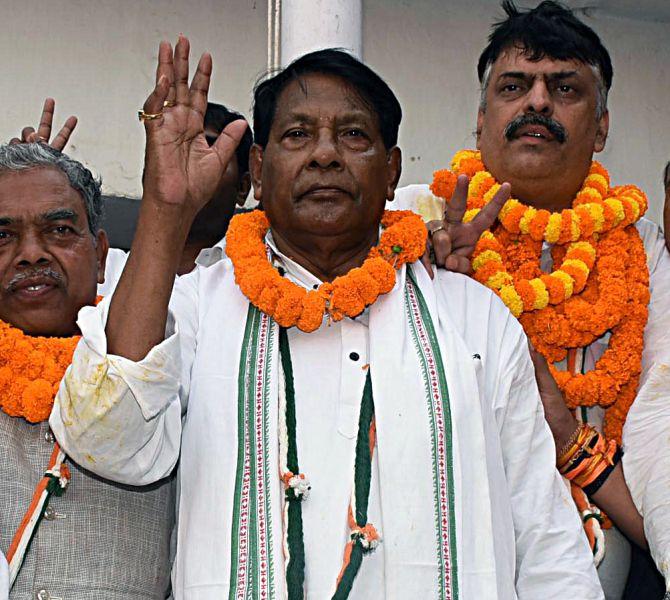 Jharkhand Congress president Rameshwar Oraon won the Lohardaga by 30,150 votes.
>> Sudesh Mahto
Mahto, who leads the All Jharkhand Students' Union, won the Silli assembly seat by a margin of 20,195 votes. He has held since the 2000s, but faced defeats in the 2014 assembly polls and 2017 byelection.
>> Babulal Marandi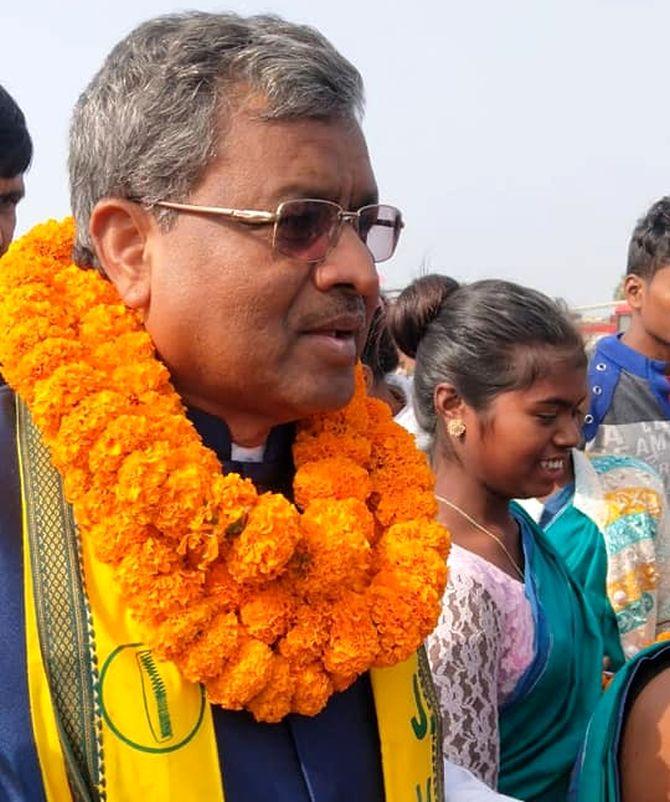 Jharkhand Vikas Morcha-Prajatantrik chief and former chief minister Babulal Marandi won the Dhanwar assembly seat in Giridih district by 17,550 votes. Marandi is up against sitting legislator and Communist Party of India leader Rajkumar Yadav and Lakshman Prasad Singh of the BJP. This is the second time the JVM-P chief is contesting from Dhanwar. In 2014, Marandi had lost this constituency to Rajkumar Yadav by over 10,000 votes. Before losing to Yadav, JVM-P had held this seat from 2009 to 2014.