The day is here!
As Britain's Prince Harry and Meghan Markle will marry, over 1,00,000 fevered fans have gathered outside in the glorious British sunshine at WindsorCastle.
The 2,000-plus excited guests have also started to arrive at Windsor Castle for the biggest royal wedding in Britain since Prince William married Kate in 2011 with more than 21million UK household set to watch and 23 million expected to tune in from America.
Here are some of the guests walking in for the event of the year!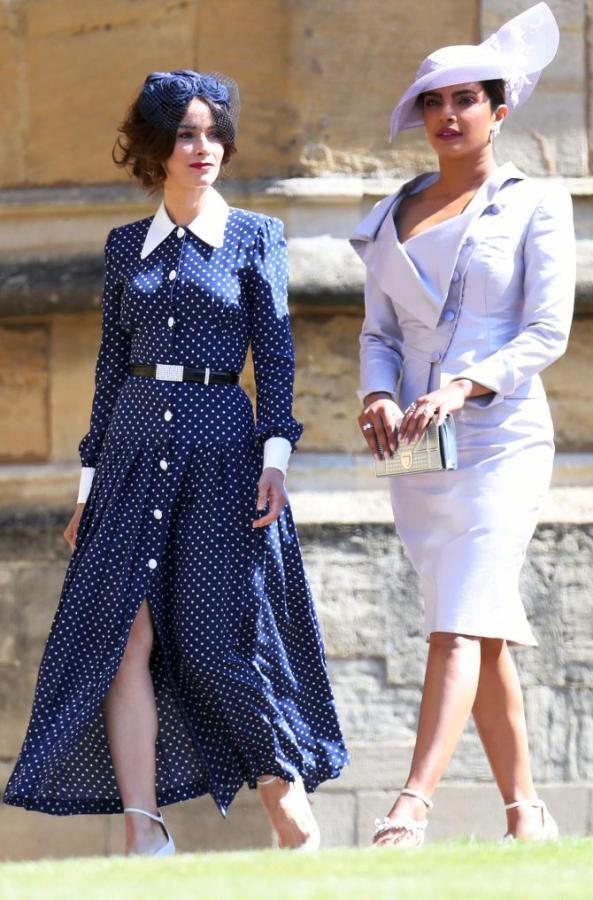 Meghan's friend and our Bollywood star Priyanka Chopra along with Meghan's co-star from her hit show Suits Abigail Spencer arrive at Windsor for the Royal Wedding. Photograph: Chris Jackson/Getty Images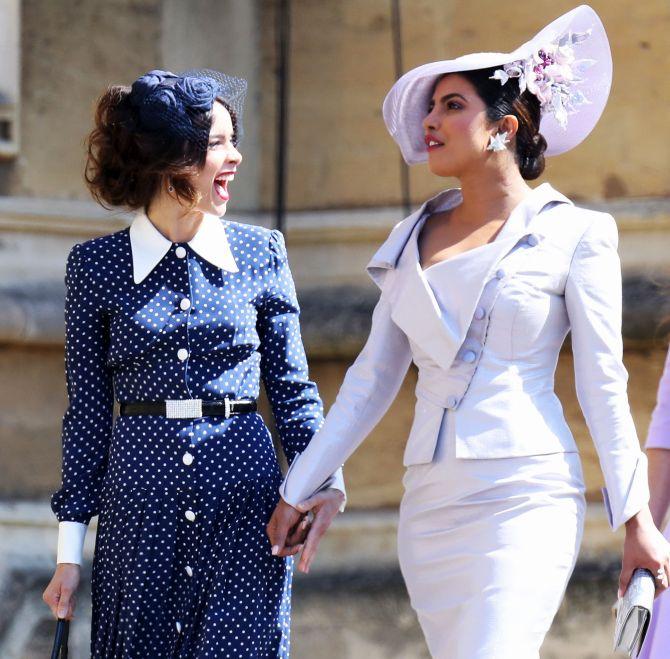 It is being reported that Priyanka's lilac skirt and blouse are designed by British designer Vivienne Westwood. Photograph: Chris Jackson/Getty Images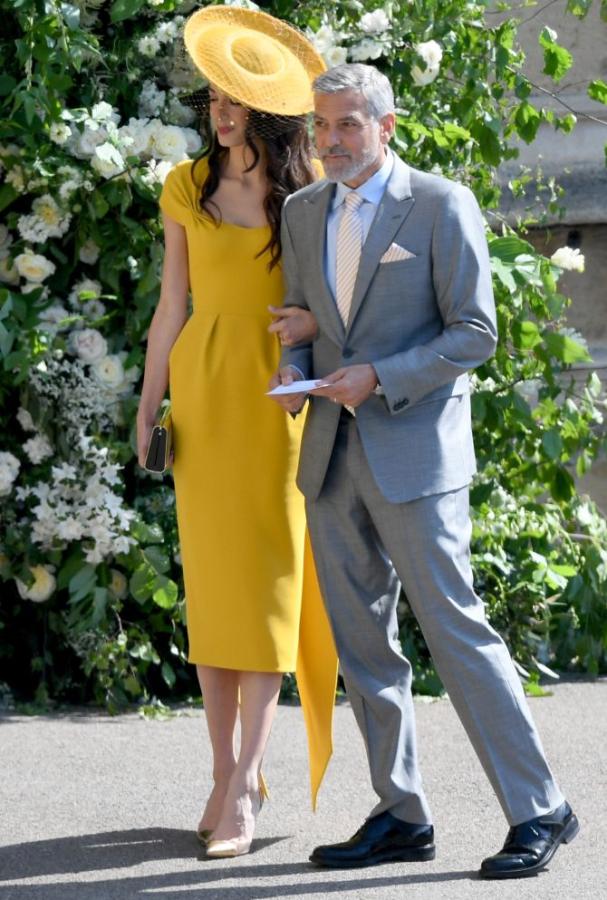 George Clooney and Amal Clooney make a head-turning entry at the Royal Wedding. Photograph: Shaun Botterill/Getty Images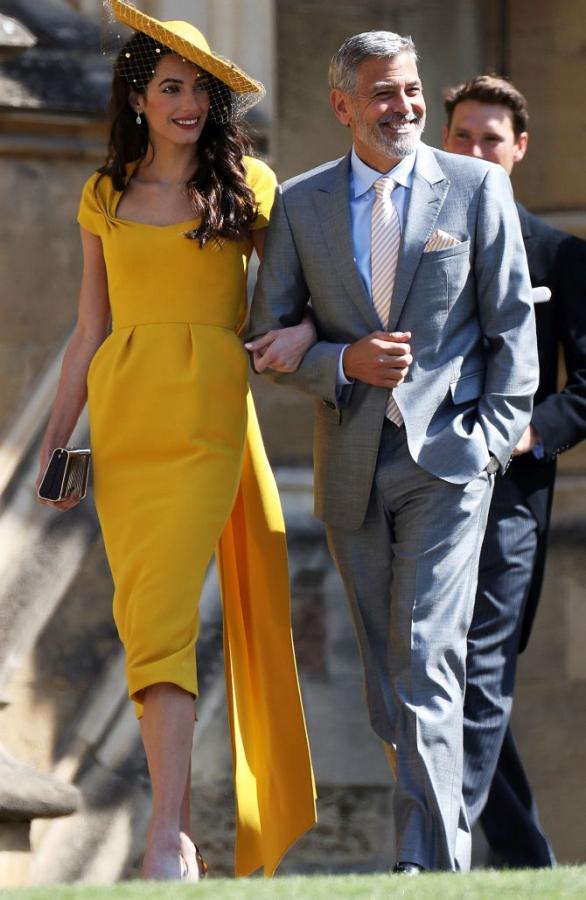 Amal looked stunning in a mustard dress with a matching hat while George paid tribute to his wife's yellow gown with an accented tie and handkerchief. Photograph: Chris Jackson/Getty Images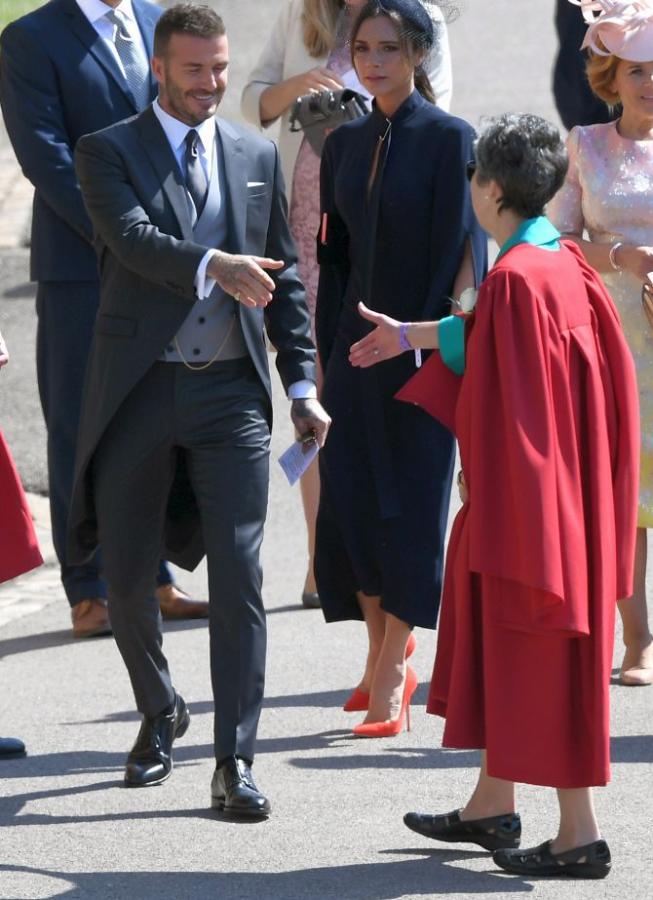 David Beckham makes a smart entrance at the royal wedding. He and his wife Victoria Beckham were also present at Harry's brother's William's wedding in 2011. Photograph: Gareth Fuller/Getty Images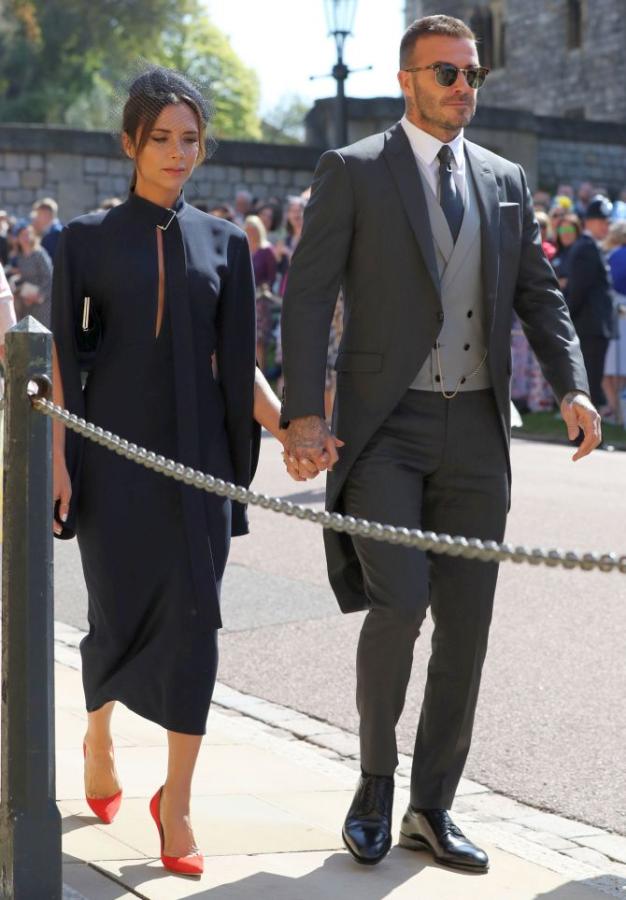 David has covered up his several tattoos in a three-piece suit. Designer wife Victoria looks chic as usual in her blue dress with her red heels. Photograph: Gareth Fuller/Getty Images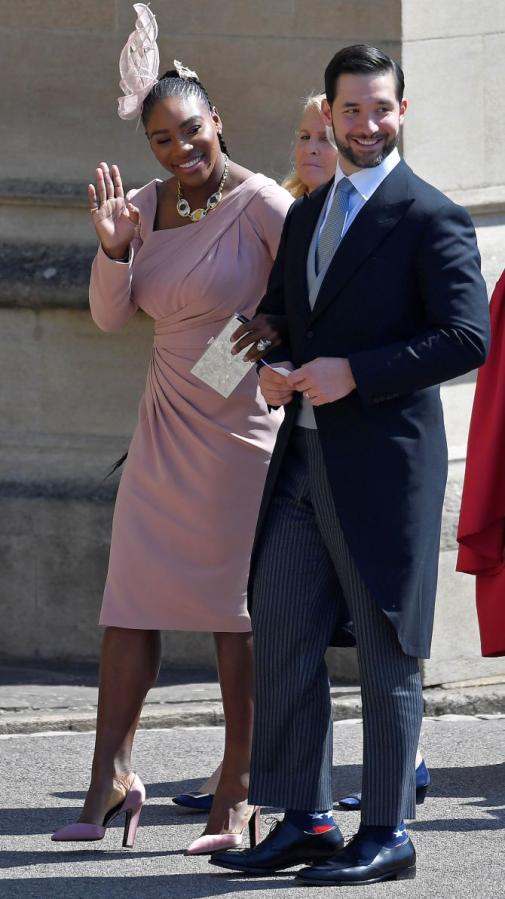 Tennis ace Serena Williams, Meghan's friend, makes it to England for the wedding. Serena is accompanied by her husband Alexis Ohanian. Serena opted for a salmon pink Versace dress, but we can't help but notice Serena's fascinating fascinator!Photograph: Toby Melville/Reuters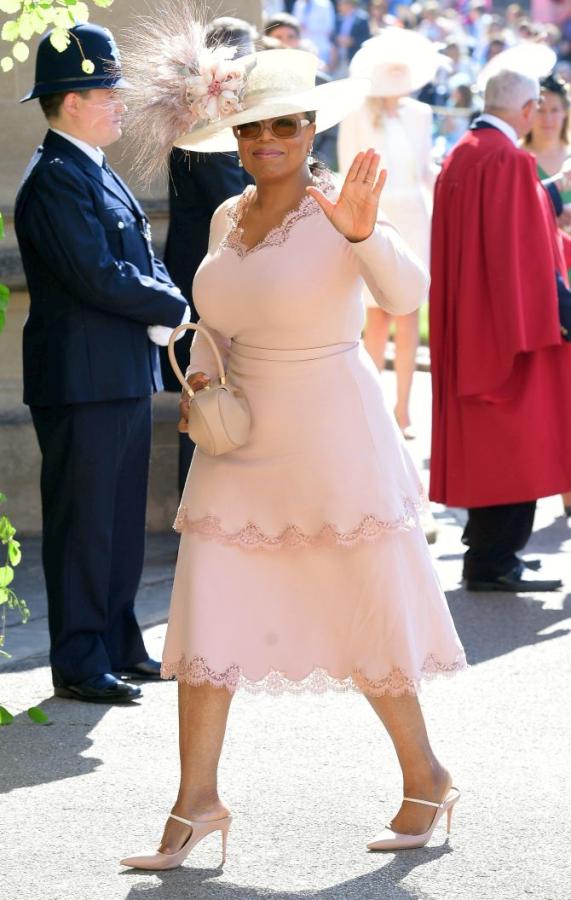 American television's queen Oprah Winfrey arrives at Windsor Castle in pink dress, a cream-coloured hat adorned with pink flowers and a pair of sunglasses. Oprah scooped up an interview with Meghan's mother -- Doria -- about the alleged racial abuse her daughter has had to endure her entire life. Photograph:Ian West/Reuters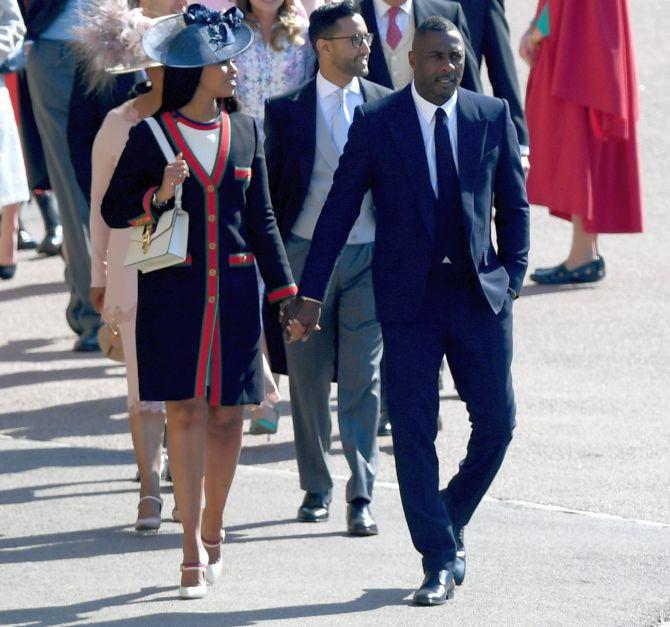 British actor Idris Elba looking dapper as ever arrives for the royal wedding at Windsor Castle. He is accompanied by his fiance Sabrina Dhowre. Photograph: Shaun Botterill/Getty Images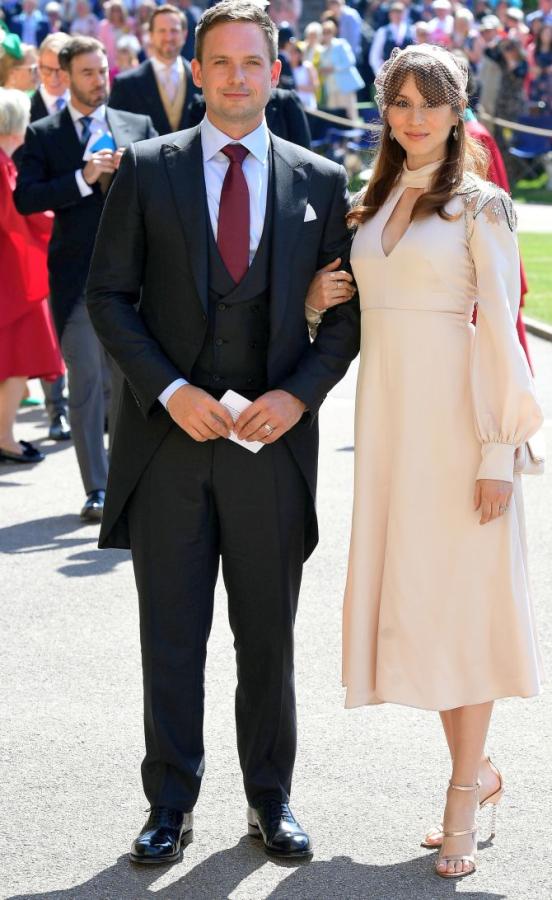 Meghan's Suits co-star Patrick J Adams with his wife Troian Bellisario arrive at the wedding. Patrick has the honour of marrying Meghan before Harry -- albeit in the hit show! Photograph:Ian West/Reuters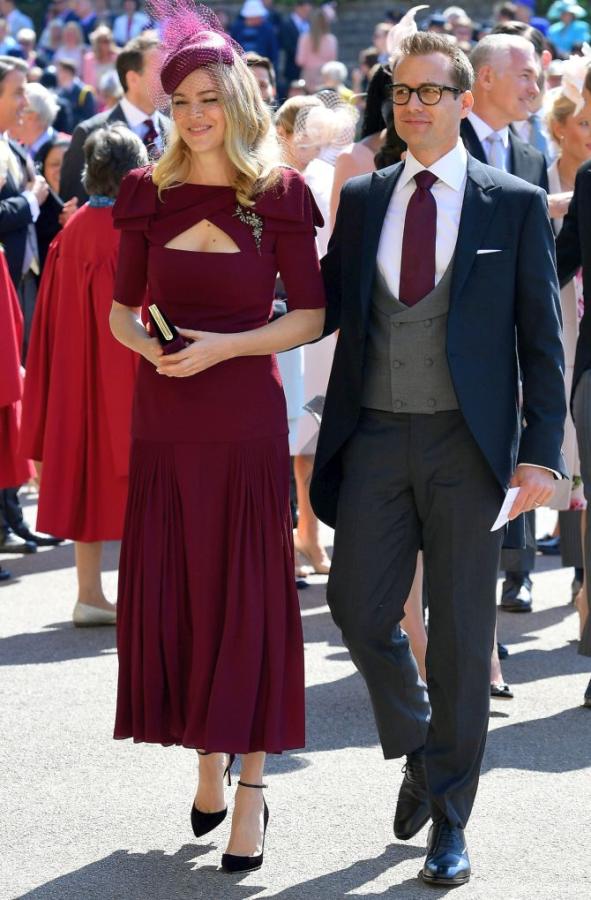 Gabriel Macht or as you would know him -- Harvey Specter -- at the royal wedding with his wife Jacinda Barrett. Photograph: Ian West/Reuters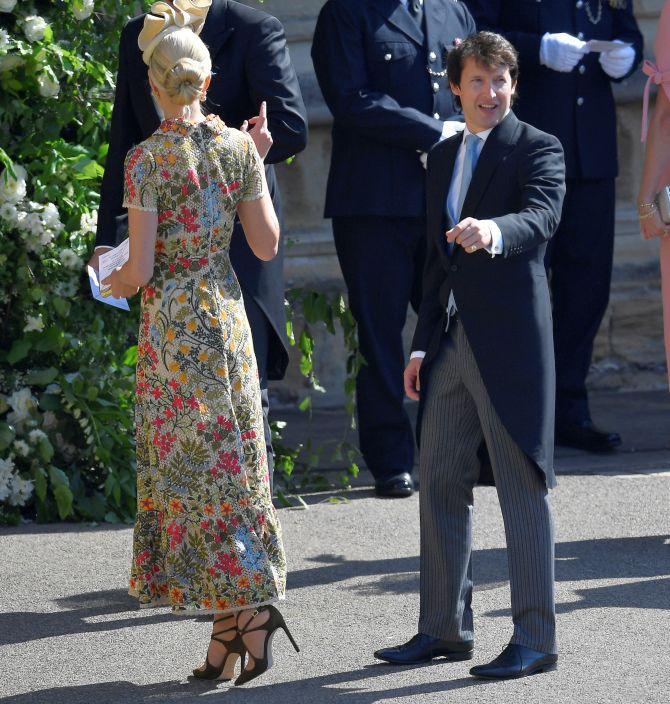 Singer James Blunt known for his hit song 'You're Beautiful' makes an appearance. Will he be singing at the wedding? We think not! Photograph: Toby Melville/Reuters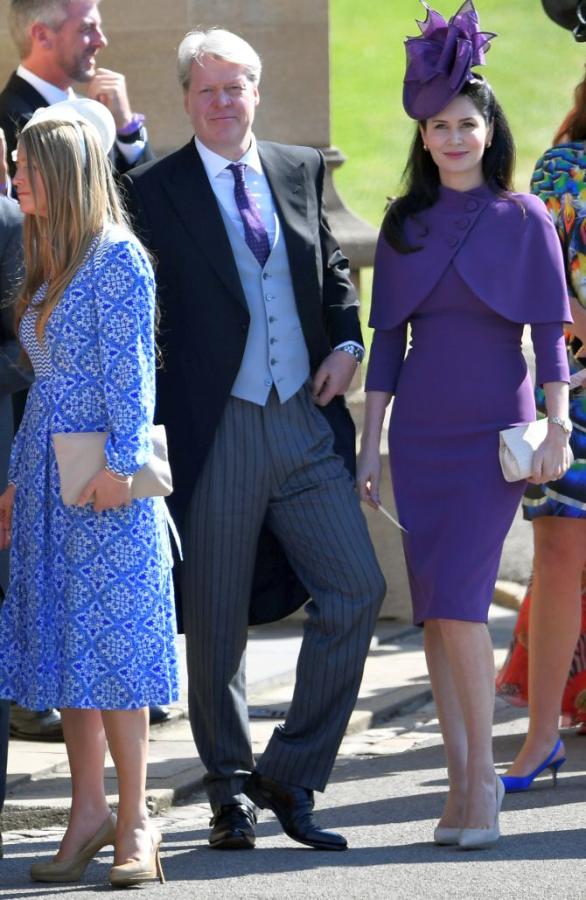 Charles Spencer, 9th Earl Spencer and his wife, Countess Spencer at the royal wedding. Charles is Harry's uncle -- Princess Diana's brother. Photograph: Toby Melville/Reuters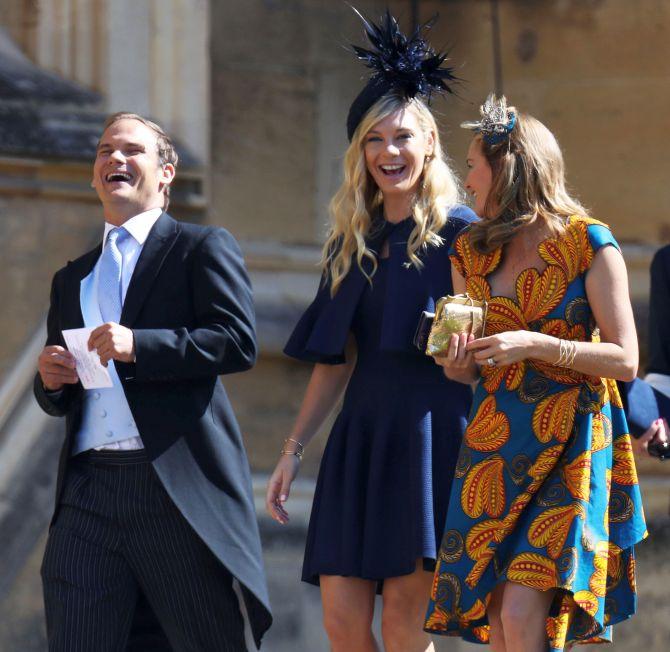 Prince Harry's ex-girlfried Chelsy Davy (centre) is also at the wedding. Photograph: Chris Jackson/Getty Images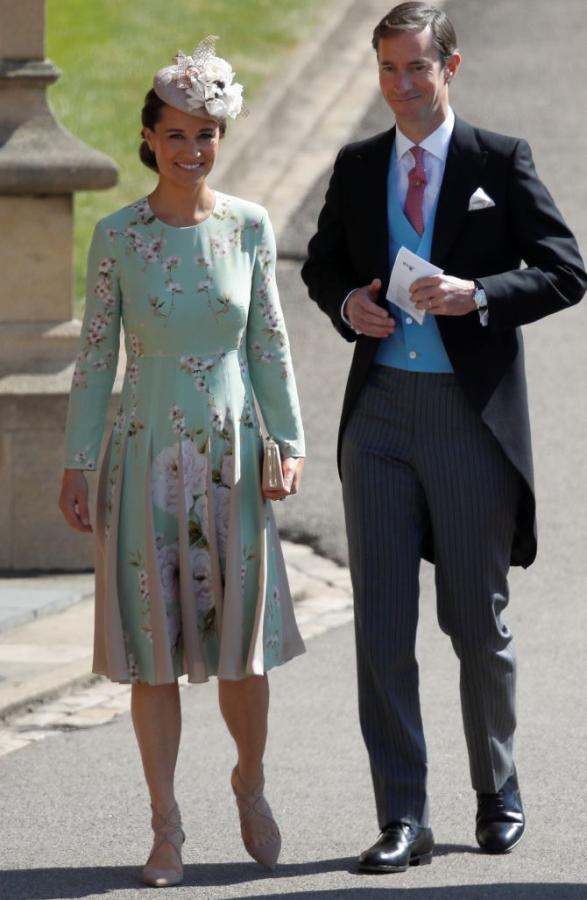 Pippa Middleton and her husband James Matthews arrive for the wedding ceremony of Prince Harry. Pippa is Harry's sister-in-law Kate Middleton's sister. Photograph: Odd Andersen/Reuters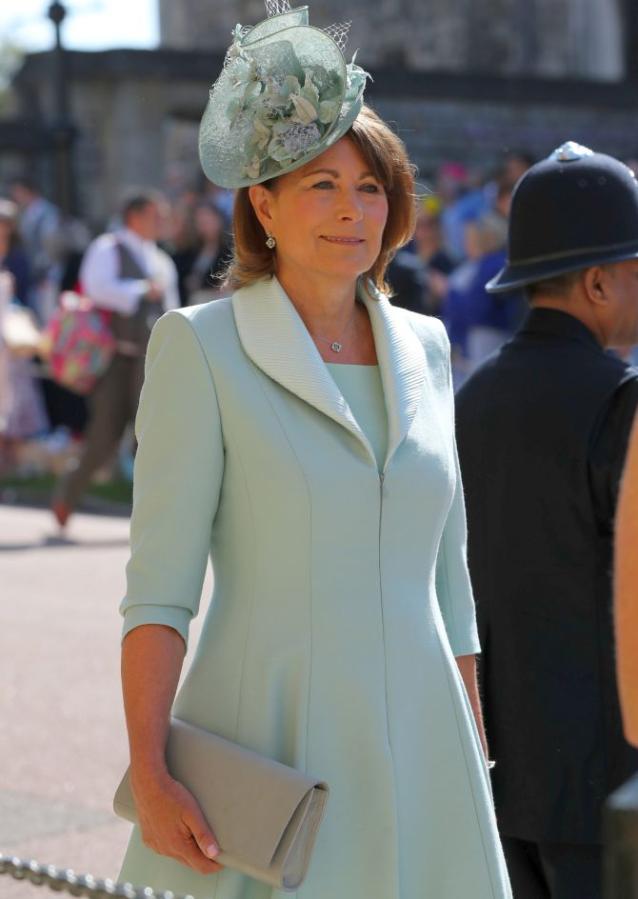 Kate's mom Carole is here at the wedding. Photograph: Gareth Fuller/Getty Images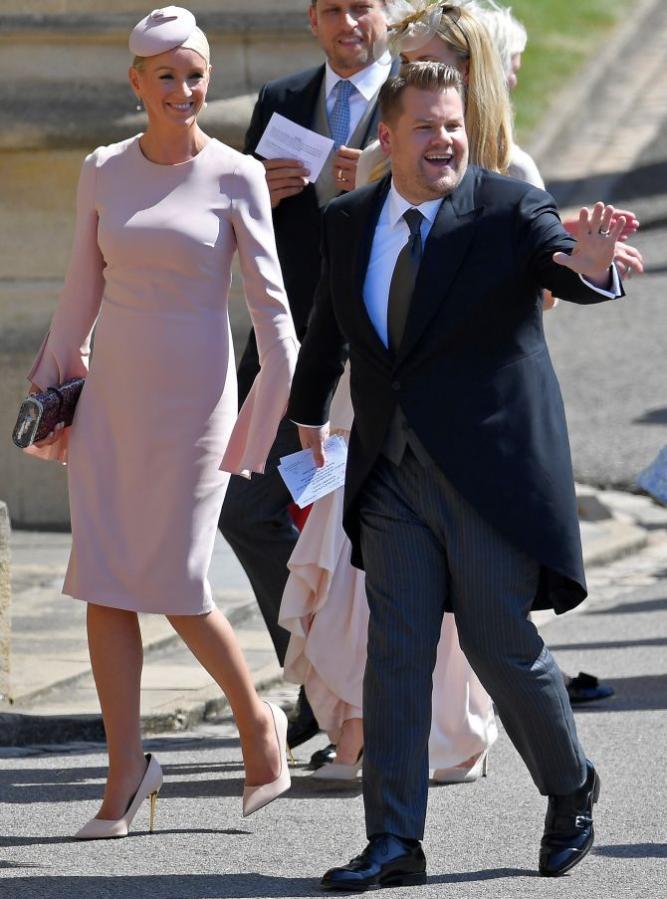 Comedian James Corden and his wife Julia Carey arrive to the wedding of Prince Harry and Meghan Markle. Photograph: Toby Melville/Reuters