It's not easy to be a spy. The job requires a unique set of skills, including mastery of a wide range of gadgets and devices.
Now, at the new Spyscape museum in New York, one can not only experience what being a 007 spy entails, but also learn about the history of espionage.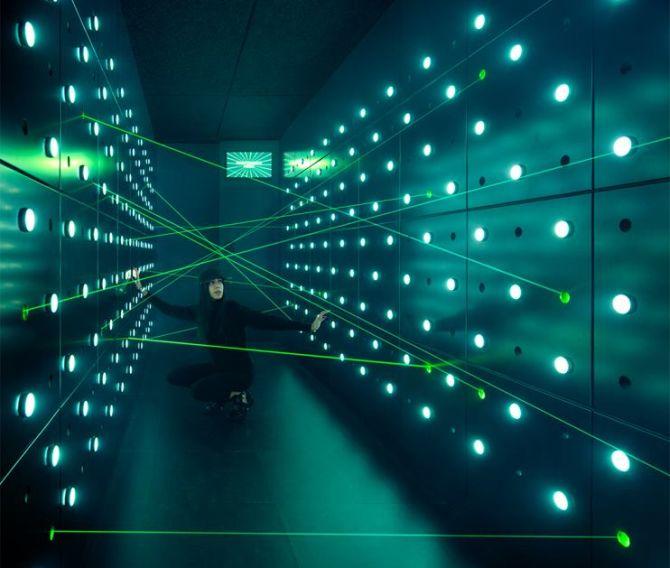 Designed by UK architect David Adjaye's firm Adjaye Associates, the 60,000-square-foot exhibit located on West 55th Street in Midtown Manhattan has dark concrete walls, polished concrete floors, LED lighting and kinetic, high-tech information displays.
All photographs: Skyscape museum/Facebook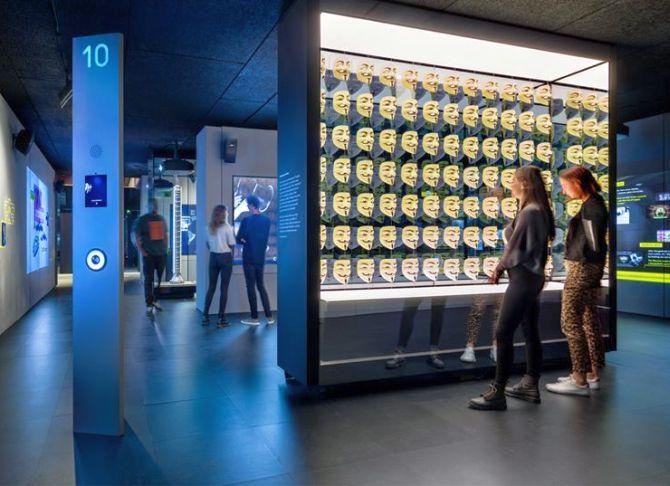 A $39 ticket to the new museum takes you to seven galleries -- dedicated to deception, encryption, surveillance, hacking, intelligence, cyber warfare and special ops. At the museum, visitors can also take part in multi-sensory interactive experiences where they can pretend to be spies, and after the tour, one gets an assessment of which of 10 spy roles you'd best be suited for.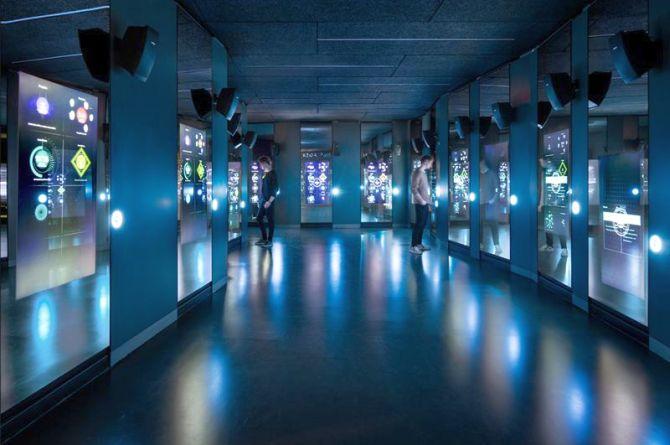 At the museum, one is also introduced to the incredible stories of some of the greatest, and most infamous, names in the history of spying -- from World War II codebreaker Alan Turing to daring undercover operative Virginia Hall to Soviet FBI mole Robert Hanssen -- and can get up close to artefacts including genuine Nazi Enigma encryption machines.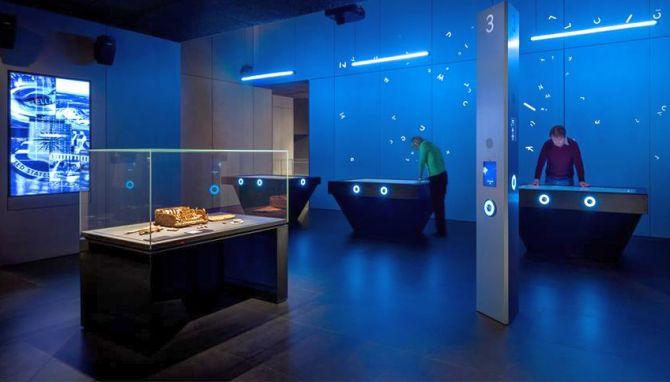 Furthermore, other amenities that Spyscape offers is a cafe, a book shop with over 1,000 rare spy books, and a gift shop filled with spy gadgets and smart technology.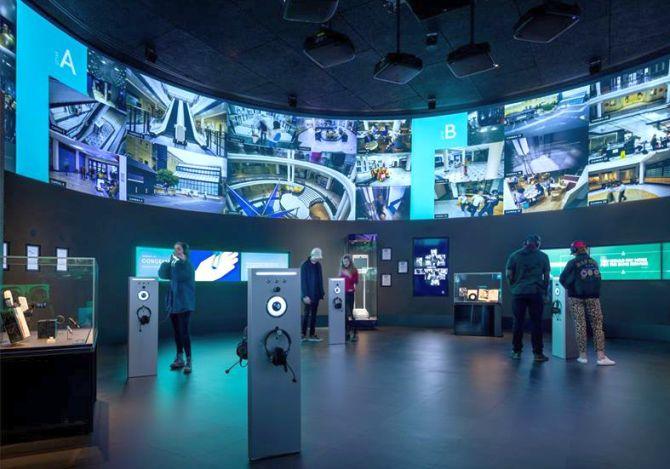 The architect of the museum said that they coordinated with former members of renowned hacking collectives, station chiefs and directors of intelligence agencies to contribute with the design.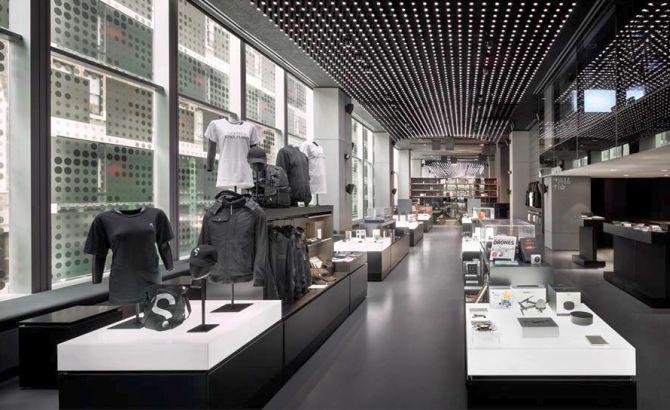 "We hope this will be a really empowering experience for people to start to see their world differently, see themselves differently, and understand how the types of skills that spies use can be relevant to their daily lives," Shelby Prichard, Spyscape's chief of staff was quoted as saying. "We show how the world of espionage is all around you," he added.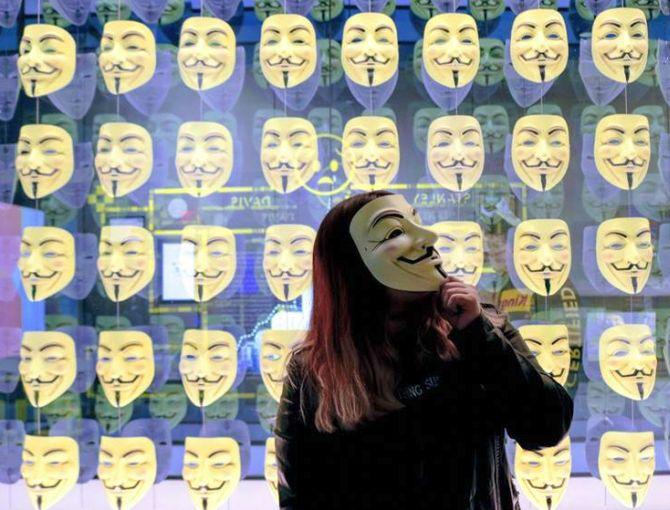 At the museum, weathering steel drums are utilised to house a themed exhibition focused on surveillance, hacking, deception and intelligence operations, while a blend of smoked glass, cement, grey acoustic paneling, mirror-polished steel and dim lighting create the overall espionage-like vibe and mysterious atmosphere.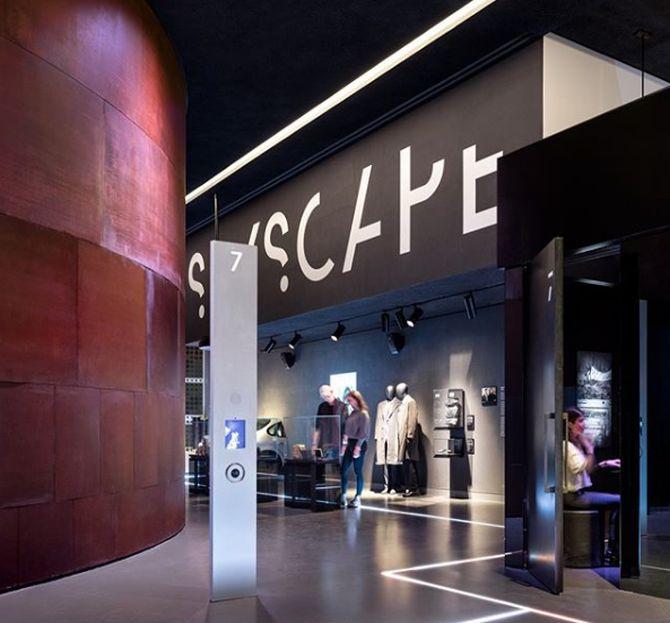 So hurry up and make your way to the spy museum -- open seven days a week from 10am to 8 pm -- to find out if you have what it takes to be a spy!