More than 86,000 people worldwide have been infected with the novel coronavirus and the global death toll is nearing 3,000.
To try to prevent the spread of the virus, local governments have been closing tourist attractions that normally draw large crowds. World-famous destinations such as the Great Wall of China and the Venetian canals resemble ghost towns.
As new coronavirus cases are confirmed daily, more closures and cancellations are expected. For the most up-to-date information on the status of an attraction or event, check the institution's or event's main web page.
BEIJING'S FORBIDDEN CITY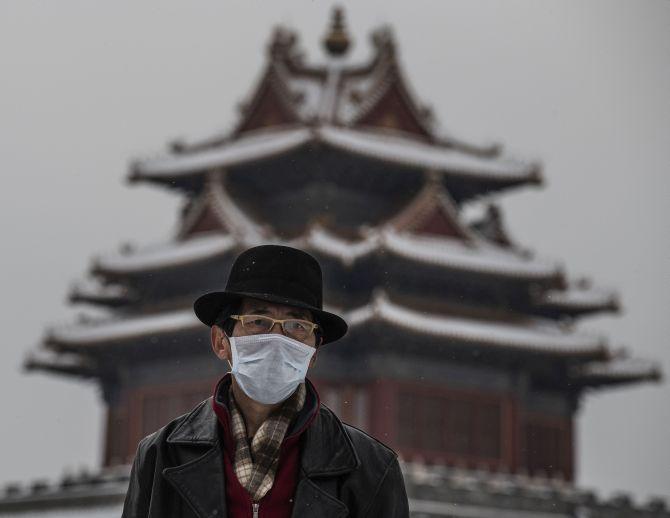 The Forbidden City is normally crowded with tourists during the Lunar New Year holiday, but the site was closed to prevent gatherings of large crowds that might help the novel coronavirus to spread.
GREAT WALL OF CHINA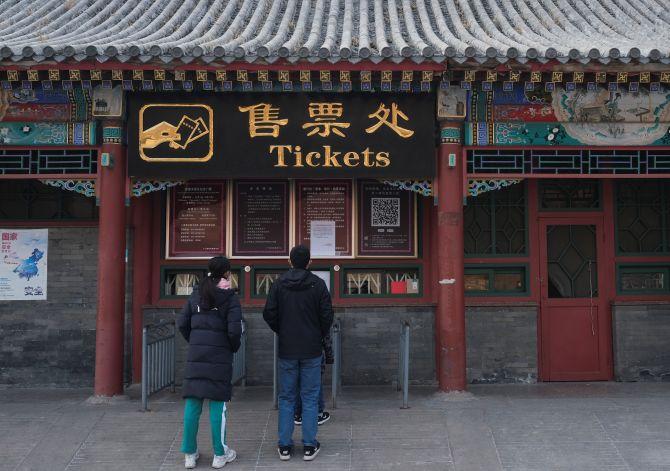 The high-traffic section of the Great Wall was shut down in late January to curb the spread of the virus. The Juyongguan section of the Great Wall has been closed, and the wall's temple fair was cancelled.
BEIJING ZOO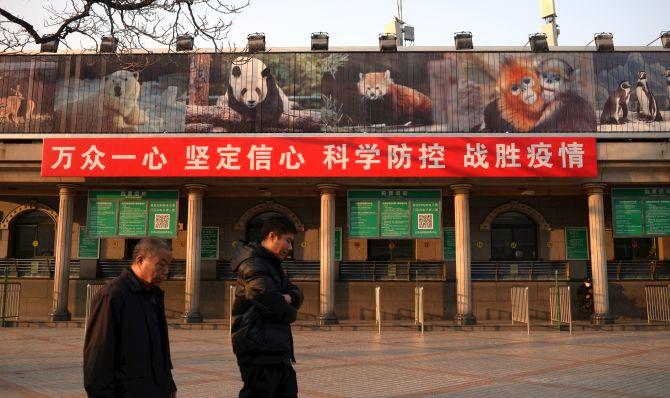 The century-old zoo has been closed to the public since January 24, the beginning of the Spring Festival holiday, after health authorities advised the public to stay indoors amid the novel coronavirus outbreak. However, the zoo has been updating the daily lives of its animals on Chinese social media platforms, uploading articles, videos and loads of pictures of the animals' training and feeding.
SHANGHAI DISNEYLAND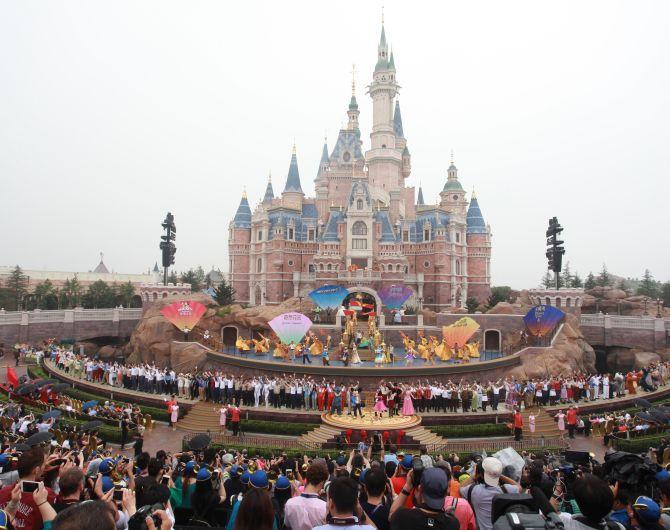 Shanghai Disney closed on January 24, it did not offer any information on its plans to reopen. With the number of confirmed coronavirus cases -- and deaths -- higher in China than anywhere else, it's unclear when Shanghai Disney will resume operations. The resort's website states the theme park is in close contact with health officials and the local government and will announce the reopening date once they've been advised it's safe to do so.
ITALY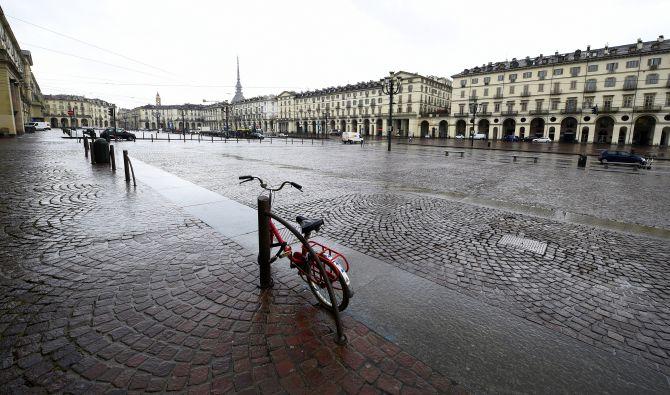 Several museums in Milan, Venice and other areas in northern Italy were closed temporarily and will reopen with new safety measures.
Milan's Duomo and La Scala opera house closed to visitors on February 25. Schools, universities, theatres, and cinemas have also been shut in the city.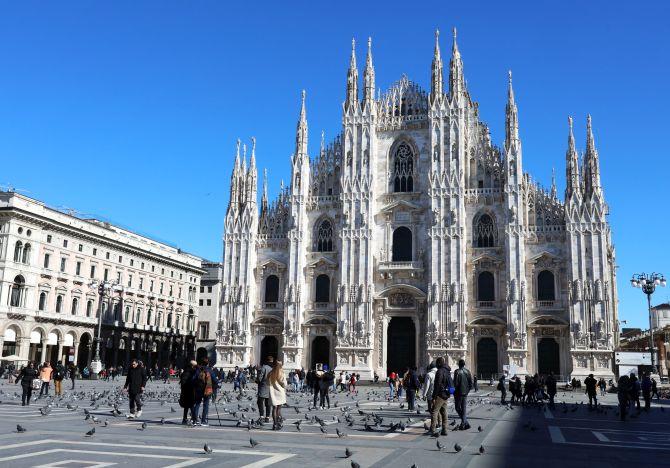 The city is struggling with a tourism decline as more than 2,000 cases of coronavirus are confirmed across Italy. According to Italy's tourism federation, Assoturismo, 90 per cent of hotel and package holiday bookings in Rome this month have been cancelled.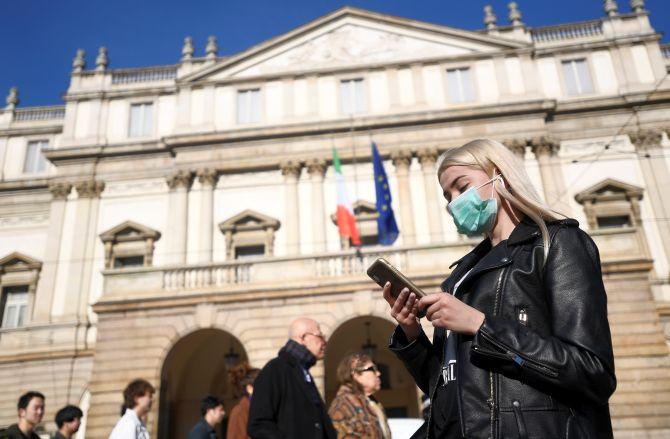 It isn't just Rome that is struggling - Sicily has also seen a cancellation rate of 80 per cent.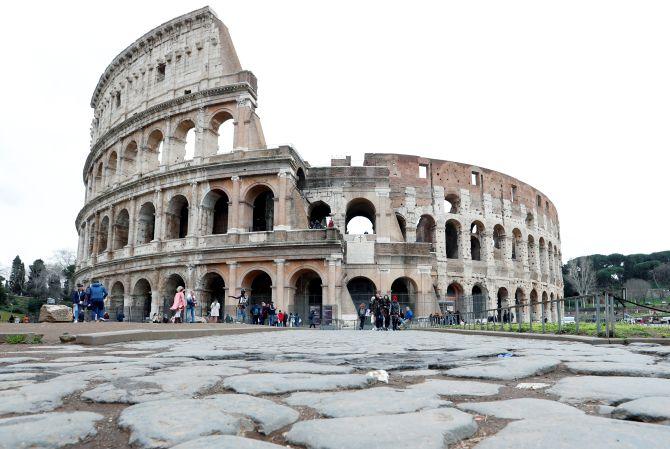 Venice, Florence and Turin, usually popular with tourists even at this time of year, are empty with just a few families wandering around.
Venice has already struggled following the high levels of flooding last year, which saw bookings drop by 40 per cent in December - and is now facing more problems due to coronavirus.
LOUVRE MUSEUM, PARIS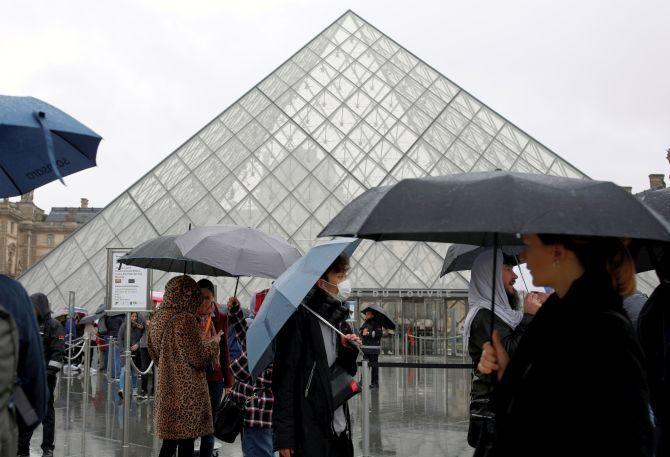 France has 100 confirmed cases of the novel coronavirus, prompting the government to order the canceling of any public gatherings of more than 5,000 people. The Louvre Museum in Paris closed Sunday because of the coronavirus.
GYEONGBOKGUNG PALACE, SEOUL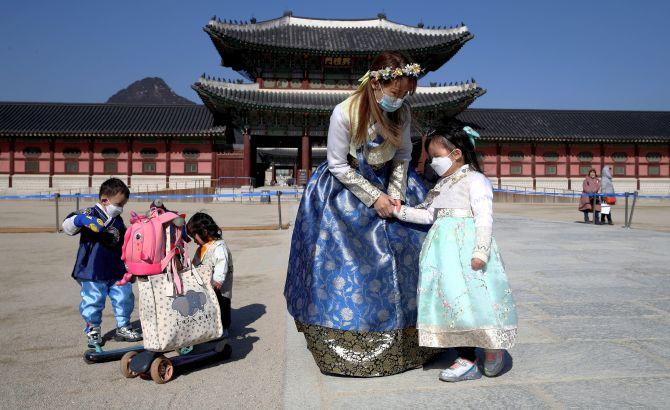 One of South Korea's most popular tourist attractions, Gyeongbokgung Palace, has suspended all official guided tours "until further notice," according to the palace's website. Self-guided tours, however, are permitted.
JAPAN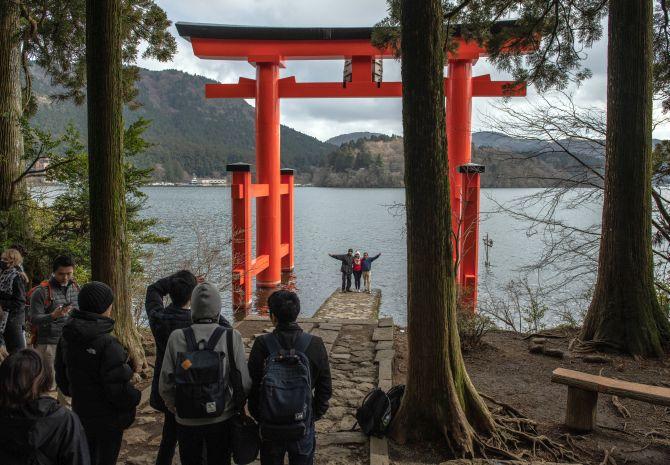 In Japan, where the outbreak has escalated in recent weeks, both Tokyo Disneyland and DisneySea are closed and set to reopen March 16, and Universal Studios has announced it too will close its doors through March 15.
Several museums in Japan have temporarily shuttered amid the virus outbreak. The Mori Art Museum, National Museum of Modern Art and the Kyoto National Museum are among the closures.
Several major cherry blossom festivals have also been canceled, including Tokyo's Nakameguro Cherry Blossom Festival.