Mumbai, whose presiding deity is wealth, could soon see Hindu trees all over the city, if Hanumant Raje, the Shiv Sena-nominated member of the city's Tree Authority who has proposed that only trees like peepal and banyan, which are "revered in Hindu culture", be planted across the metropolis.
The justification that Raje, a horticulturist, puts forth is that such trees have special mention in the epics and are culturally relevant.
"Youngsters don't know about them. The BMC should plant them and also put up boards giving information about them indicating their scientific names, medicinal use etc, so at least people will know about the trees," he told the city-based tabloid Mumbai Mirror.
He even submitted a list of sacred trees he wants to see across Mumbai's landscape.
Here are some of them:
---
Rudraksha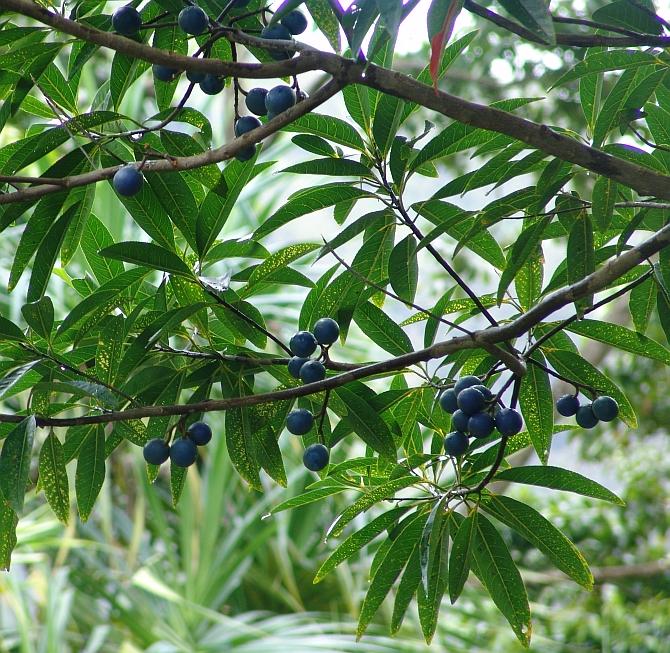 ---
Belpatra
Image Courtesy: dinesh_valke/Flickr
---
Tamarind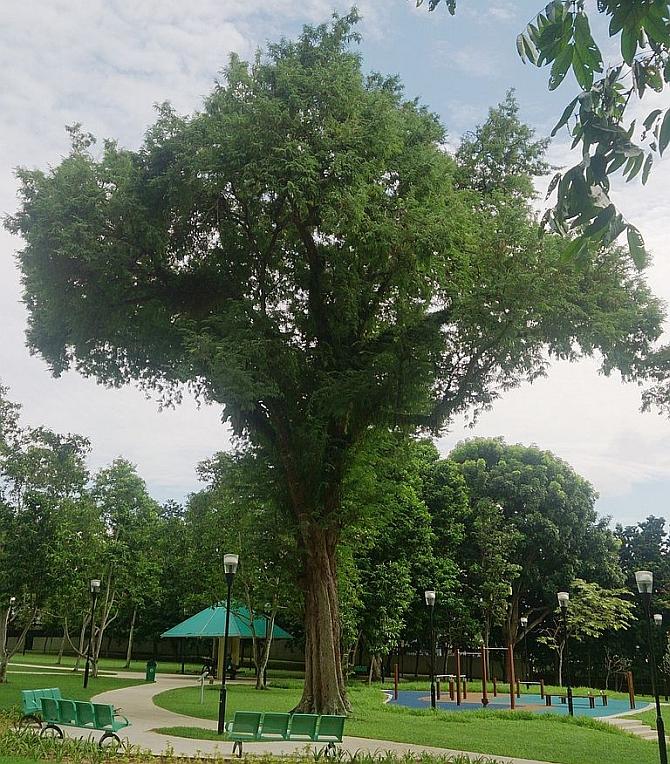 Image Courtesy: Mokkie/Wikimedia Commons
---
Sandalwood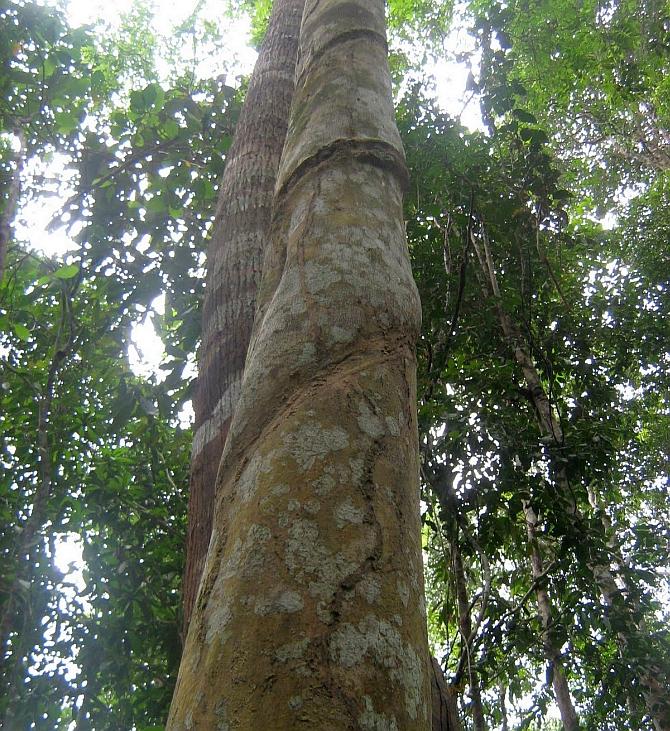 ---
Deodar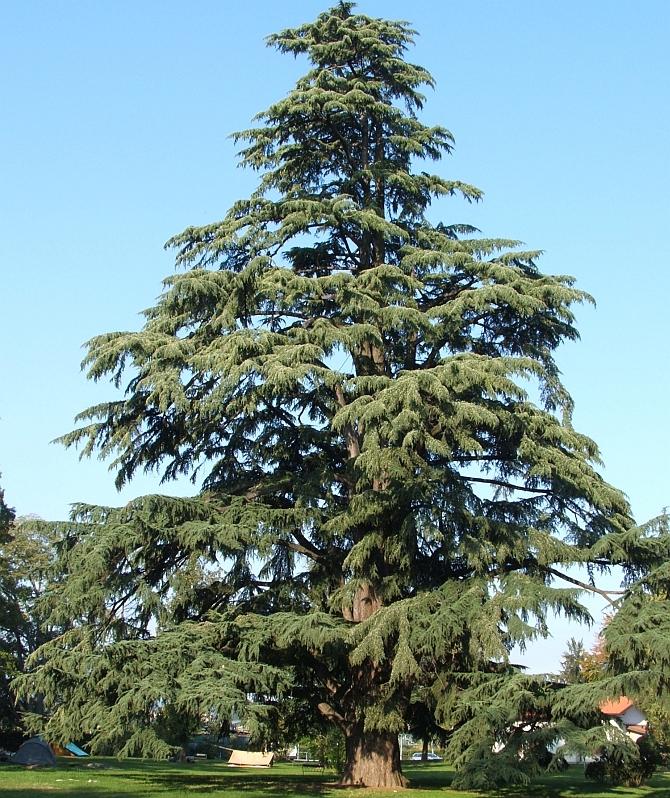 Image Courtesy: Luigi Chiesa/Wikimedia Commons
---
Kadamba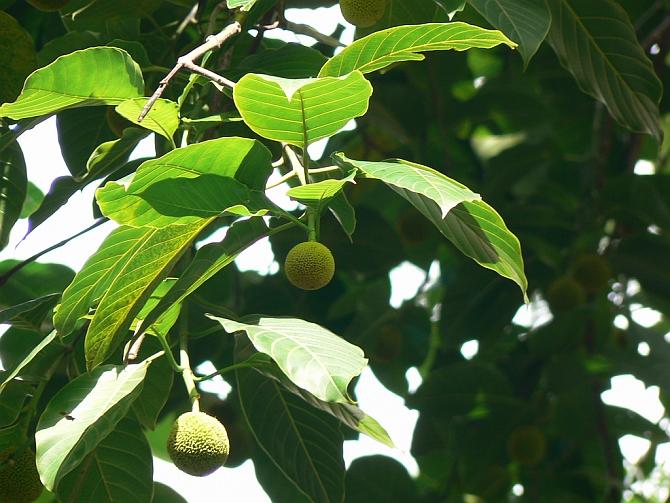 Image Courtesy: dinesh_valke/Flickr
---
Bakul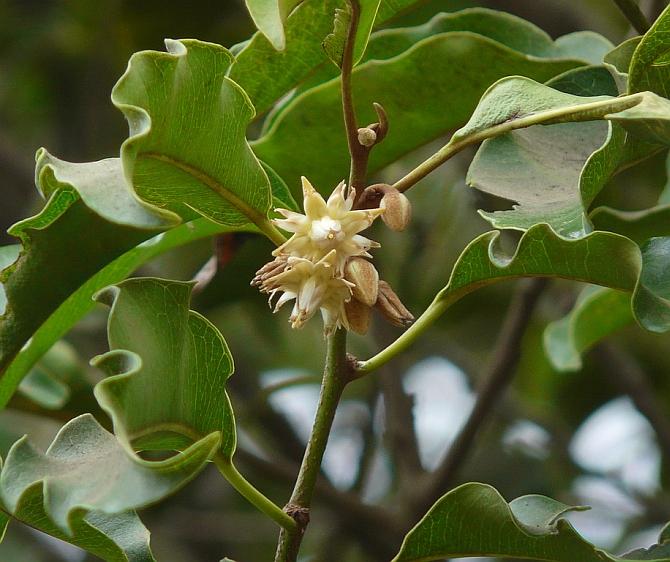 Image Courtesy: dinesh_valke/Flickr
---
Palash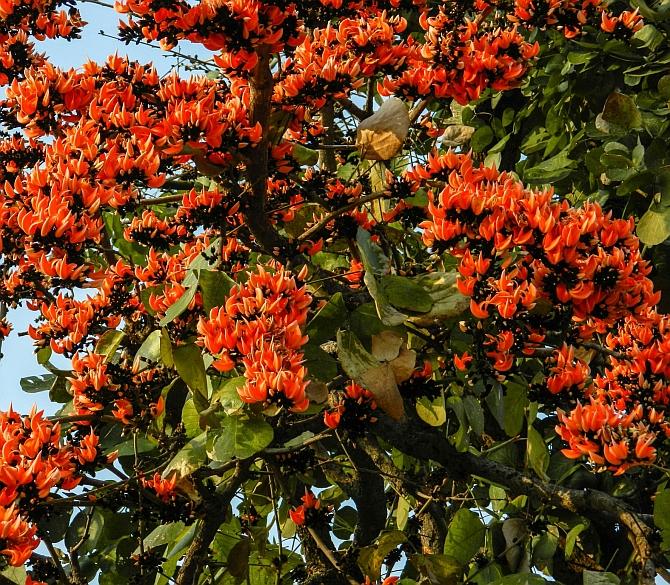 Image Courtesy: Gurpreet Singh/Wikimedia Commons
---
Arjun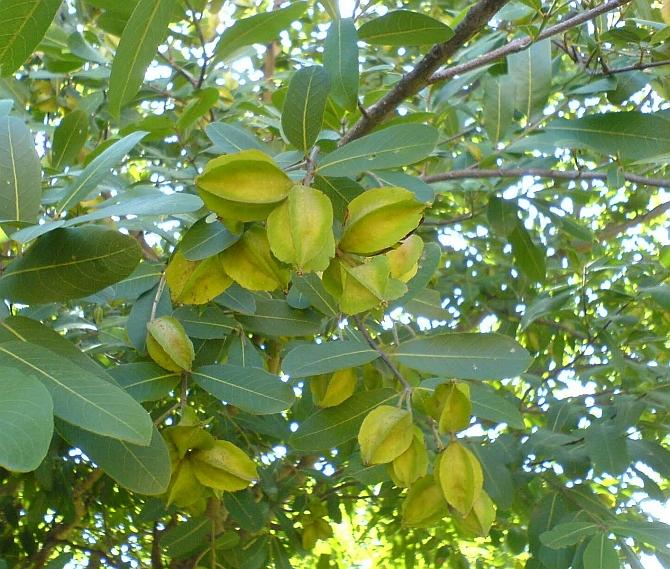 Image Courtesy: madraswanderer.blogspot.in
---
Banyan