A United Kingdom court has asked Indian authorities to submit a video within three weeks of Mumbai's Arthur Road jail cell where they plan to keep fugitive businessman Vijay Mallya post-extradition and has set September 12 as the date for closing arguments in the high-profile trial.
As we await the court's next move, here's everything you need to know about Barrack 12 at Arthur Road jail, where Mallya may be lodged.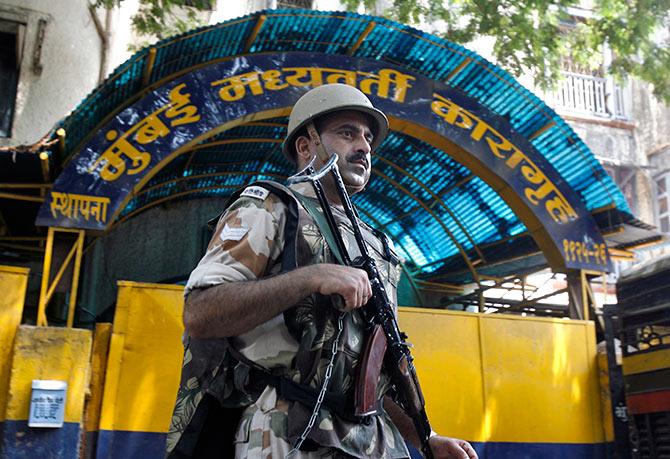 >> Arthur Road Jail
The Mumbai Central Prison, also referred to as Arthur Road jail, is the city's largest and oldest prison, and houses a majority of the city's prisoners. It was upgraded in 1994 to a central prison and was given its current official name.
Built in 1926, it was initially meant to be a transit prison, outside then city limits. Over the years, the 2.83-acre prison compound is one of the most important landmarks of the city, and houses 2,680 inmates.
>> What's so special about Barrack 12?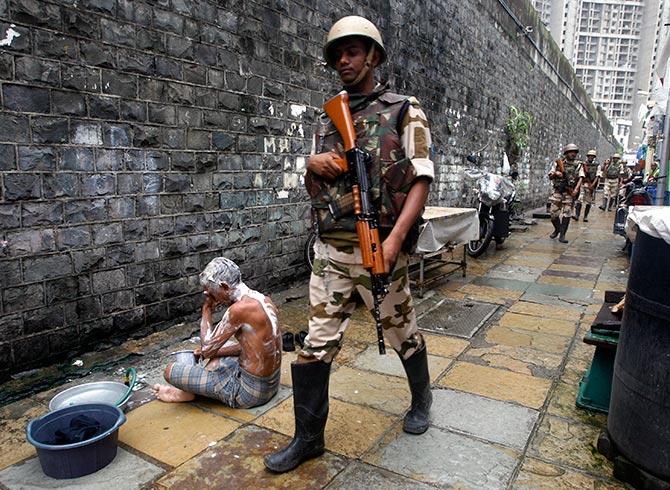 In most cases, each cell in a barrack can normally house 10-15 inmates. However, in Barrack 12, cells house only a single individual.
According to a report in the Indian Express, Barrack 12 is a ground-plus-one structure with eight cells on each floor.
Each cell within the barrack has an attached toilet and a washing area. While submitting evidence to the UK court about safe conditions at the prison, the Indian government gave an assurance that Mallya would be provided a private western style toilet and wash facilities.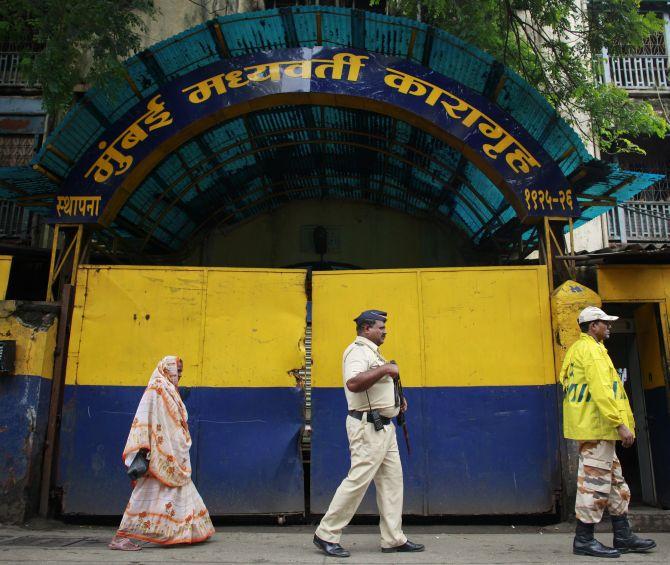 Inmates at Barrack 12 are normally of a high profile and are provided with a mattress, pillow, bedsheet, a glass, plate and two bowls in which to have meals and water.
Mallya's defence team, led by Clare Montgomery, has also focused on the lack of natural light available in Barrack 12.
However, former Maharashtra deputy chief minister Chhagan Bhujbal, who had spent over a year in barrack No 12 as an accused in a money laundering case, said that six months ago the prison authorities opened a window on the rear side. He was quoted as saying in Mumbai Mirror, "Tin sheds blocking the window were removed. After that, sun rays filtered into the unit and aided cross-ventilation."
>> High-profile inmates at Barrack 12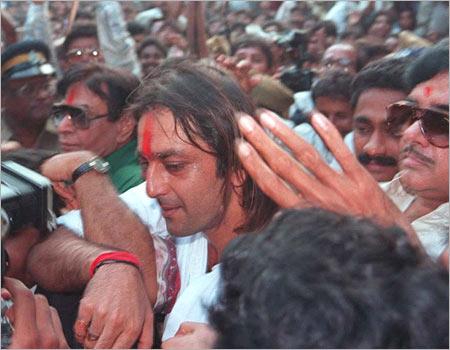 Vijay Mallya won't be Barrack Number 12's first famous inmate.
In the past, the structure has housed former television executive Peter Mukerjea, who is being tried for the murder of his stepdaughter Sheena Bora.
As stated earlier, Nationalist Congress Party leader and former Maharashtra deputy CM Chhagan Bhujbal and his nephew Samir Bhujbal spent over a year in barrack No. 12 of the Arthur Road jail as accused in a money laundering case.
Bollywood actor Sanjay Dutt spent time in barrack number 12 while undergoing his sentence in the 1993 Bombay bomb blasts case.
After the 26/11 terror attacks, captured Pakistani terrorist Ajmal Kasab was also kept here in a high security cell (the anda cell). Other high-profile inmates were gangster Abu Salem, the 2008 Mumbai attacks accused Abu Jundal, and Satish Kalia, -harp shooter for Chhota Rajan who was also accused of journalist J Dey's murder.