As counting is on in the five states – Kerala, Tamil Nadu, Puducherry, Assam and West Bengal -- here's a look at where the heavyweights stand.
TAMIL NADU
J Jayalalithaa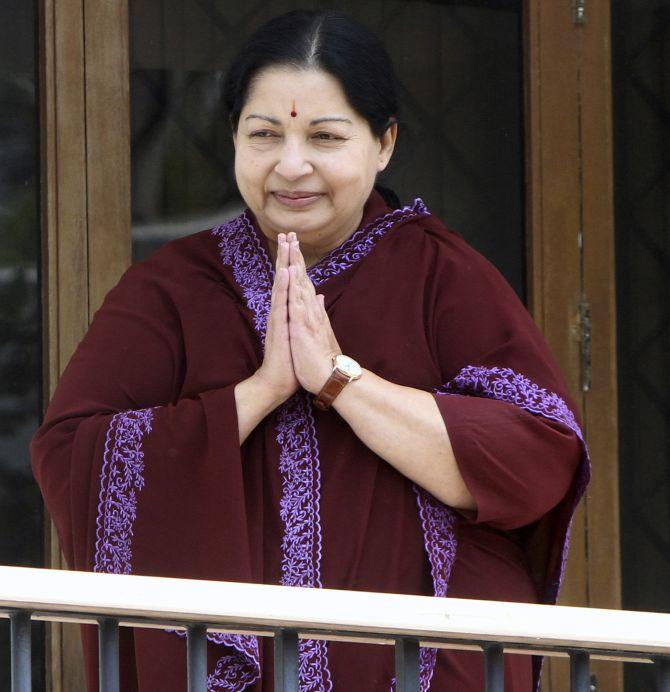 The All India Anna Dravida Munnetra Kazhagam has won from the RK Nagar constituency in Chennai. No surprises there!
M K Stalin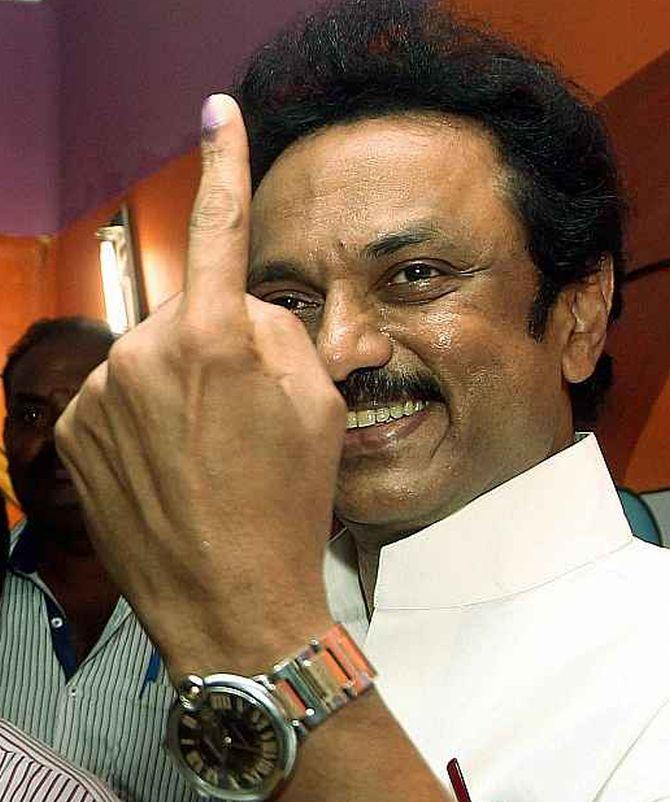 Dravida Munnetra Kazhagam's Karunanidhi son and apparent heir to the throne, MK Stalin, has won from Kolathur.
Karunanidhi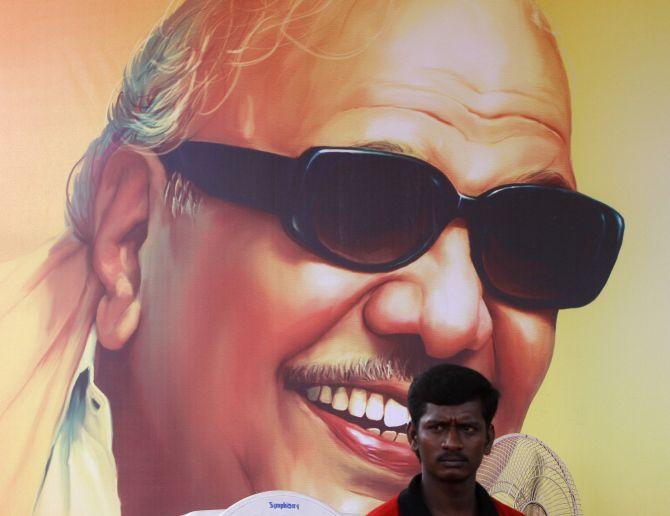 DMK President M Karunanidhi on Thursday won the Thiruvarur constituency with a margin of 68,366 votes. The 93-year-old leader bagged 1,21,473 votes and defeated AIADMK nominee R Pannerselvam, who managed only 53,107 votes.
Captain Vijaykanth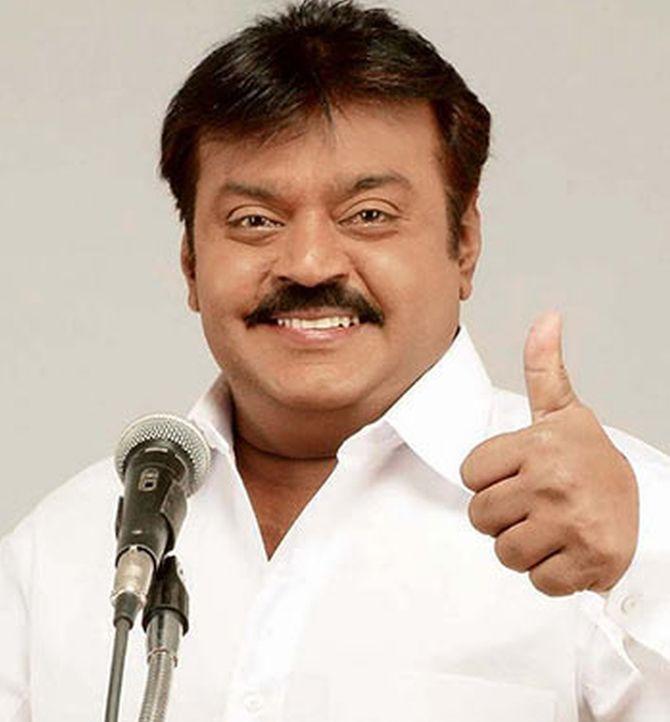 The results have not been kind to Desiya Murpokku Dravida Kazhagam leader who has lost from Ulundurpettai.
KERALA
S Sreesanth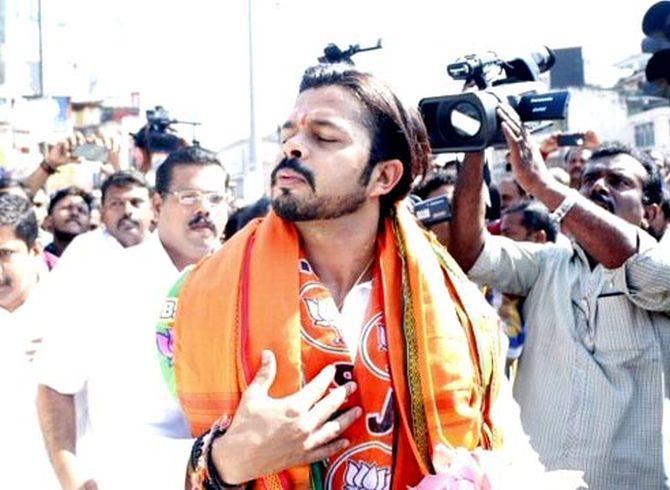 The cricketer-turned-politician contesting from the Bharatiya Janata Party has lost from Thiruvananthapuram.
Oommen Chandy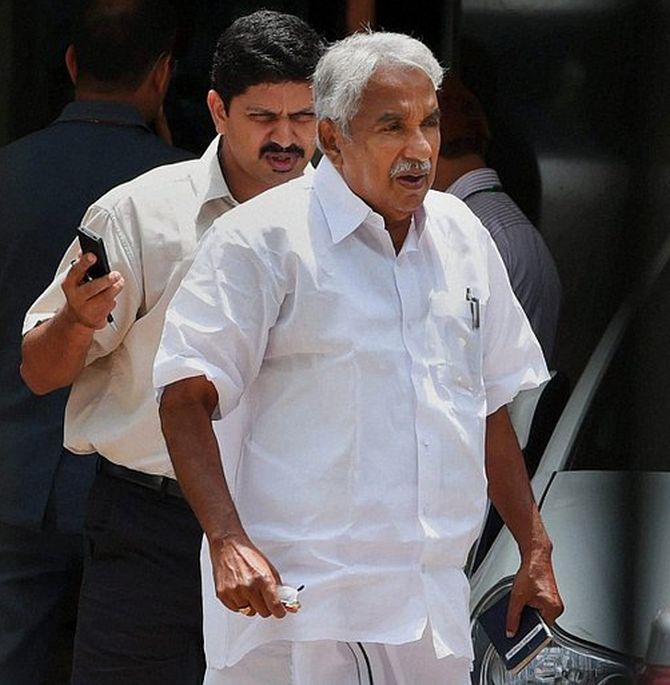 The counting gods have favoured Kerala Chief Minister Oommen Chandy who was declared elected from Puthuppally in Kottayam district after defeating nearest rival Jaick C Thomas of Communist Party of India-Marxist by a margin of 27,092 votes.
Pinarayi Vijayan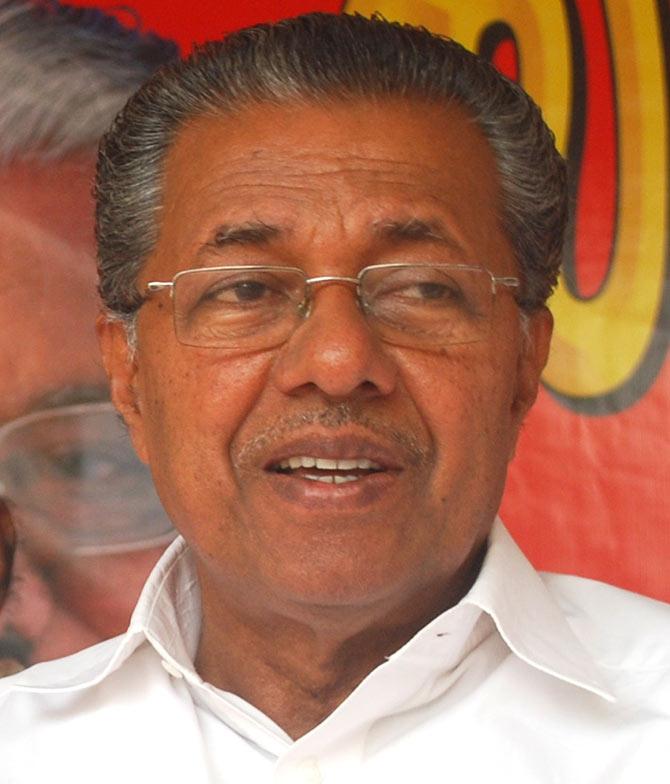 CPI-M leader Pinarayi Vijayan was elected from Dharamadom in Kannur district, defeating rival Mambaram Divakaran of Congress by a margin of 36,905 votes.
V S Achuthanandan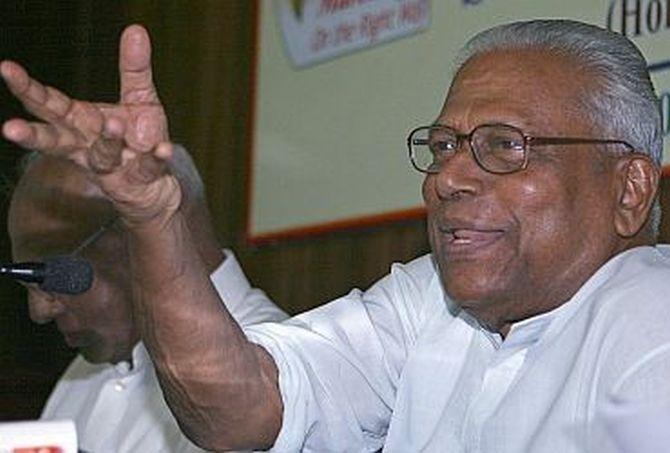 Veteran V S Achutanandan wins from Malampuzha constituency by a margin of 23,142 votes, defeating C Krishna Kumar of BJP.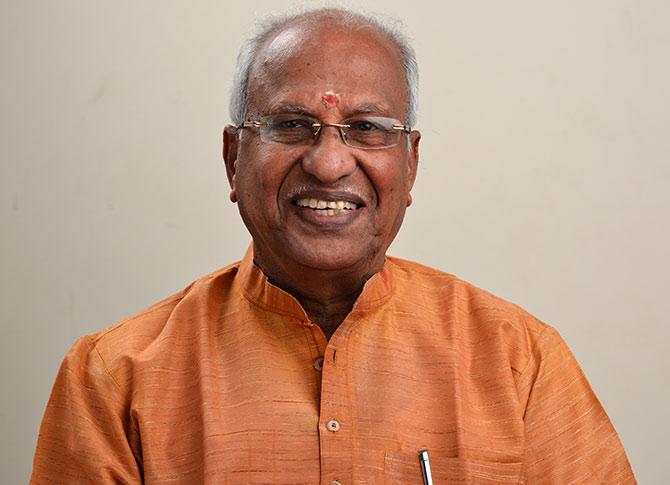 The BJP created history in 'God's own country' after 86-year-old O Rajagopal achieved the unthinkable by winning from Nemom constituency.
Ramesh Chennithala
The state's home minister won from the Haripad constituency.
K M Mani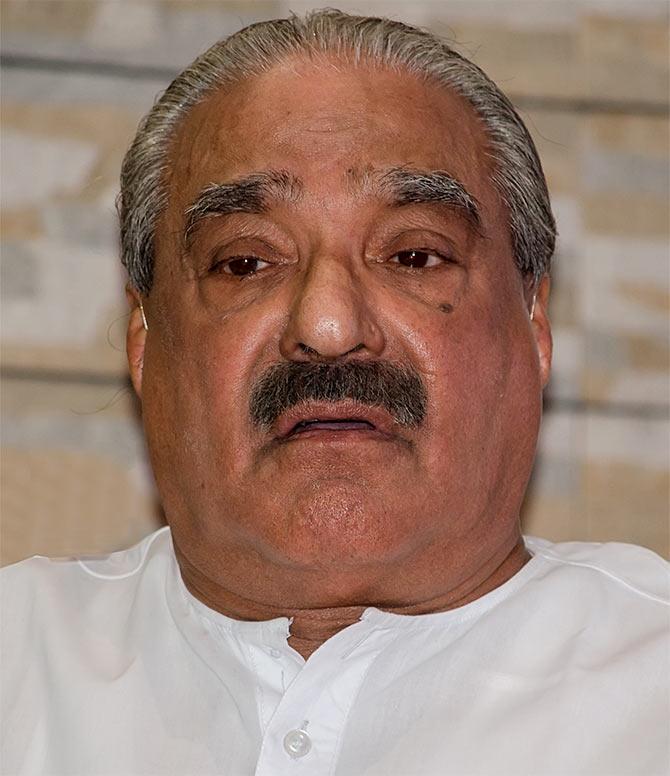 Former Finance Minister K M Mani (Kerala Congress-Mani-United Democratic Front) won from Pala by a margin of 4,703 votes.
WEST BENGAL
Mamata Banerjee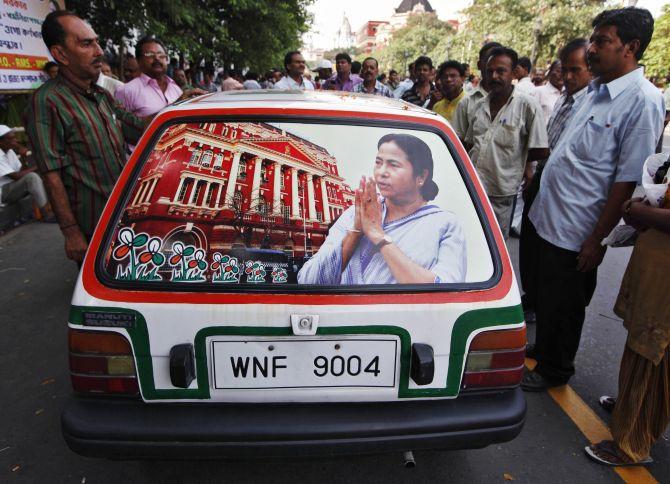 The TMC chief and chief minister of West Bengal has won in Bhabanipur.
Madan Mitra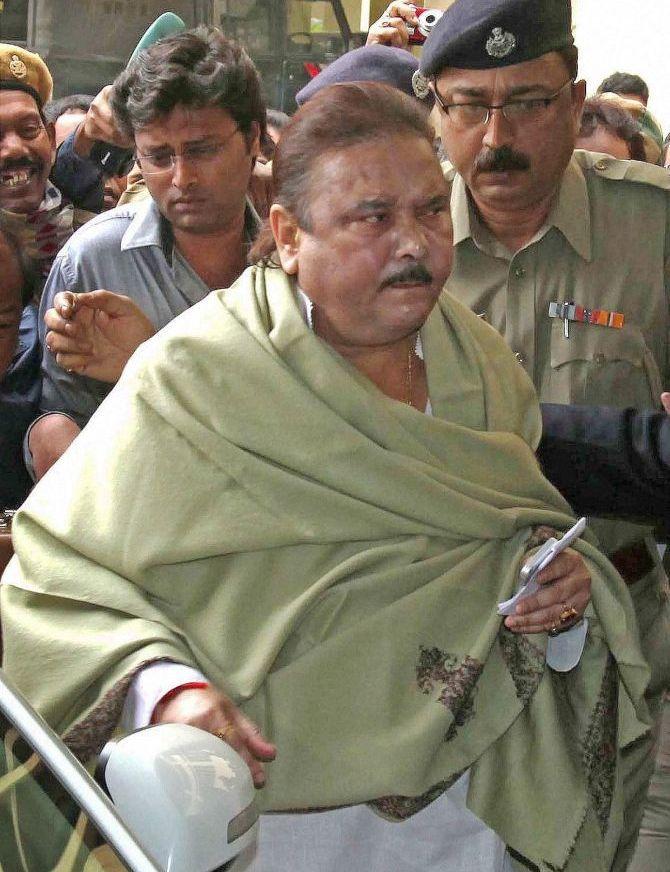 Jailed TMC leader Madan Mitra loses from Kamarhati.
Vaishali Dalmia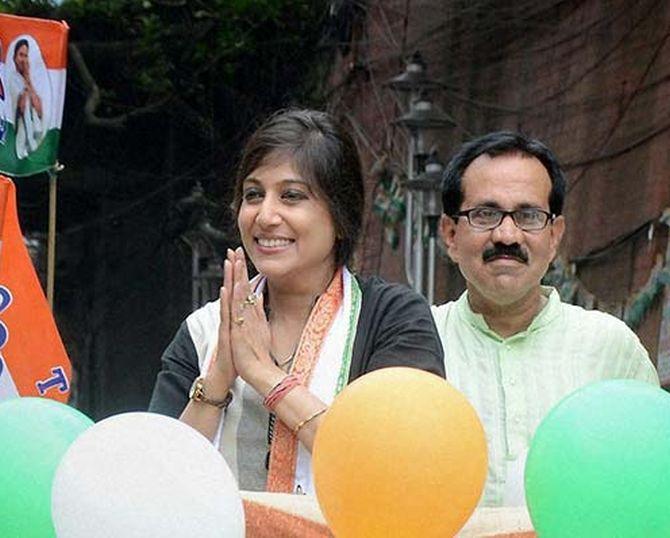 The daughter of the late Jagmohan Dalmiya, former BCCI president, wins from Bally.
Rupa Ganguly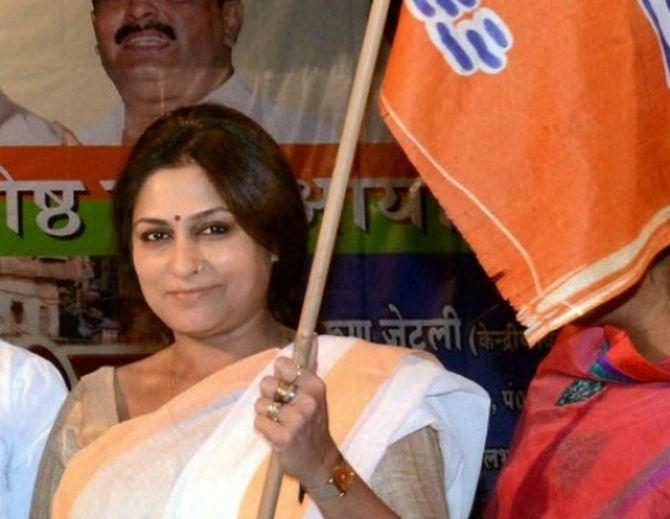 The actress-turned-politician from the BJP loses from the Howrah Uttar constituency.
Chandra Kumar Bose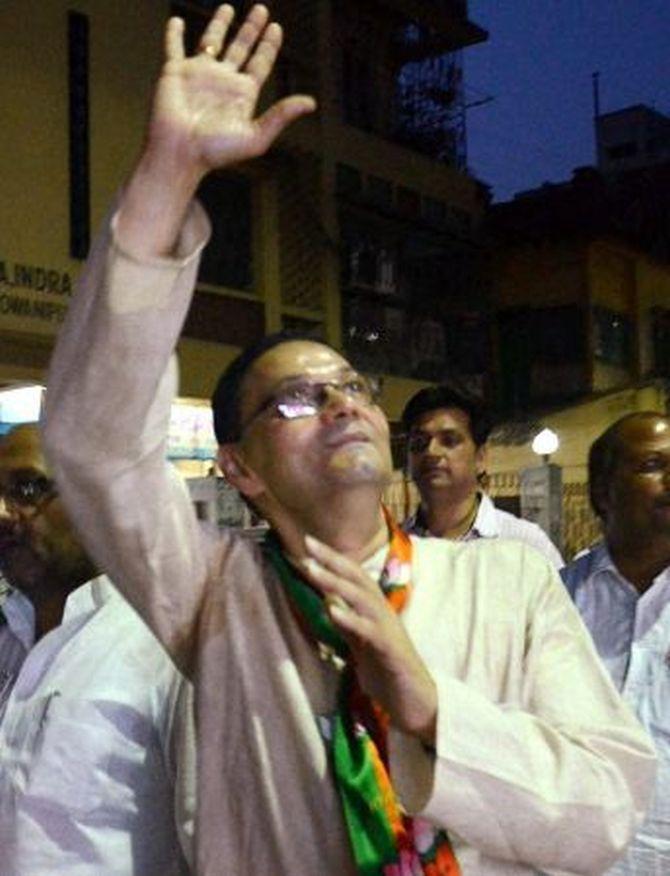 The grand nephew of Netaji Subhas Chandra Bose, who is from the BJP, loses from Bhabanipur.
Baichung Bhutia
It's not good news for the footballer after he loses from the Siliguri constituency.
ASSAM
Tarun Gogoi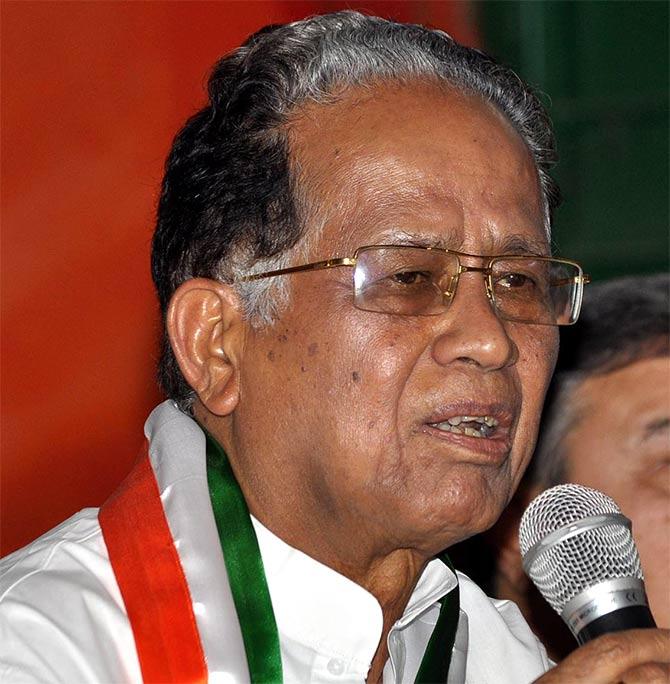 His win in Titabar may come as little consolation after the Congress lost in Assam.
Prafulla Kumar Mahanta
The Asom Gana Parisha politician has won from Bahrampur with 53, 168 votes.
Sarbnanda Sonowal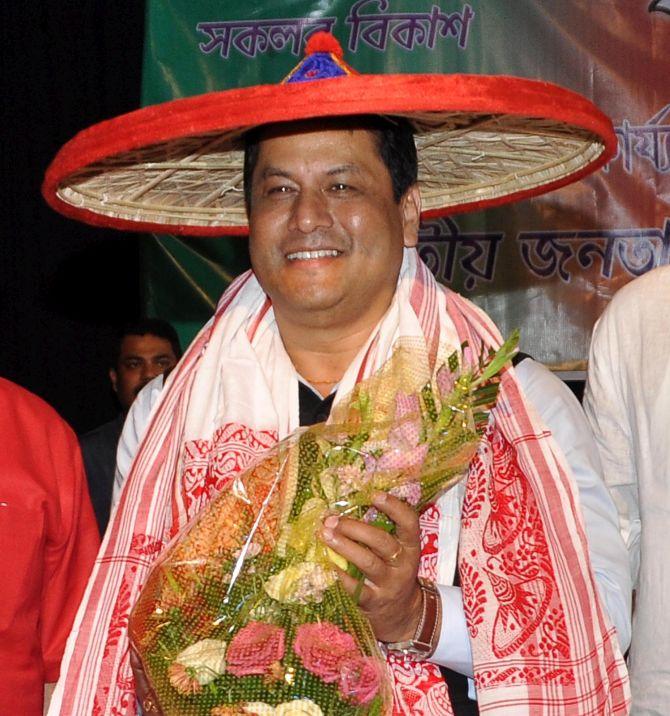 BJP's chief ministerial candidate for the BJP has won from Majuli with 3,329 votes.
Badruddin Ajmal
The chief of the All India United Democratic Front loses from Salmara South by 16,000 votes.