At least five people have been reportedly killed in shootings at three locations in suburban Philadelphia, the fifth-most-populous city in the United States.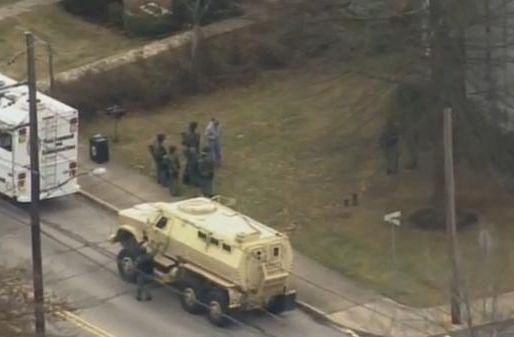 Till reports last came in, a manhunt was underway for the killer, who police believe is a military veteran.
Local media outlet WPVI-TV reported that the first shooting happened just before 4 am EST (2:30 pm IST) in Lower Salford Township, a community of about 15,000. It said one person was killed in that shooting and two others were killed in Lansdale, a nearby community of about the same size.
WPVI reported that two additional people were shot to death in Souderton. Those communities are just north of Philadelphia.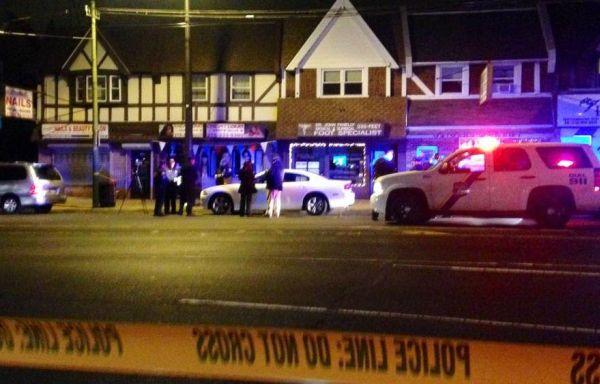 Investigators told media persons they had found the suspect's vehicle, and the station tweeted that the gunman was "barricaded" in the town of Souderton, where two people were reportedly found dead.
The channel, citing police sources, said the death toll was likely to rise.