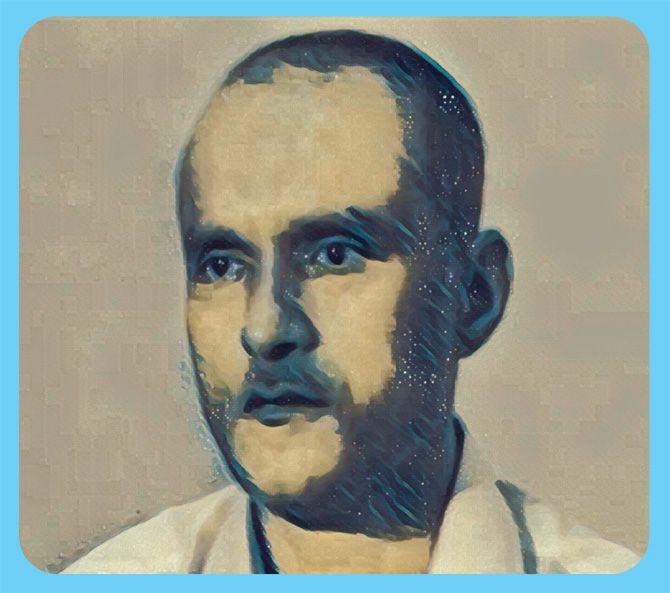 Pakistan has prepared a new dossier to be submitted to the United Nations, in regard with more 'evidence' against alleged Indian spy Kulbhushan Jadhav, who is set to be executed on the charges of espionage and sabotage.
The new dossier is based on the early video confessional statement and also statements given in front of the court by Jadhav for his involvement in espionage and sabotage activities in Karachi and Balochistan, Pakistan media reports.
The attested report of Court Martial General will also be included in the dossier.
The dossier will also reportedly include the timeline of Jadhav's 'militant activities' and also the court proceedings.
Indian High Commissioner Gautam Bambawale on Friday asked Pakistan to provide a copy of the chargesheet filed and the judgment given against Jadhav while strongly raising this issue.
The Indian side also conveyed that it will appeal the order and is studying the Pakistan Army Act for the same.
In a meeting with Pakistan Foreign Secretary Tehmina Janjua, the Indian envoy sought consular access to Jadhav for the 14th time. However, Janjua said since it is a case of espionage, consular access can't be granted contrary to the Indian High Commission's claim that the same must be granted under international law.
Meanwhile, India has called off the Indo-Pak maritime security dialogue it was to host next week, in the backdrop of tensions arising over the death sentence to Jadhav.
Minister of State for External Affairs V K Singh said India is taking all measures to gain consular access to Jadhav despite Pakistan denying it '13 times'.
Singh said, the government is trying everything to get access to Jadhav.
A delegation of the Pakistan Maritime Security Agency was to visit New Delhi on April 16-19 to discuss issues related to fishermen of both the countries, who are arrested for trespassing, and search and rescue operations with the Indian Coast Guard.
Coast Guard sources said the Ministry of Defence has not given clearance for the delegation's visit.
India has said if Jadhav were to be executed, it will be considered as a 'premeditated murder'.
As per an MoU signed between maritime security agencies of India and Pakistan in 2006, coast guard delegations of the two countries would visit each other every yea
Last July, a three-member delegation of the Indian Coast Guard, headed by Director General Rajendra Singh, had visited Pakistan to discuss maritime issues between the two countries.
"This was to be a reciprocal visit by a delegation of PMSA headed by their DG," a senior Coast Guard official said.
A military court in Pakistan earlier this week found Jadhav guilty on two counts of espionage and sentenced him to death.