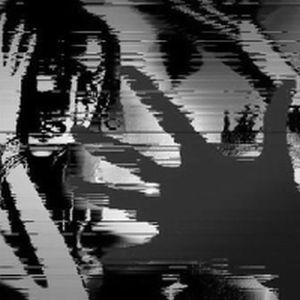 Uttar Pradesh government on Monday recommended a CBI probe into the Mohalalganj rape and murder case of a 36-year-old woman.
The victim's family members have been on a hunger strike demanding a CBI inquiry into the case.
"Chief Minister Akhilesh Yadav has ordered recommendation of the CBI probe into the Mohanlalganj incident as desired by the victim's family members", a senior Home department official said.
The body of the woman, a widow, was found in the premises of a primary school in Balsingh Kheda in Mohanlalganj area on July 17 after which a private security guard Ram Sewak Yadav was arrested by the police.
Earlier, Additional Director General of Police Sutapa Sanyal had claimed that the incident was handiwork of a single man and there was no "sexual intercourse".
However, the Forensic Science Laboratory report pointed out at rape and presence of human cells of more than one person in nails of the victim.
The family members of the victim were sitting on relay dharna since July 22, a day after they wrote a letter to DGP and chief minister demanding a CBI probe.
The family members had written a letter to Chief Minister Akhilesh Yadav and DGP AL Banerjee demanding a CBI probe into the incident.
The decision by the UP government came after the controversy surrounding the autopsy of the woman.
An inquiry into the contradiction in the post-mortem report, which stated that the victim had two kidneys and the reality, as corroborated by the Sanjay Gandhi Post Graduate Institute of Medical Sciences, that she had only one kidney as she had donated one to her husband is already underway.
The Lucknow Police had on Sunday said they had received two reports from the Forensic Science Laboratory in connection with the case and claimed that these reports do not contradict their finding in the case.
"Seven forensic reports were to be received in Mohanlalganj murder case, of which, only two have been received so far and on the basis of which any conclusion cannot be drawn," Senior Superintendent of Police Praveen Kumar had told PTI.
"I can say that the two reports received so far are suggestive and not conclusive. I can say that these reports do not contradict our finding so far."
He said any conclusion could be drawn only after all the seven reports are received and corroborated.
"Whatever comes to the fore will be shared with the media, but it is not right to speculate at this level," Kumar had said.