Two Pakistani girls have overnight turned into Internet sensations after a video of the duo singing a rendition of Justin Bieber's song 'Baby' was posted online.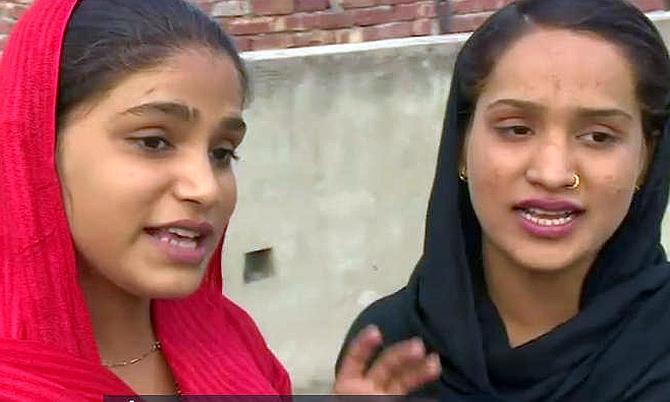 The footage shows 15-year-old Saania and 13-year-old Muqqadas Tabaydar singing the pop song while their mother, Shahnaz, holds the beat by tapping on a pot. The video was posted on Facebook in February and has been viewed almost two million times.
The 'Justin Bibis', as they are now famously called, said they listened to the song about 70 times before they were satisfied with their performance.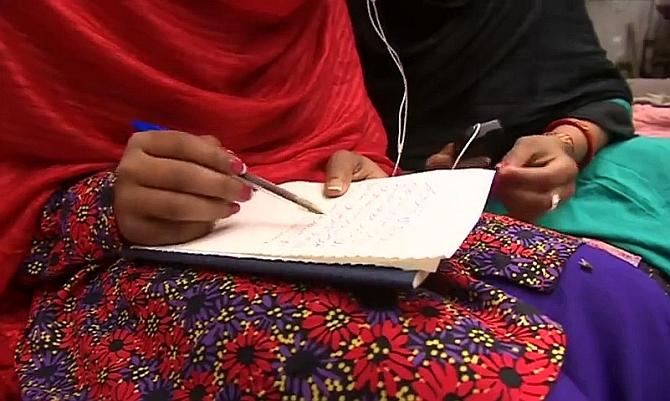 "When I heard the song I forgot to eat or drink. I was just listening. I kept practicing and practicing until I learned it by heart," Muqqadas told BBC News.

The sisters, who come from a very poor family on the outskierts of Lahore and dropped out of education after primary school, said, "We really didn't expect all of this to happen to us, to be famous like this. Because of this video we got on a plane for the first time and we've been on TV. That's always been our dream."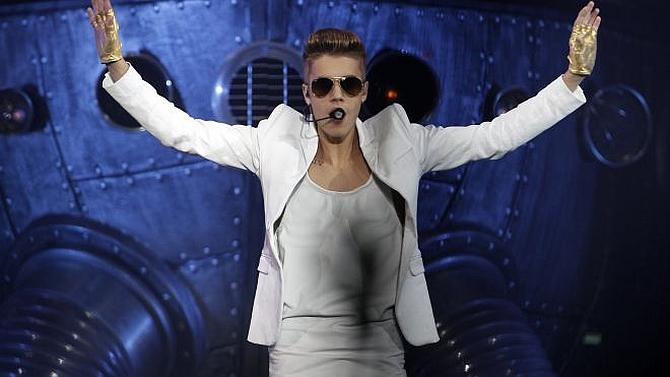 "We had our hair and make-up done. We had never been to a beauty parlour before. All of it was like magic so who knows what will happen next," Saania said.
The sisters now want to travel the world. "Our biggest wish, though, is to meet Justin Bieber and to sing with him."

Video grabs courtesy: BBC News