A video of Bharatiya Janata Party MP Maneka Gandhi has gone viral in which she could be heard charging that the ISKCON is the "biggest cheat in the country which sells cows from its gaushalas (cowsheds) to butchers".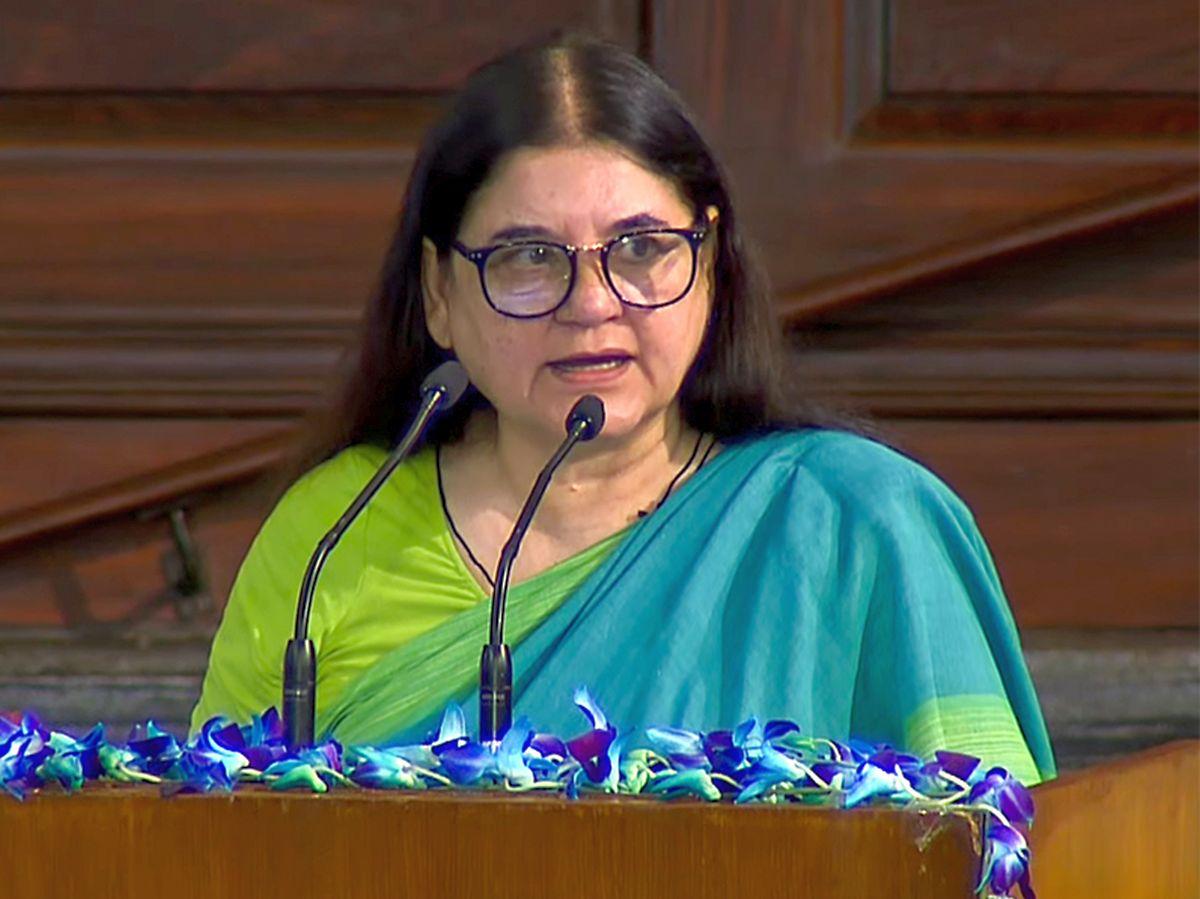 The allegation has been strongly refuted by the International Society for Krishna Consciousness (ISKCON) which called it "unsubstantiated and false".
In the undated video, Gandhi said that "ISKCON establishes gaushalas and earns unlimited benefits for the same from the government, in the form of huge lands."
"ISKCON is selling all its cows to the butchers and no one else does this more than them. They are the ones who roam on the road chanting 'Hare Rama Hare Krishna' and say their entire life is dependent on milk," Gandhi, an animal rights activist, said in the purported video.
"I recently visited their Anantapur Gaushala (in Andhra Pradesh) and did not find even a single cow in good condition there...There were no calves in the gaushala, which means all of them were sold off," Gandhi alleged.
ISKCON, in response, said it has pioneered cow protection in many parts of the world where beef is a staple diet.
"Within India, ISKCON runs more than 60 goshalas protecting hundreds of sacred cows and bulls and providing personalized care for their entire lifetime. Many of the cows presently served in ISKCON's goshalas were brought to us after being found abandoned, injured, or rescued from being slaughtered," ISKCON said in a statement.