Australia gets a fifth premier in eight years after an internal revolt in the ruling Liberal Party forced Tony Abbott to quit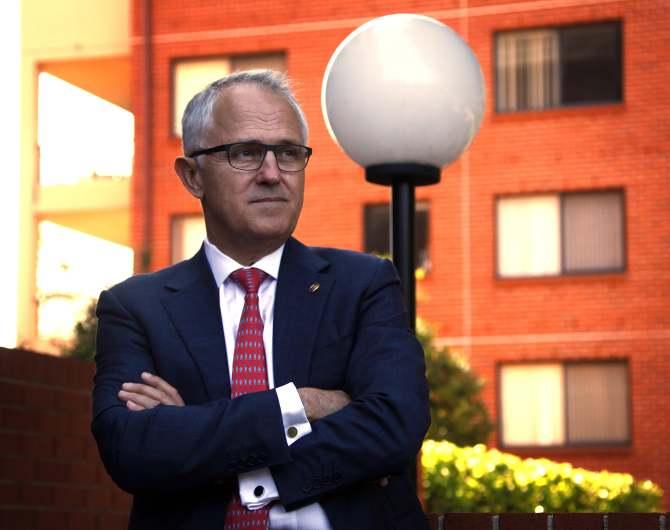 A popular millionaire technology entrepreneur, Turnbull is behind the Australian opposition's flagship revised plan for a national high-speed internet service. Photograph: David Gray/Reuters

Malcolm Turnbull was sworn in as Australia's new prime minister, becoming the country's fifth premier in eight years after an internal revolt in the ruling Liberal Party forced Tony Abbott to quit.
Turnbull was sworn in by Governor-General Peter Cosgrove in Canberra on Tuesday, replacing Abbott who was ousted during a surprise ballot of his colleagues last night.
Soon after taking oath of office as the 29th prime minister of the country, the 60-year-old conservative leader vowed to bring a new style of consultative leadership to Australia.
"This is a turn of events I did not expect, I have to tell you, but it's one that I'm privileged to undertake, and one that I'm certainly up to," Turnbull told reporters. He said Australia needed to have "the economic vision, a leadership, that explains the great challenges and opportunities we face".
Turnbull said he would lead "a thoroughly Liberal government, committed to freedom, the individual and the market". He also said that parliament would serve its full term, implying no snap general election.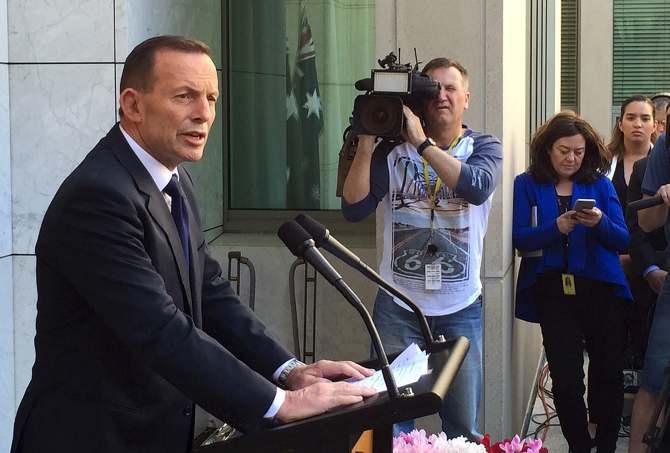 Tony Abbott was voted out in favour of longtime rival Turnbull following months of infighting and crumbling voter support. Photograph: Matt Siegel/Reuters

In the hastily-arranged late night party leadership ballot, 57-year-old Abbott received 44 votes against Turnbull's 54.
Multi-millionaire former banker Turnbull with strong backing from influential foreign minister Julie Bishop, who the party re-elected as deputy leader with a 70-30 vote in her favour, is expected to shake up the cabinet later this week.
Turnbull's victory is reminiscent of the coup former prime minister Julia Gillard staged against Kevin Rudd in 2010 and makes the former communications minister Australia's fifth prime minister in eight years.
Turnbull was ousted by Abbott as Liberal Party leader in 2009 over his support of the previous Labor government's carbon emissions trading scheme. Abbott, who conceded that he had been ousted as a first-term prime minister after just two years in office, partly blamed internal "white-anting" and "character assassination" in the media for his demise, but promised not to "wreck" his government in retribution. He warned that the political instability in Australia will hurt the country's standing on the global stage.
Abbott had been a strong supporter of selling Australian uranium to India. Abbott had signed a uranium deal with Prime Minister Narendra Modi in New Delhi in September 2014.