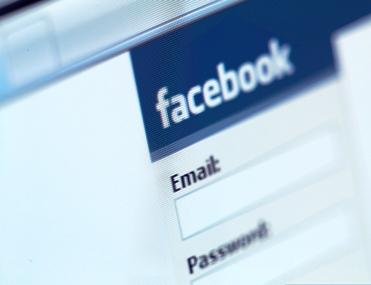 In the wake of recent violent incidents in Pune and elsewhere over some objectionable posts on Facebook, Maharashtra Home Minister R R Patil on Tuesday announced that Cyber Crime Investigation Cells would be set up at five places in the state soon.
"Not a single case against those posting objectionable content on social media and disturbing the social harmony will be withdrawn," Patil added, while replying to a debate after the issue was raised by Shiv Sena's Ramdas Kadam in the legislative council in Mumbai.
The state government does not have the machinery to block the objectionable content on the social media and it seeks the help of Centre's CERT, Patil said.
He also said that he had discussed the issue last week with Union Home Minister Rajnath Singh.
Altogether 298 cases were filed after violence erupted in various places in the state last week, he said.