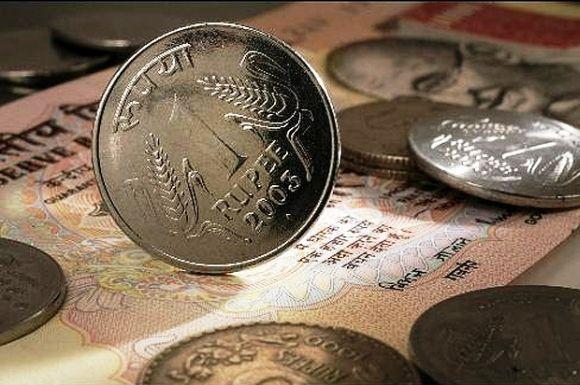 At a time when many Lok Sabha candidates are declaring assets worth crores, 14 candidates in the poll fray in Tamil Nadu, mostly independents, have declared 'zero assets'.
They are among 845 candidates of well-established political entities, among whom are 14 contestants with high liabilities of more than Rs five crore, as per an analysis by Association for Democratic Reforms-Tamil Nadu Election Watch.
While 12 independents, including S Rajeshwari (Chennai south), Balan P P (Nilgiris) and Pargunan A (Kancheepuram) have nil assets, Ponnusamy P from CPI-ML Red Star, and Ezhumalai V from the Bharat Hindu Mahasabha have also declared zero assets.
Of the 14 candidates with high liabilities of more than Rs 5 crore , H Vasantha Kumar (Congress) in Kanyakumari figures first with a debt of Rs 87 crore. Ironically, he is also the candidate with highest assets of Rs 285 crore. Similarly, A C Shanmugam of the Puthiya Neethi Katchi, who owns property worth Rs 106 crore and is contesting from Vellore, has a liability of Rs 34 crore.
Also, there are nine candidates with a high income of Rs 1 crore, according to the income-tax return details provided by the candidates, the association said. While Vasantha Kumar has shown total income (self, spouse and dependent) of Rs 16 crore, Thambidurai M (AIADMK) has shown an income of Rs 10 crore and Karti P Chidambaram has shown an income of Rs 1 crore.