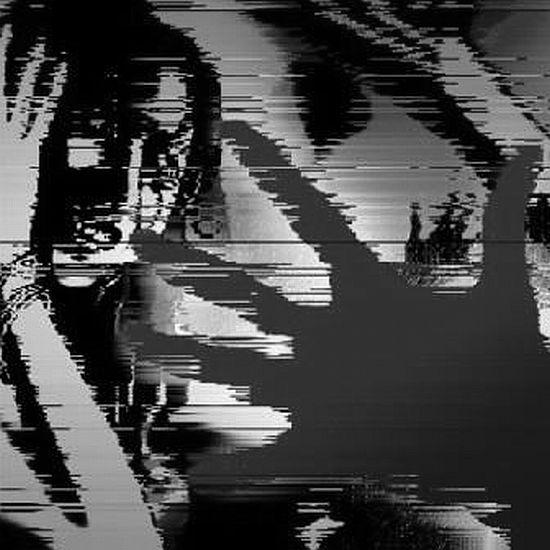 An incident of a minor girl allegedly forced to embrace Islam after being abducted and married has come to light in the Bhagalpur district of Bihar.
Bhagalpur Senior Superintendent of Police Vivek Kumar said, "We have sent Kahalgaon Assistant Superintendent of Police Neeraj Kumar Singh to investigate the matter."
Police officers said quoting an FIR lodged by the mother of the 17-year-old victim that she had gone to her ancestral village Dhuwabe in Bhagalpur district to attend a ceremony on April 30.
There she was abducted by four boys and taken to Patna, New Delhi and then back to Bhagalpur where one of the boys married her, police said quoting the FIR.
The girl was rescued by the police on May 24. According to the FIR, the minor escaped from the house where the boy's family lives and told her mother that the boy had lied to her about his religion and that she was forcibly converted after being beaten up and tortured.
She was also threatened that she would be sold in a red light area and her family members would be killed, police said.
Vivek Kumar said, "The girl during her statement in the court under Section 164 of the Criminal Procedure Code, had said she had gone with the boy on her own."
Kumar said that the boy being a minor was sent to a remand home.