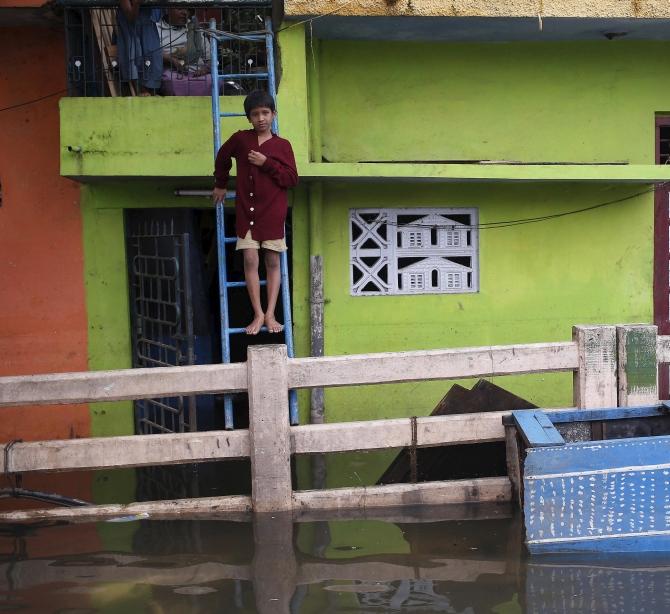 The government on Monday announced that those who have lost their passports or got them damaged due to the floods in Chennai can have them replaced free of charge.
"If your passport is lost or damaged in floods, pl go to any of three Passport Seva Kendra's in Chennai. They will issue u fresh passport free of charge," External Affairs Minister Sushma Swaraj tweeted.
This news comes as a major relief for Chennaites, who are facing a massive lose of property among other valuables due to the deluge and the resulting floods.
Meanwhile, the Chennai airport has become fully operational from Monday morning, as airliners are resuming their domestic and international flights from there.
The civil aviation authorities said the airport that was shut down last Wednesday due to heavy inundation is now ready for operation day and night.
"We are happy to announce that it has been decided to resume the round the clock services, all weather operations from 6 am December 7.
In other words, from 7th December, 2015, normal operations of ChennaiAirport i.e. both domestic and international flight operations will start operating," said a statement released by Chennai Airport Director Deepak Shastri.
Image: A boy stands on a ladder outside his flooded house in Chennai. Photograph: Anindito Mukherjee/Reuters