Before he killed at least four people in Britain's deadliest attack since the 2005 London bombings, Khalid Masood was considered by intelligence officers to be a criminal who posed little serious threat.
As the police investigate the lone wolf attacker, here's what we know about him.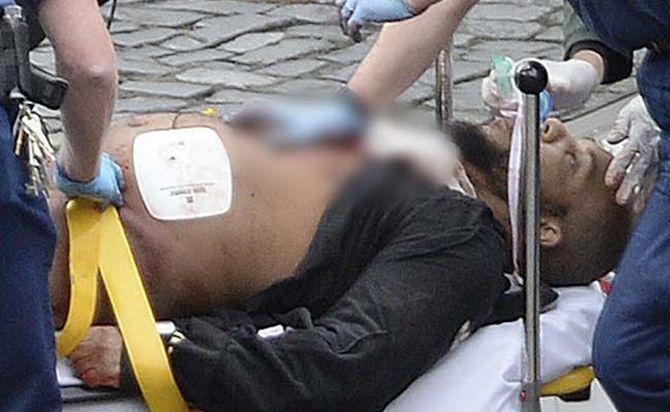 1.
Masood, 52, was born Adrian Elms in Dartford, Kent, and brought up by a single parent in the seaside town of Rye, East Sussex
2.
Masood's first conviction came when he was 19-years-old in November 1983 for criminal damage. His last conviction was in December 2003 for possession of a knife. He had never been convicted of a terrorism offence
3.
At one stage he was being monitored by MI5 for his extremist views but eventually the investigation was dropped
4.
He was a married father of three, according to reports in the British press. The Westminster attacker, an alleged "teacher," was never actually a qualified teacher, the Department of Education told the BBC, and apparently called himself an "English tutor"
5.
A neighbour described him as a "nice, quiet man". She told the Birmingham Mail that she often saw him washing his car and mowing his lawn when he lived in Quayside
6.
The Mirror reports that neighbours nicknamed him "the vampire" because he would frequently go out at night dressed in black
7.
Sky News quoting a source said that Masood was a "very religious, well-spoken man"
8.
The Mirror also reported that the night before Masood went on a rampage, killing four, he had booked himself into Preston Park Hotel in Brighton where he mapped out how his attack
9.
The hotel staff, according to the Mirror report, described Masood as "nice, polite and calm"
10.
On Tuesday night he told staff he was "off to London" the next day