Where do the big guns stand as counting is underway for the Jammu and Kashmir and Jharkhand elections?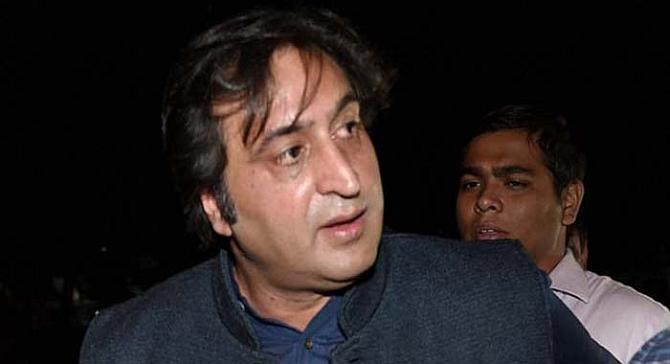 Former separatist leader Sajjad Gani Lone won the Handwara assembly seat defeating National Conference candidate by over 4,800 votes. Lone, 47, contested the state polls for the first time from Handwara in north Kashmir.

'I am thankful to the people. This was a challenge for me. I have given an answer," said Lone.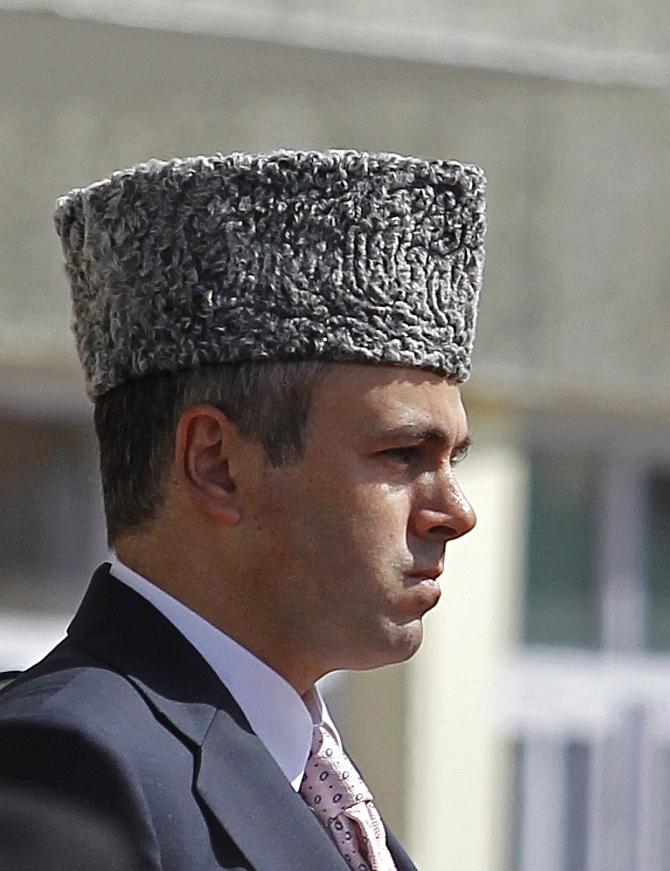 National Conference's Omar Abdullah loses Sonawar to PDP's Asraf Mir. "Congratulations to Ashraf Mir for his victory in Sonwar. I wish him and the people all good luck for the next 6 years. He's now my local MLA," tweeted Omar.

He won the Beerwah assembly seat by a margin of over 1,000 seats. "Please don't be so quick to write my political obituary. Request you check Beerwah result again. Thank you," he tweeted after reports in the media that he had lost both the seats.


Former Jharkhand Chief Minister and heavyweight BJP leader Arjun Munda lost to JMM's Dashrath Gagrai from the Kharsawan (ST) constituency. Munda, who had been chief minister thrice in the last 14 years since Jharkhand was created as a separate state on November 15, 2000, in a statement said "win and loss are normal process in politics. I am grateful to the voters of Kharswan, who gave me four times opportunity to serve them."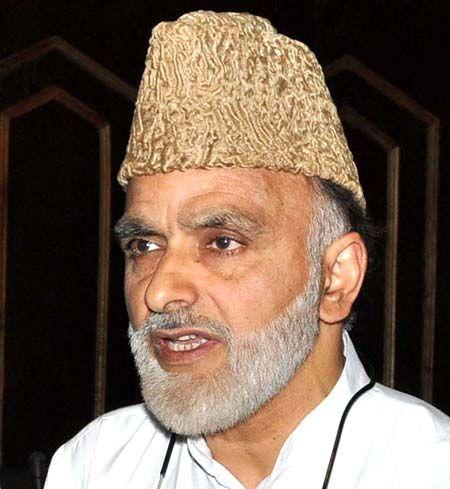 Ali Mohammad Sagar of the National Conference won Khanyar in Jammu and Kashmir. He is among the first winners as counting is still underway in the state.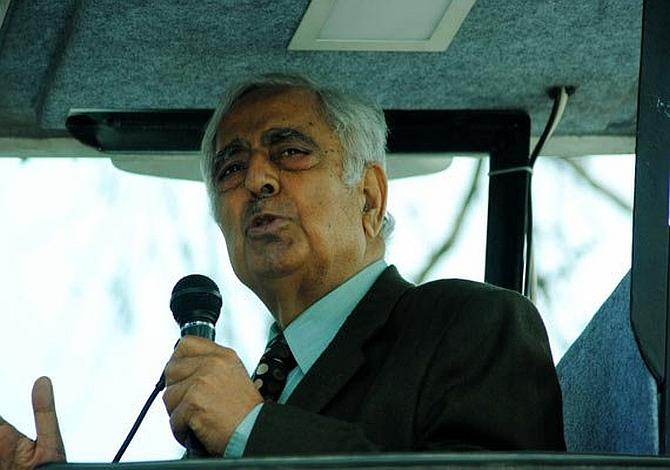 Mufti Mohd Sayeed of the Peoples Democratic Party wins in Anantnag. He is the party's chief ministerial candidate.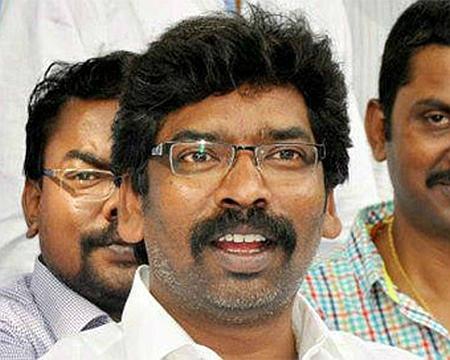 Jharkhand Chief Minister and Hemant Soren lost from Dumka where he was the sitting MLA, to Lois Marandi of Bharatiya Janata Party. Soren, however, won from Barhait by 24,087 votes defeating his nearest BJP rival Hemlal Murmu.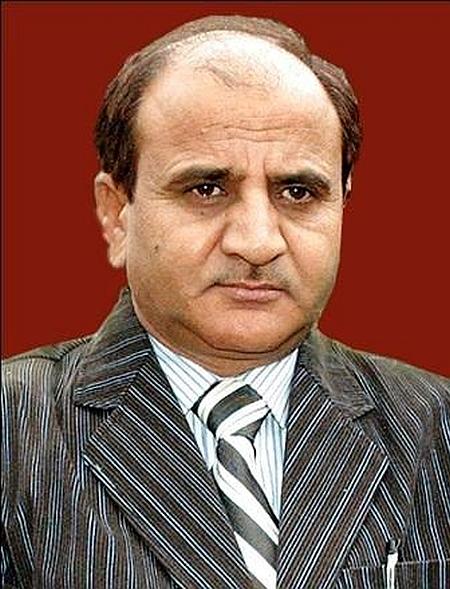 Deputy Chief Minister and three-time MLA of Congress Tara Chand lost to BJP candidate Dr Krishan Lal with a margin of 14,790 votes in Chhamb assembly constituency of Jammu district. Chand polled 21,243 votes, while Lal polled 36,033 votes.

Tara Chand had won this seat in 1996, 2002 and 2008 assembly elections and was Assembly Speaker in 2002 government and became the Deputy CM in the Omar Abdullah government.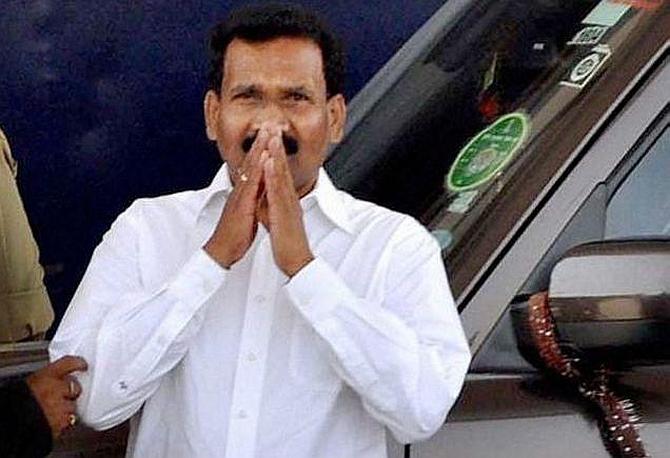 Former Jharkhand chief minister Madhu Koda of the Jai Bharat Samanta Party lost by 11,182 votes from Majhgaon (ST) seat to JMM's Niral Purty.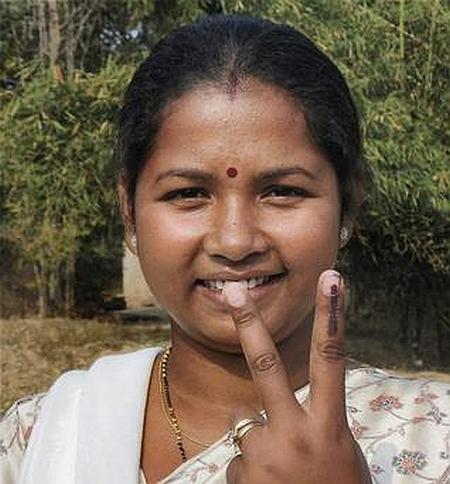 Madhu Koda's wife and party candidate Geeta Koda won the Jagannathpur seat, defeating Bharatiya Janata Party's Mangal Singh Soren by a margin of 24,611 votes.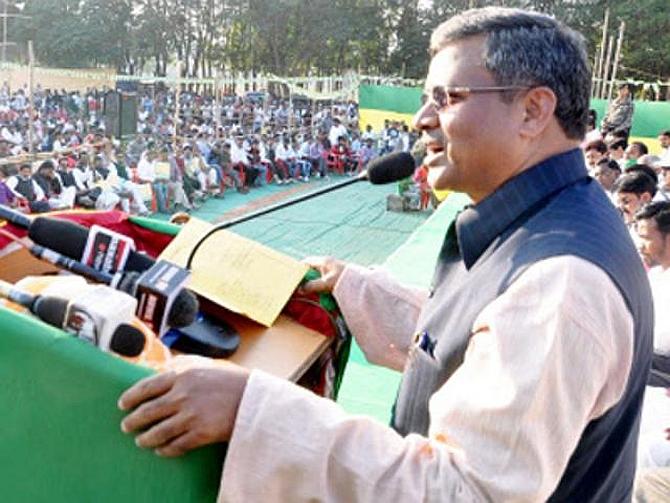 Jharkhand Vikas Morcha (Prajatantrik) has won 5 seats and is leading in two others, but its chief and Jharkhand's first Chief Minister Babulal Marandi lost from Giridih.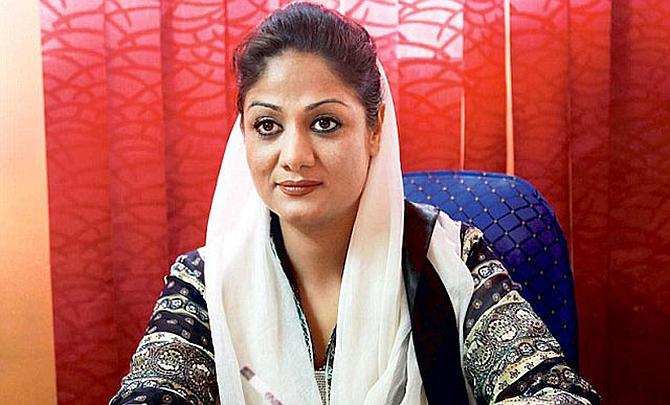 BJP's Hina Bhat lost from Amirakadal in Jammu & Kashmir. Hina Bhat, the BJP candidate from Amirakadal seat who had sparked a controversy by allegedly slapping an election officer during polling, managed to get only 656 votes.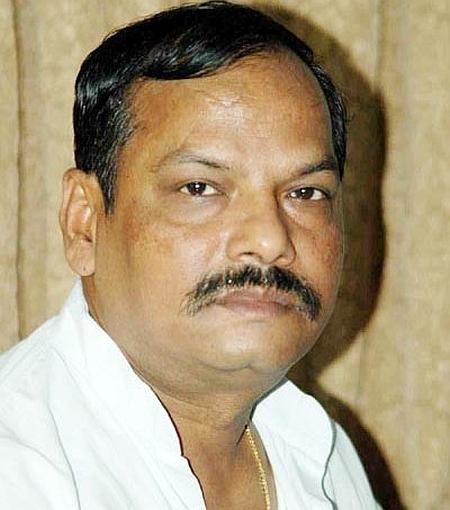 BJP's National Vice President Raghubar Das wins Jamshedpur east seat in Jharkhand. Raghubar Das, the frontrunner in the race for Jharkhand chief minister's post, could be the first non-tribal man at the helm of a state which has a chunk of tribal population.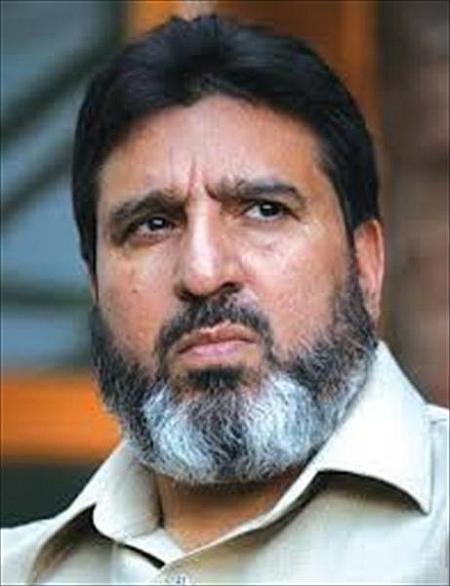 PDP's Altaf Bukhari wins Amirakadal in J&K.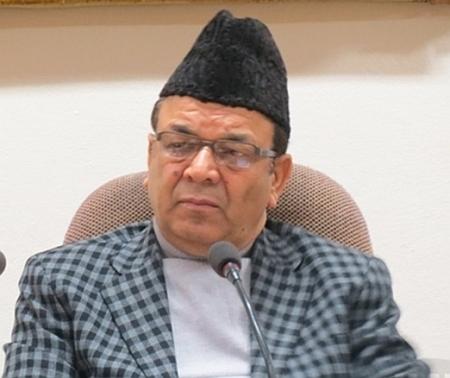 J&K Finance Minister Abdul Rahim Rather lost the Chrar-e-Sharief seat in J&K. He was among the prominent losers. Rather was defeated by opposition party's Ghulam Nabi Lone. This was Rather's first defeat in assembly elections since 1977.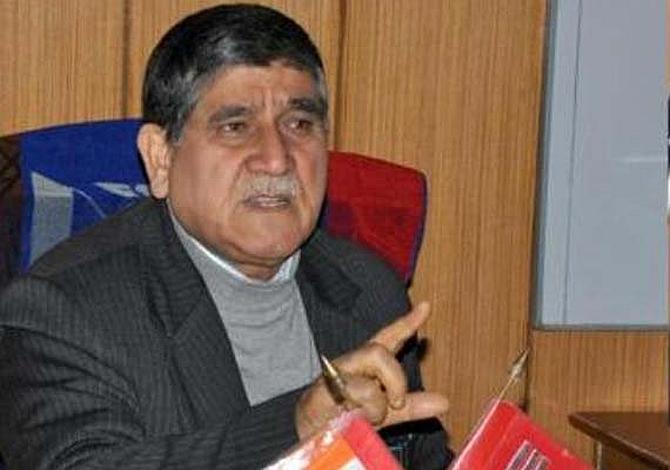 Former Speaker and National Conference leader Mohd Akbar Lone has won in Sonawari seat while ex-militant Usman Abdul Majid, who is in poll fray on a Congress ticket is leading from Bandipore constituency, as per the latest trends.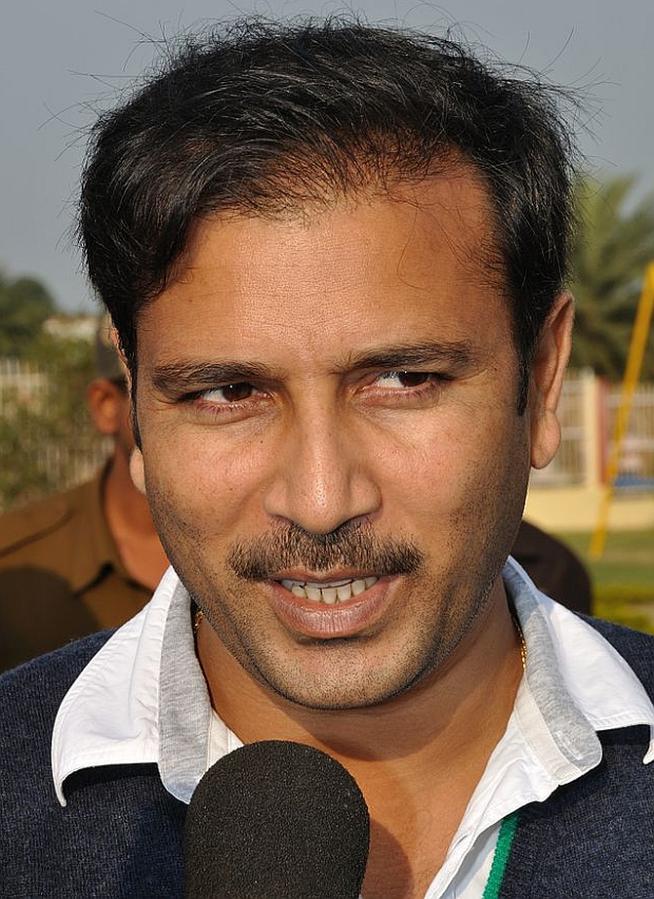 Former Jharkhand deputy chief minister and AJSU party chief Sudesh Kumar Mahto lost Silli seat to his nearest JMM rival Amit Kumar by 29,740 votes.
National Confrence's Davinder Rana wins the Nagrota assembly seat defeating after BJP's Nand Kishore by a margin of 4,048 votes.