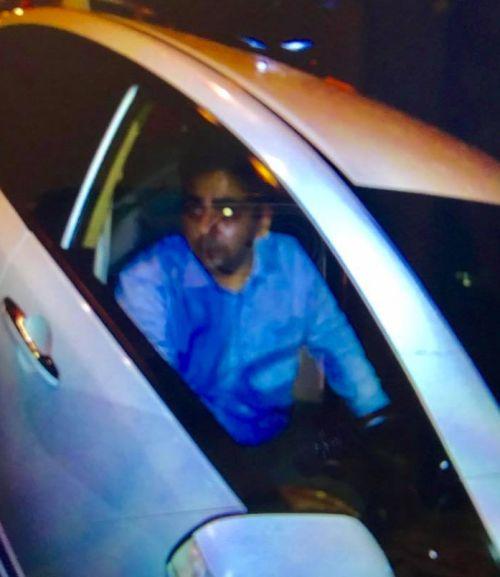 The Mumbai police arrested an IT professional, who allegedly followed a fashion designer up to her house, rang her doorbell, and stood outside her building late on Sunday.
The incident occurred days after the Chandigarh stalking case opened discussions on the rampant stalking and kidnapping attempts on women across the country.
The police arrested the accused after the complaint was filed by Aditi Nagpaul, the victim of the incident.
"A complaint was registered on Monday, and the accused was arrested on Tuesday. Investigation is under process" said Bharat Gaikwad, senior police inspector, Amboli Police station.
Nagpaul, a designer by profession, took to Facebook on Monday to share her ordeal. She was returning back home, along with another woman and her two kids when the accused started following them in the night.
She wrote on Facebook, "He didn't have any fear in his eyes, a fear of being captured by security cameras, interrogation by security guards or threats of police! He just hung around coolly in his car long after the incident very comfortable in getting his pictures clicked!"
Nagpaul immediately approached the police at Amboli, who filed an FIR under section 354 (D) (stalking) of the Indian Penal Code. The police sent out a team and traced the man on Monday night.
According to data, 2,393 police complaints were registered under Section 354 and 509 (molestation and outraging the modesty of women) of the IPC until November 30, 2016.
-- With inputs from ANI