At 82, Subramanian Swamy still believes he has a lot to contribute to Indian politics.
Trouble is, the two men from the great state of Gujarat who run his party apparently don't heed what the good doctor (of economics from Harvard no less) has to say.
Dr Swamy remains a Bharatiya Janata Party member of the Rajya Sabha, but that's about the limit of his influence in the BJP.
After the trio who called on Trinamool Congress supremo Mamata Banerjee on Tuesday -- retired diplomat and ex-Janata Dal-United MP Pavan Varma; retired cricketer and former BJP MP Kirti Azad; former Congressman Ashok Tanwar -- it was Dr Swamy's turn to call on Didi at her nephew Abishek Banerjee's Delhi home on Wednesday, instantly triggering speculation of his joining the TMC.
But can the veteran maverick fit in a party headed by maverick Mamata?
Please click on the images for a look at the signals emanating from the smiles and body language.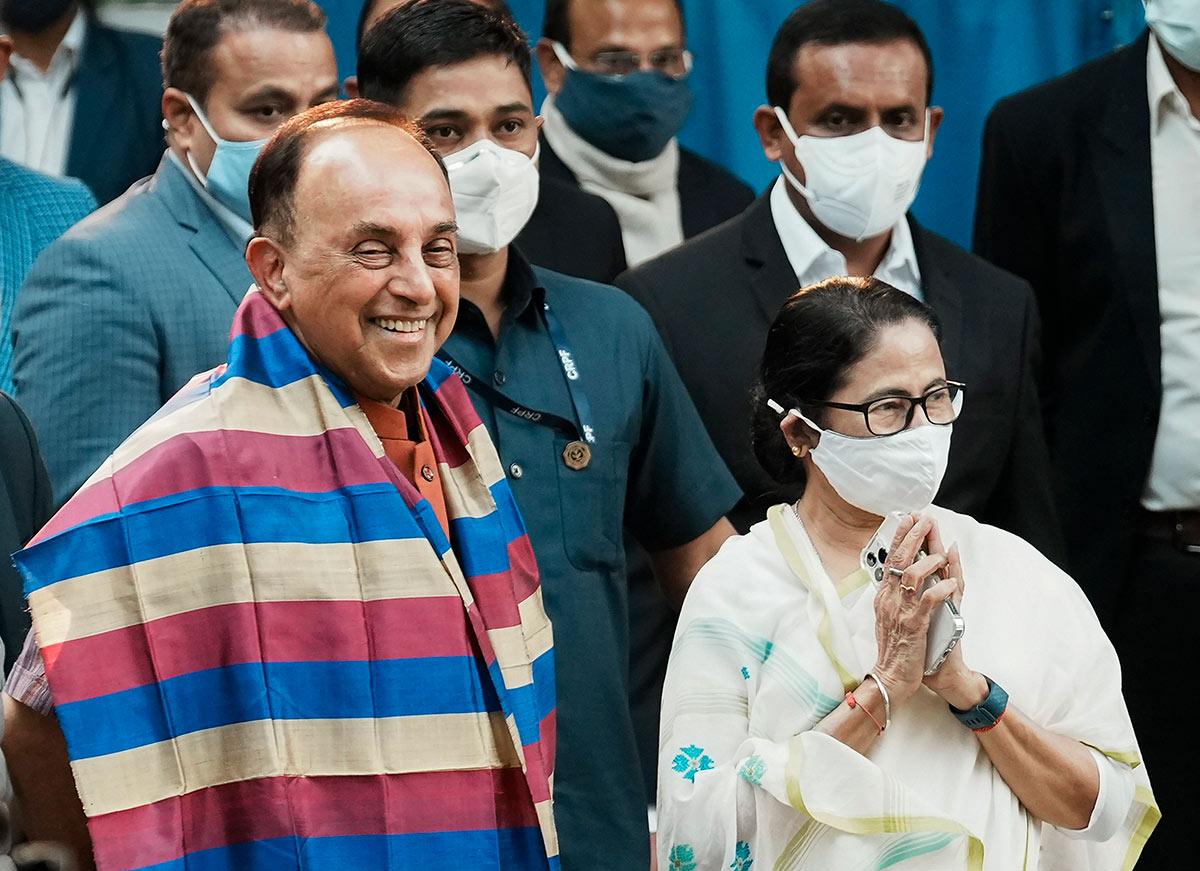 Photograph: Ravi Choudhary/PTI Photo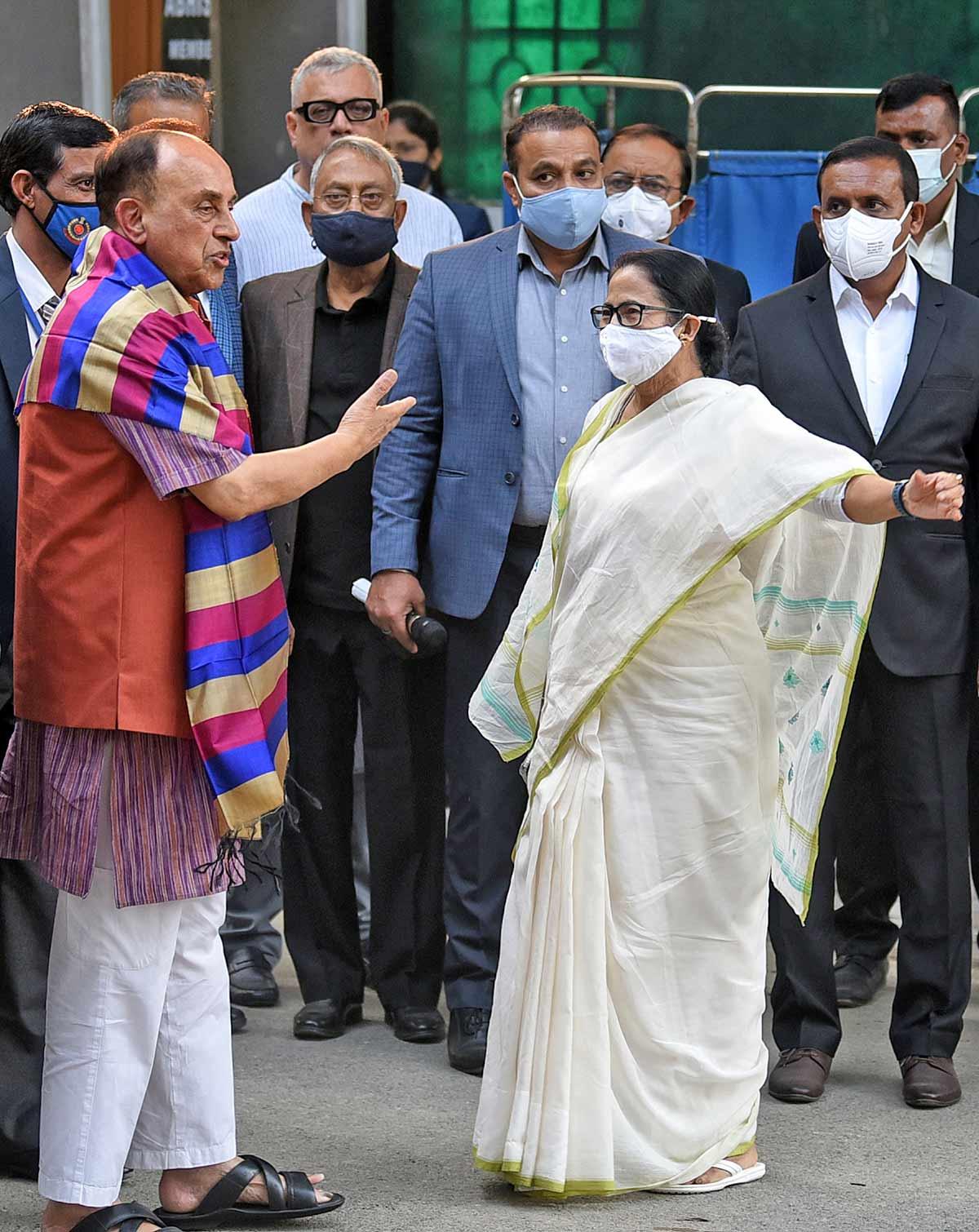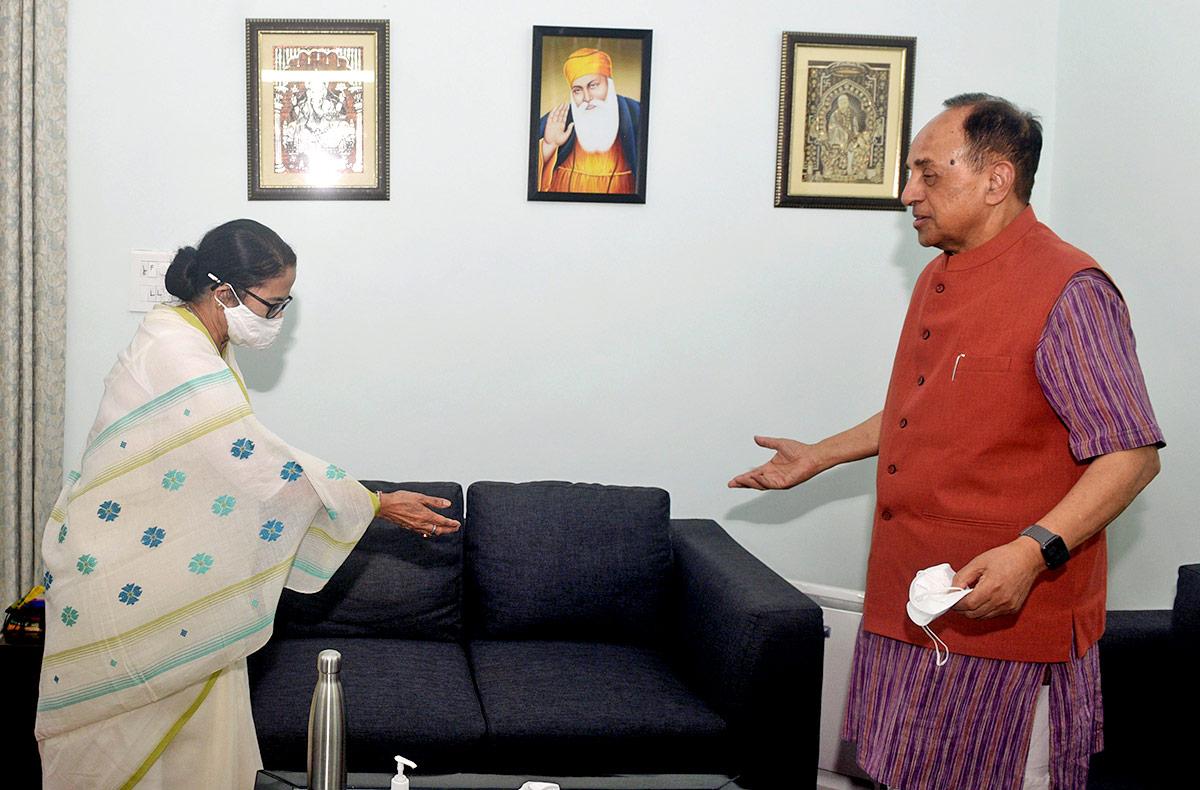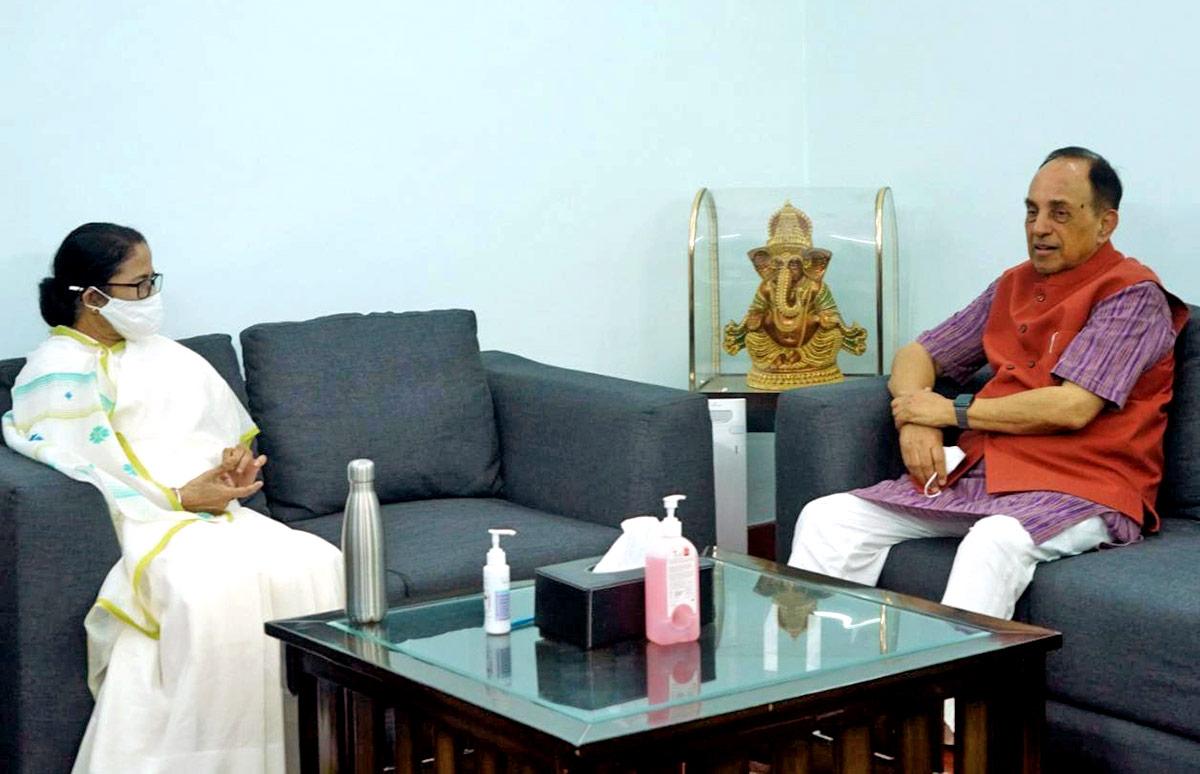 Photographs curated by Manisha Kotian/Rediff.com
Feature Presentation: Aslam Hunani/Rediff.com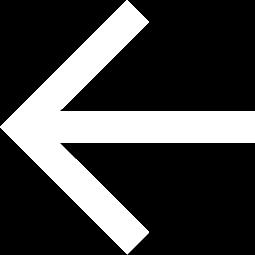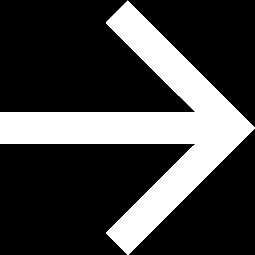 X