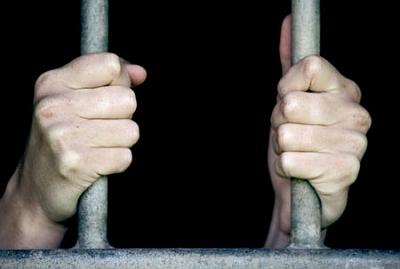 An Indian-American physician was on Saturday jailed for nearly six years and ordered to pay over $2.2 million (nearly Rs 14 crore) in fine for defrauding federal medical insurance programmes by inflating and overcharging for healthcare services.
Dipak Desai, 65, a former physician owner of a defunct Nevada endoscopy centre, was sentenced to 71 months in federal prison, three years of supervised release, and ordered to pay over $2.2 million in restitution, US Attorney Daniel Bogden for the District of Nevada said.
Desai "intentionally defrauded the federal health care system for his own personal enrichment," Bogden said.
"We are hopeful this closes a long and sordid chapter of harm caused to the people and businesses of Nevada."
He had pleaded guilty in April to two counts of conspiracy to commit health care fraud. The amount of loss to the victims stood at approximately $2.2 million.
According to Desai's guilty plea agreement, between January 2005 and February 2008, Desai conspired to overcharge Medicare, Medicaid and other private health insurance companies at his endoscopy centre by significantly overstating the amount of time the certified registered nurse anaesthetists spent with patients on a given procedure.
Desai and his co-conspirator Tonya Rushing created a separate company, to handle the billing for the anaesthesia services. This company received approximately 9 per cent of all money collected for anaesthesia services rendered at the endoscopy centre.
Desai and Rushing imposed intense pressure on the endoscopy center employees to schedule and treat as many patients as possible in a day, and instructed the nurse anaesthetists to overstate in their records the amount of time they spent on the anaesthesia procedures.
They also instructed the office staff to rely on the false anaesthesia records when preparing the claims for reimbursement which were sent to Medicare, Medicaid and the insurance companies.