A private agency hired by India to carry out initial scrutiny of visa applications of Canadians on Thursday put out a note on its website on suspension of visa services but hours later withdrew it.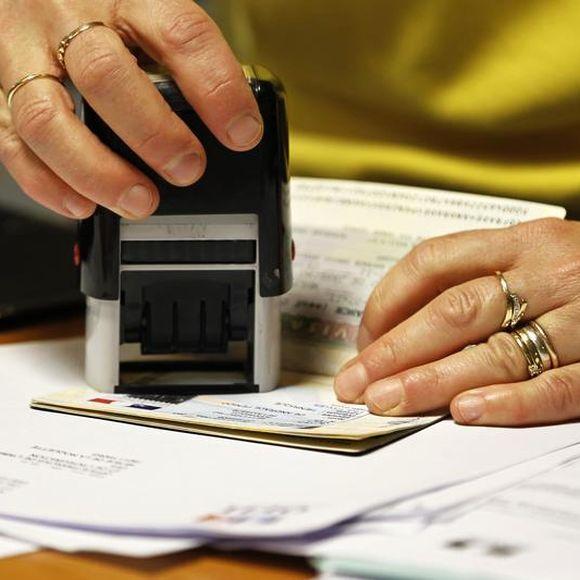 The agency had put out a note that Indian visa services have been "suspended till further notice". However, the note was later withdrawn.
India and Canada are embroiled in a diplomatic row over the killing of a Khalistani separatist leader.
The row erupted following Canadian Prime Minister Justin Trudeau's allegations of a "potential" involvement of Indian agents in the killing of a Khalistani separatist in Hardeep Singh Nijjar in June.
India on Tuesday rejected the allegations as "absurd" and "motivated" and expelled a senior Canadian diplomat in a tit-for-tat move to Ottawa's expulsion of an Indian official over the case.
In a reflection of hardening of its position, India on Wednesday advised all its nationals living in Canada and those contemplating travelling there to exercise "utmost caution" in view of growing anti-India activities and "politically-condoned" hate crimes as well as "criminal violence" in that country.
The India-Canada ties were reeling under some strain for the last few months in view of increasing activities of the pro-Khalistani elements in the North American country. India believes the Trudeau government is not addressing its genuine concerns.