The country's oldest and one of Mumbai's famed tourist attractions, the Taraporewala Aquarium, is set to reopen on February 27.
The aquarium, that had been inaugurated by India's first president Rajendra Prasad, had been shut for renovation in 2013.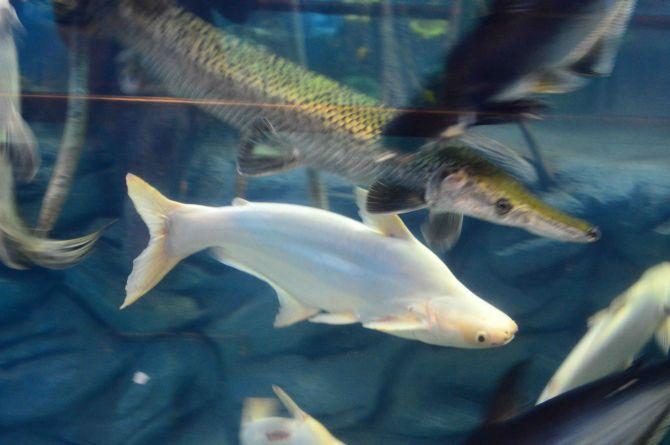 "In 2012-13, there were more than four lakh visitors. We expect that when the facility is reopened, the numbers will go up by 30 per cent," an official in the fisheries department, which looks after the aquarium, said.
He added that the renovation cost was around Rs 20 crore.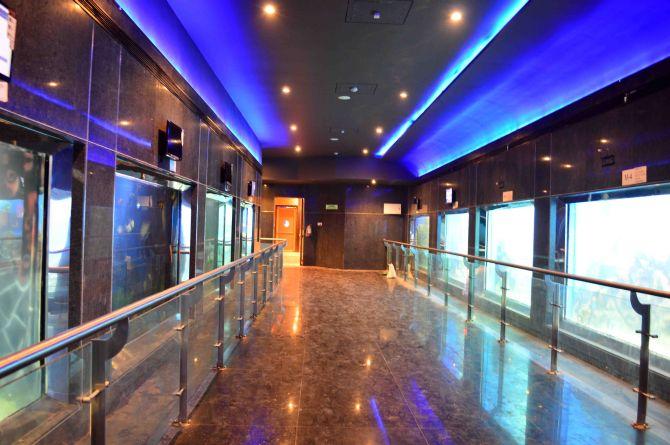 The multitude of marine life will be on display in modernised glass tanks fitted with 110 mm flexi glass, which renders better clarity, and will be lit by LED or metal-halide lamps to enhance the colour of the fish.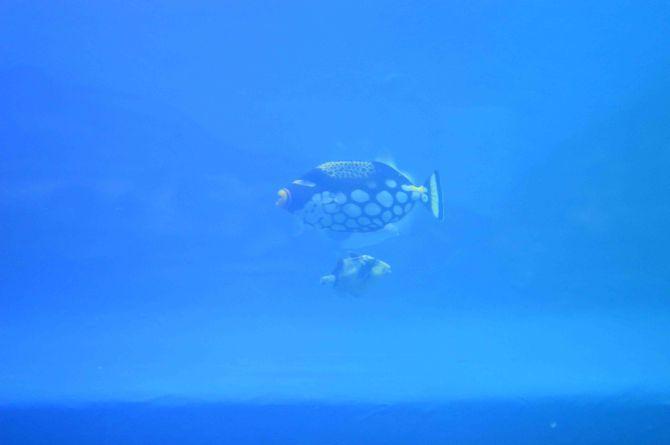 A new facility, named the 'touch pool', will be installed where visitors can touch certain marine animals like turtles, star fish, sea urchins.
A 50-seater amphitheatre has also been constructed where short films and documentaries about marine life and fishing will be screened.
Similarly, a water tank containing different marine exhibits resembling an oceanarium will enable people to take a feel of an undersea walk and experience the rich marine life, he said.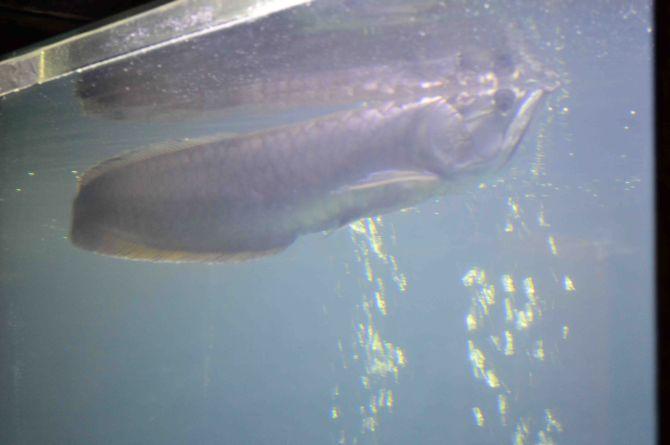 Taraporewala Aquarium was built in 1951 at a cost of Rs 8.9 lakh and a donation of Rs 2 lakh from a Parsi Philanthropist D B Taraporewala.
In the aquarium's 16 sea water tanks and nine sweet water tanks, there are 31 types of fish, while 32 tropical tanks contains 54 kind of fishes.
Photographs: Sahil Salvi