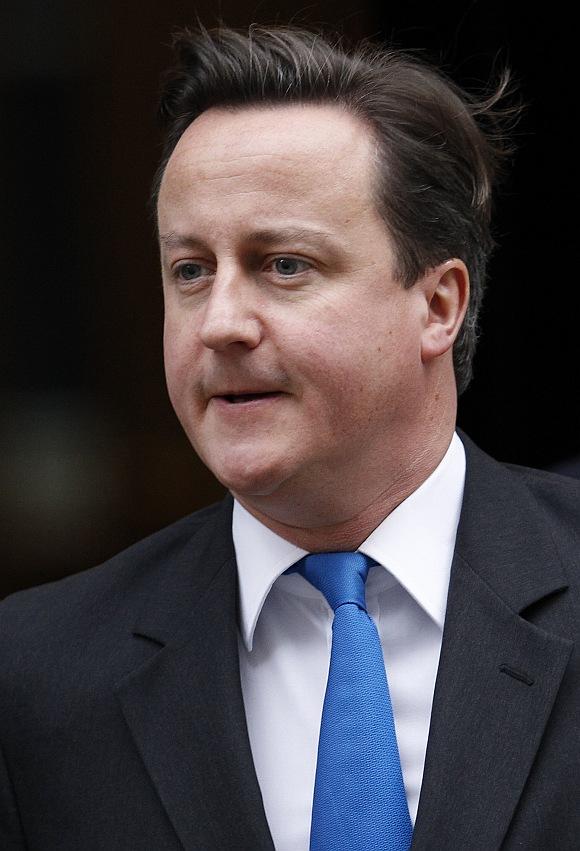 Britain has not yet acted upon 15 extradition requests sent by India, Lok Sabha was informed on Tuesday.
Minister of State for Home Haribhai Parathibhai Chaudhary said that India has made 15 extradition requests to the United Kingdom government and it is in constant touch with them for facilitating the extradition of fugitives.
Chaudhary said in a meeting held on February 15 in New Delhi between MoS home and minister of state for migration, UK, the issue of pending extradition requests was raised.
"The UK minister clarified that these matters are sub-judice in the British courts. On the part of the government, the UK minister assured cooperation on the pending issues on case-to-case basis," he said replying a written question.
Both the ministers also briefly discussed about the immigration issues, e-tourist visa and exploring the possibilities for greater cooperation on exchanging information on criminals.
"The government of India shares information with the UK with regard to criminals and vice-versa as and when a request for investigation is received from investigating agency," he said.
On March 1, a special court in New Delhi issued an order allowing the Enforcement Directorate to begin extradition proceedings against former Indian Premier League chairman Lalit Modi in connection with its money laundering probe against him and others.
The agency had placed a request in this regard before the special court for extraditing Modi from the United Kingdom as its Interpol notice against the ex-IPL boss was yielding no results.