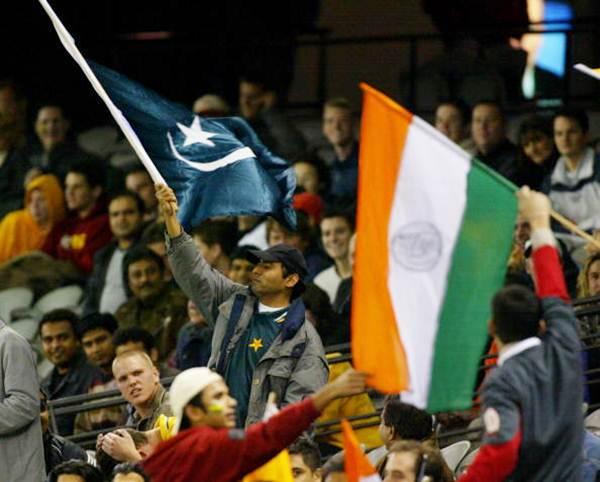 India has refused permission to five Pakistani diplomats here to travel to Kolkata to watch a World T20 cricket match on Wednesday for alleged "Inter-Services Intelligence and defence" links.
Indian sources said "while two of the diplomats will be given clearance to travel to Kolkata for the Pakistan-Bangladesh cricket match, five will not be given the permission as they have ISI and defence links."
Terming the denial of travel permission to seven of its diplomats as "unfortunate", the Pakistan high commission sources said the Indian deputy high commissioner in Pakistan will be summoned in this regard.
"The Ministry of External Affairs of India refuses permission to seven Pakistan diplomats who were visiting Kolkata to encourage the Pakistan cricket team.
"It is unfortunate that India despite being the host of the World Cup is refusing to fulfill its obligations and creating hurdles," the sources said. Pakistan will play Bangladesh in a Super 10 Group 2 encounter at the EdenGardens in Kolkata on Wednesday.
Pakistan and India will also play at the same venue on March 19.