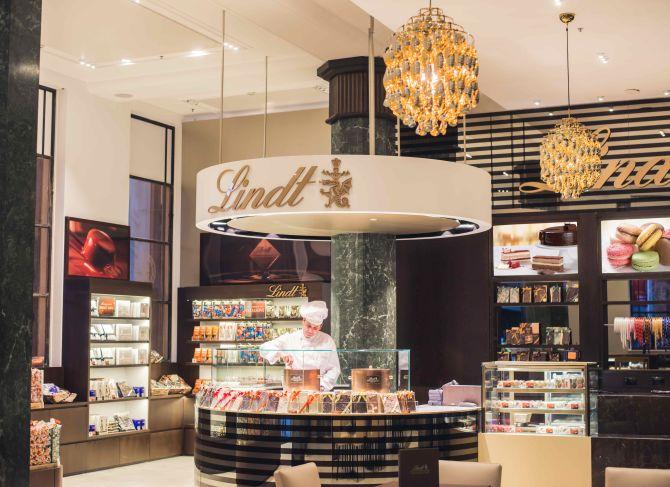 If Michael's lucky number wasn't 15 it certainly is now.
Michael -- who did not give his surname -- missed the Sydney siege at the Lindt Chocolat Cafe by just 15 minutes and his receipt was number 183.
Fifteen minutes. That's all that separated the barrister from being amongst the terrified cafe customers crying for their lives in a hostage crisis that has brought Sydney to a standstill.
"The guy who served me ... no doubt is being held hostage, which is tragic," he told the Sydney Morning Herald.
"If I had been there 15 minutes later I would have been held up for sure."
Michael says that it was a relatively quiet morning when he placed his order for a takeaway Mocha coffee at 9.22 am. He explained he bumped into a female client, and so hung around for a few minutes longer.
The morning had started normally and he'd noticed that there were two employees working at the coffee section, which was standard.
By contrast, he says the number of hostages could have been far higher if the situation had unfolded 24 hours earlier.
A barrister from the building's eight floor Garfield Barwick Chambers, Michael says the cafe was packed with people for the weekend pre-Christmas rush when he stopped into work on Sunday.
Image: The Lindt Chocolat Cafe at Martin Place in Sydney where an unidentified gunman has taken people hostage.