Pakistani-American terrorist David Coleman Headley on Tuesday continued his deposition for the second consecutive day before a court in Mumbai.
Headley, appearing from an undisclosed location via video conferencing, continued to spill the beans on LeT involvement with the 26/11 terror attacks.
In his first deposition on Monday, Headley, who is serving 35-year prison sentence in the US for his role in the Mumbai attacks, spoke about the role of Saeed, another LeT commander Zaki-ur-Rehman Lakhvi as well as his handler in the outfit Sajid Mir.
On Tuesday, he made more startling revelations: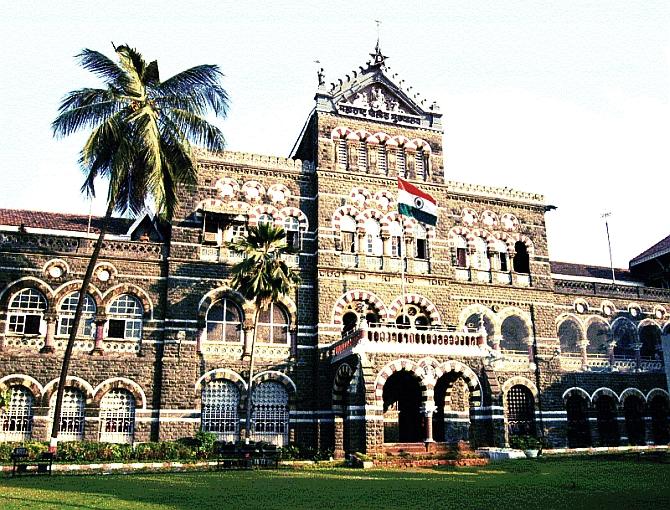 1.
I suggested to LeT bosses Hafiz Saeed and Zakiur-Rehman Lakhvi to challenge decision of US govt designating LeT as foreign terrorist outfit
2.
I was asked by LeT to gather military intelligence in India and also recruit someone from Indian military for spying
3.
Saeed, Lakhvi worked in conjunction with the Pakistani Army and ISI
4.
LeT, Jaish-e-Mohammed, Hizbul Mujahideen and Harkat-ul-Mujahideen are all allies of United Jihad Council working in PoK
5.
My wife Faiza had in January 2008 complained to US Embassy in Islamabad that I was involved in terrorist activities
6.
ISI Major Pasha joined Al Qaeda some years after I met him
7.
ISI was in constant touch with LeT, confirms the link between LeT, ISI and Al Qaeda
8.
In early 2006, I met Major Iqbal for the 1st time at a house in Lahore. In this meeting, a colonel from Pakistan Army was also present
9.
I met Zakiur Rehman Lakhvi for the 1st time in 2003 in Muzaffarabad (PoK) at headquarters of LeT
10.
LeT members had planned to attack a conference meeting of Indian defence scientists to be held at Taj Hotel in Mumbai
11.
The plan to attack conference hall in Taj Hotel (Mumbai) was for logistics reason. When asked by Special Public Prosecutor Ujjawal Nikam about what "logistic reasons" mean, Headley said:"getting personnels and weapons"
12.
Prior to November 2007, I had taken photography and videography of Hotel Taj (Mumbai), but I didn't know that it would be targeted.
13.
In 2007, I conducted surveillance in Taj Hotel (Mumbai) many times. I was told specifically to recce the second floor of the Taj; I stayed there with my wife. I gave the videography of second floor to Sajid Mir and Major Iqbal. They were satisfied with my work
14.
Also conducted recce of Maharashtra State Police Headquarters and the Naval air station in south Mumbai.