The global death toll of COVID-19 has crossed one million-mark, according to data from Johns Hopkins University.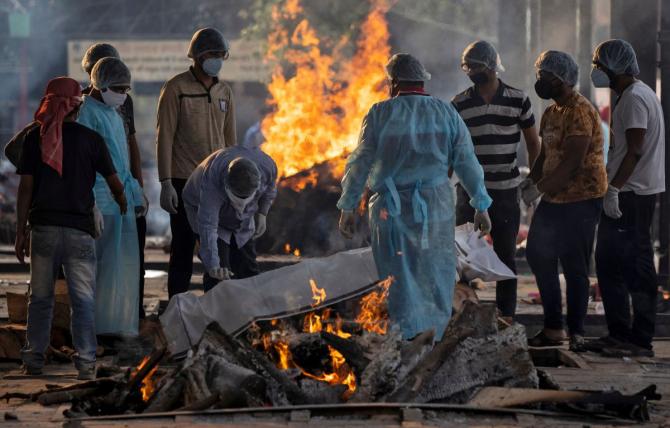 The respiratory disease was first reported in the Chinese city of Wuhan last year.
The World Health Organisation declared the outbreak a 'pandemic' in March.
The total number of coronavirus cases across the world has crossed 33 million, while nearly 23 million patients have recovered, Al Jazeera reported.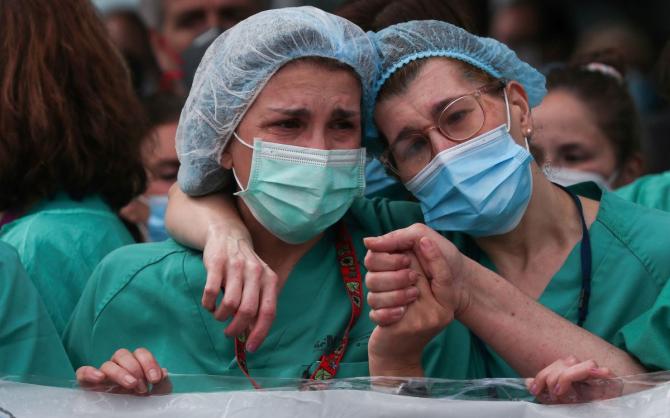 In eight months, more than 33 million people have been diagnosed with coronavirus, across nearly every country. The disease has taken lives on every continent except Antarctica -- and more than one million people have died.
That's four times as many people who died in the 2004 Indian Ocean earthquake and tsunami, 16 times as many people killed by the common flu in the United States last winter, and more than 335 times the number of people who perished in the 9/11 attacks.
Even then, the figure is almost certainly a vast undercount because of inadequate or inconsistent testing and reporting and suspected concealment by some countries.
And the number continues to mount. Nearly 5,000 deaths are reported each day on average.
The United States has reported the most deaths -- more than 2,05,000 -- followed by Brazil, India, Mexico and the United Kingdom.
-- With inputs from Agencies