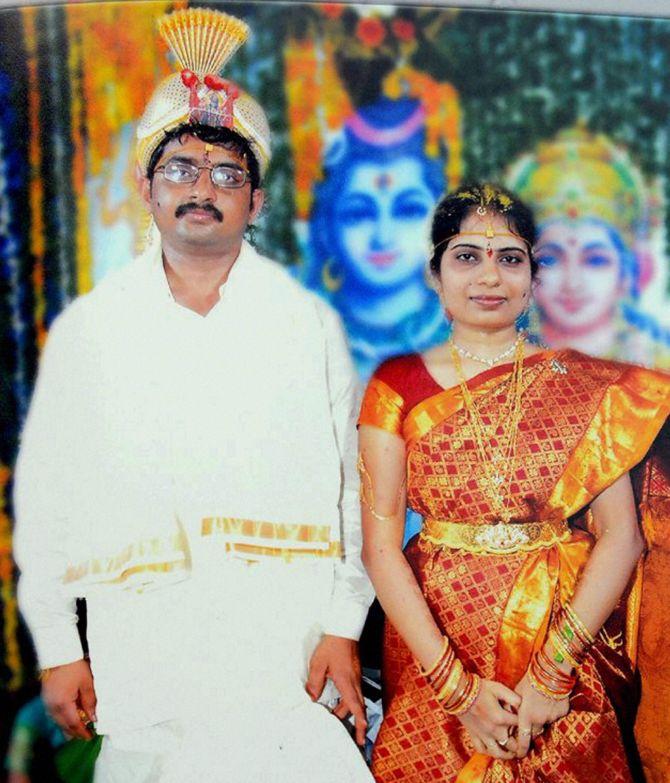 Viswakanth Ankireddy, one of the two Indian Infosys employees held hostage by an Iranian-origin gunman at a popular cafe in Sydney, said on Thursday that he was recovering from his trauma and was getting better every day.
Ankireddy, 32, and his colleague Pushpendu Ghosh were among 17 people taken hostage for 17 hours by ISIS sympathiser Man Haron Monis, 50, at Lindt Chocolate Cafe on December 15.
"I have been so grateful for all the expressions of support from friends, colleagues and well-wishers around Australia, India and the world. "As for me, I am fine and getting better every day. I would respectfully request that media give me and my family the quiet time we need to recover," Ankireddy said in a statement.
He also thanked the Prime Minister's Office, the Indian consulate in Sydney and the representatives of the Indian government.
"In particular, I would like to thank the New South Wales police, the Australian government, the Indian consulate in Sydney, the Indian Prime Minister's Office and representatives of the Indian government who helped support my wife during those very difficult hours. The Infosys and Westpac teams are continuing to extend incredible support even now, in all possible ways," he said.
He also expressed his heartfelt condolences to the families of barrister Katrina Dawson and cafe manager Tori Johnson, who died in the rescue operation. Ankireddy, a native of Guntur in Andhra Pradesh, has been working in Australia for the past seven years.
The gunman and two hostages were killed and four other people were injured after police stormed the cafe, ending the 17-hour long hostage drama.
Image: A file photo of Viswakanth Ankireddy who is held hostage by an armed gunman inside a Sydney cafe in Australia on Monday. Ankireddy is a resident of Guntur in Andhra Pradesh. Photograph: PTI Photo