Subahani Haja Moideen told NIA investigators that on his return, he collected money, procured explosives and plotted to target tourists and judges in Kerala.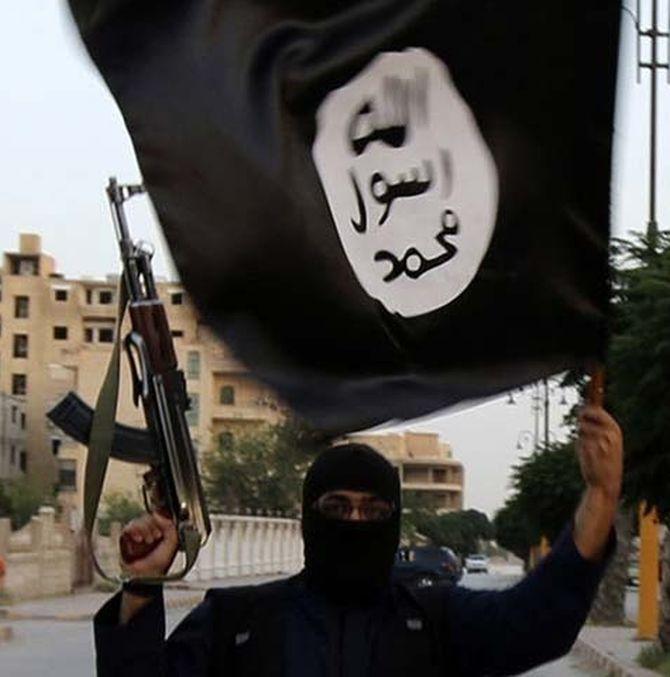 A suspected Islamic State operative, who got battle training in Iraq, was believed to have been plotting to target a few judges of Kerala and foreign tourists visiting the coastal state before he was arrested by the National Investigation Agency.
The accused, identified as Subahani Haja Moideen, a resident of Tirunelveli in Tamil Nadu, was arrested by the NIA on Wednesday in connection with an alleged conspiracy to carry out terror attacks in India.
Sources on Thursday claimed that Moideen was planning to target some judges posted in Kerala as well as foreign tourists visiting beach resorts in the state.
Moideen was under watch of the security agencies and when he was giving shape to the plans to carry out the terror attacks in Kerala, NIA arrested him soon after, sources said.
Moideen is said to be the only Indian who got hardened battle training in Mosul in Iraq, they said. In a statement, the NIA said that the accused had conspired to carry out terror activities in the country and was planning to collect chemical explosives from cracker manufacturers in Tamil Nadu.
The accused was radicalised and recruited in IS through social media platforms, the statement said, adding that he had left India for Istanbul from Chennai last year on the pretext of performing 'Umrah'.
After reaching Istanbul, he crossed over along with other people who hailed from Pakistan and Afghanistan to Iraqi territory under control of IS.
From there, Moideen was taken to Mosul where he underwent detailed 'religious training' followed by combat training which included a course in automated weapons before being deputed to fight war for almost two weeks.
During the war, he told interrogators that he was paid $100 (Rs 6,674) per month as an allowance by IS besides accommodation and food.
However, he told interrogators that he could not withstand the violence and war misery in Mosul and decided to leave especially after he saw two of his friends getting charred.
He was jailed by IS and produced before a Islamic judge who sent him to Syria and claimed that he was allowed to cross over to Turkey from where he contacted his family with the help of the Indian consulate at Istanbul.
He arrived in Mumbai after a gap of six months in September last year on an emergency certificate and returned to his ancestral place where he was staying with his wife and managed to get a job at a jewellery shop at Kadayanallur.
"However, once back and settled, he again got in touch with IS handlers over the Internet and was planning to collect explosives and precursor chemicals from Sivakasi at their instance.
"He had travelled to Chennai, Coimbatore and other places to meet other local contacts in the conspiracy, collect money and procure explosives for terrorist acts as guided and motivated by IS handlers," the NIA said.
REDIFF RECOMMENDS: