Elections for Asia's richest civic body -- the Brihanmumbai Municipal Corporation -- is right around the corner (February 21) and there's a pitched battle between the political parties to stake claim to Mumbai's civic body.
Even as parties continue to battle it out, here's a list of some interesting candidates who have thrown their hat into the ring.
1) Jayant Dandekar aka 'Dada'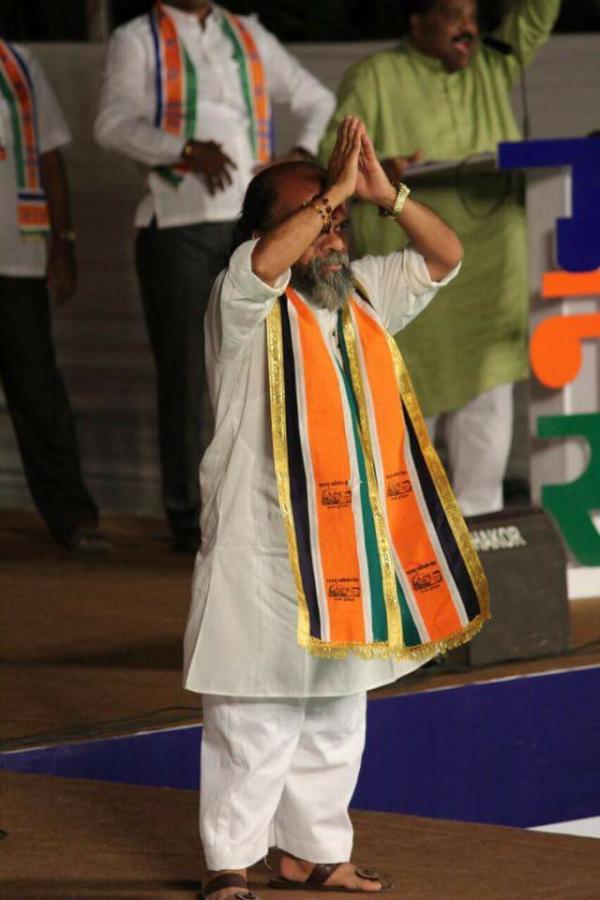 He is all of three feet tall but that hasn't stopped Jayant Dandekar from aiming high and filing his nomination for the civic election.
The 53-year-old candidate, contesting on a Maharashtra Navnirman Sena ticket from ward 118 of Vikhroli, hopes to tackle the various problems in the ward like helping for medical issues and inadequate drainage system.
2) Parag Shah aka 'Richie Rich'
With declared assets worth Rs 690 crore, Parag Shah is not known as Richie Rich for nothing. This builder from Ghatkopar, a central suburb in Mumbai, is believed to be the richest political candidate in the history of Maharashtra.
Shah, who owns Man Infraconstruction, which handles several redevelopment projects in the suburbs and south Mumbai, is contesting from ward number 132 in Ghatkopar.
3) Priya Patil
Patil has made history by becoming the first transgender to contest the Brihanmumbai Municipal Corporation elections. She has filed her nomination from ward number 166 in Kurla West Bail bazar.
Patil is supported by the NGO, Kinnar Maa Trust, which works for transgender rights and health issues. Patil was quoted as saying, "After becoming a corporator I want to represent the problems related to our community in the BMC."
4) Mayur Morye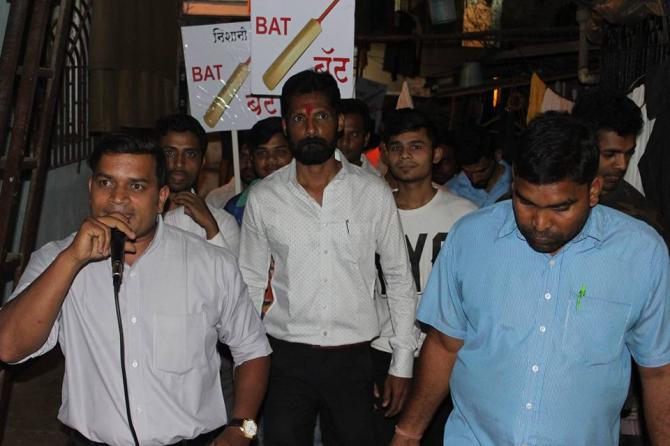 This former employee of Cambata Aviation has thrown his hat into the ring and will be contesting the polls from the western suburb of Jogeshwari (ward number 77) as an independent.
What makes Morye unique and different from the rest of his competitors is that he funded his campaigning through crowd-sourcing. All expenses like printing banners and raising the deposit amount of Rs 5,000 for filing his nomination came from contributions made by local people.
5) Vinod Argile
He may suffer from permanent congenital blindness, but Vinod Argile has chalked out a vision for Kamathipura, ward 213, from where he is contesting the polls.
The Maharashtra Navnirman Sena leader hopes to eradicate illiteracy, remove encroachments and empower the youth.