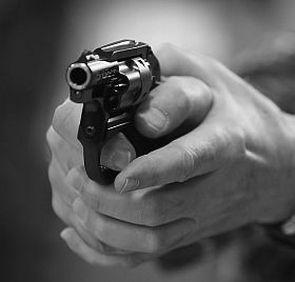 Unidentified car-borne persons on Sunday fired outside a house in Vasant Vihar area where several Israelis, some of them working with the Israel embassy, have been living.
No Israeli national or any other person was injured in the firing which took place at around 1.45 am outside the house near DPS School in Vasant Vihar area of the South Delhi, a senior police officer.
"A private security guard, who was on duty outside the school, saw a car from which an unidentified person opened fire and immediately fled the spot," the officer said.
Police have recovered a plastic bullet from the spot, the officer said.
After the incident, some officials of the Israel embassy visited the spot this afternoon and demanded sufficient security for their nationals.
A case under Section 336 of the Indian Penal Code has been registered at Vasant Vihar police station, the officer said, adding that further investigation is on.