As counting is on for the 70-member assembly in Delhi and leads show that AAP is in for a landslide victory, here's a look at where the heavyweights stand.
Kiran Bedi
It was a crushing defeat for Bharatiya Janata Party's chief ministerial candidate Kiran Bedi after she lost from Krishna Nagar, considered to be a 'safe' seat. Bedi lost to Aam Aadmi Party's S K Bagga.
The Krishna Nagar constituency has been a stronghold of BJP with Harsh Vardhan winning it five times in the past. Bagga defeated the former IPS officer by a margin of 2,277 votes from the seat.
Arvind Kejriwal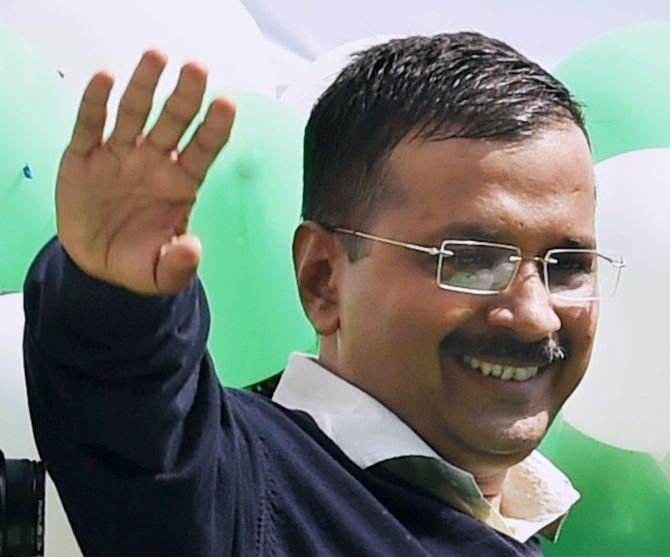 AAP chief Arvind Kejriwal won from the posh New Delhi Assembly constituency. Kejriwal won the seat with a margin of 31,58 votes defeating BJP's Nupur Sharma while Congress's former minister Kiran Walia was at the third position.
Ajay Maken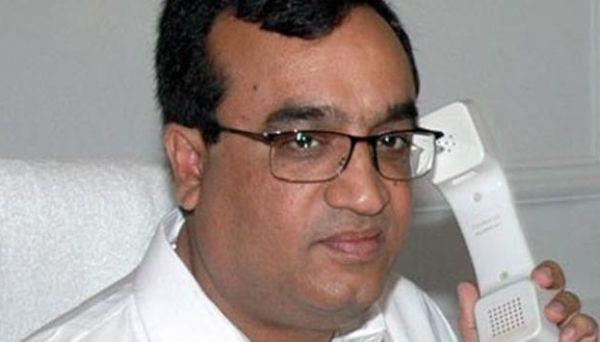 Congress's chief ministerial candidate Ajay Maken lost from the Sadar Bazar constituency. He lost by a margin of 51,176 votes. Reports say that he has lost his deposit after the drubbing he suffered. Earlier, in the day, taking responsibility for the severe drubbing that the party has faced, he quit as the Delhi Congress's general secretary.
Nupur Sharma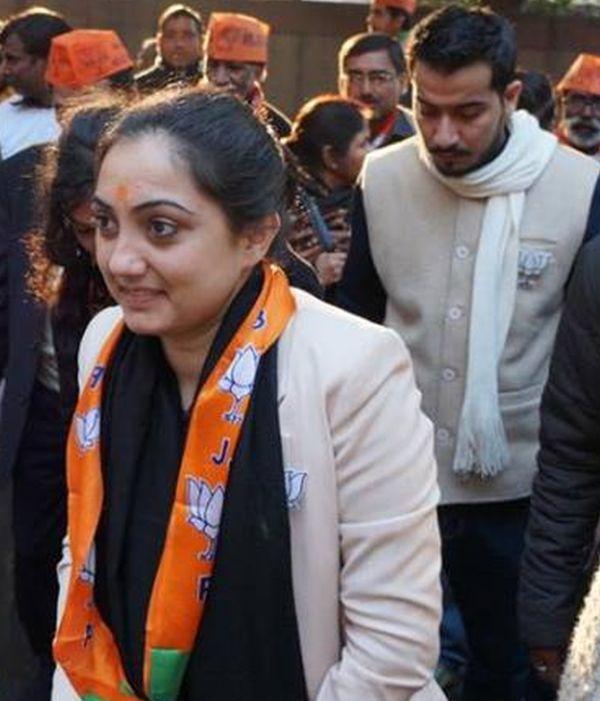 Alas! Politics was not kind to first timer Nupur Sharma who went up directly against Arvind Kejriwal from the New Delhi constituency. She lost to the AAP chief.
Manish Sisodia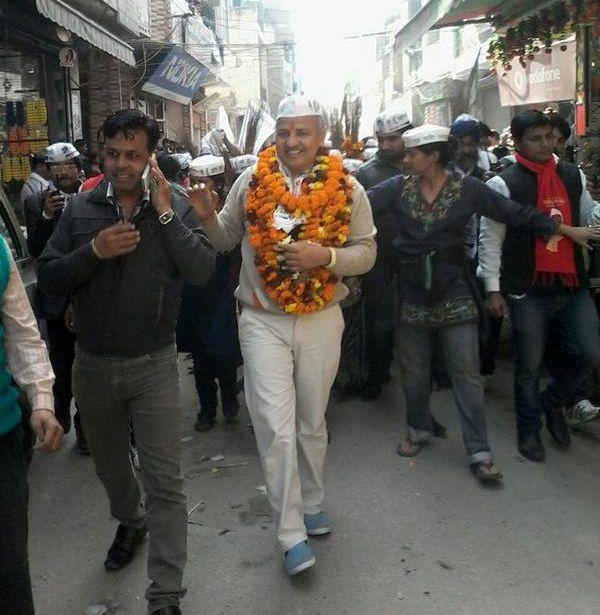 Senior AAP leader Manish Sisodia triumphed over his former colleague Vinod Kumar Binny by a margin of over 28,000 votes in the high-stakes Patparganj constituency. Former AAP MLA Binny, who was fighting on a BJP ticket, finished second with 46,716 votes while Congress was reduced to a poor third with its candidate Anil Kumar totalling a mere 16,260.
Kiran Walia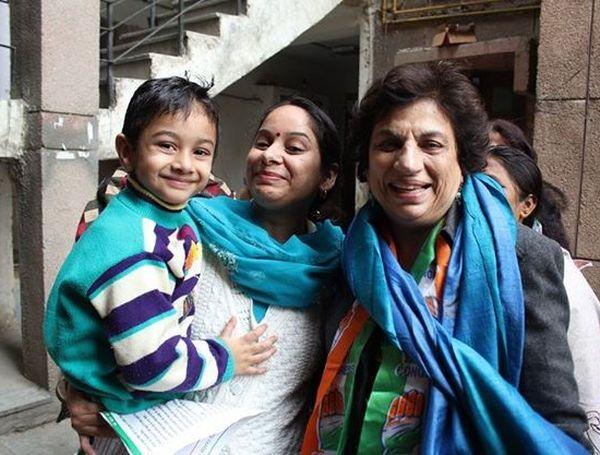 Congress's Kiran Walia, who was fighting from the New Delhi constituency, has lost to AAP's Arvind Kejriwal.
Jagdish Mukhi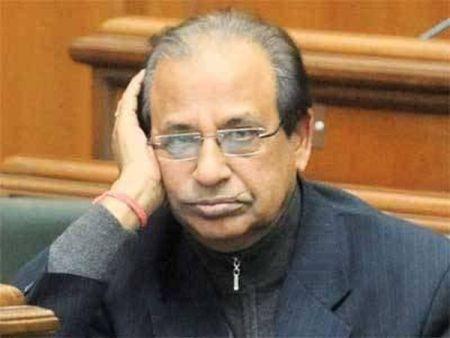 Senior BJP leader Jagdish Mukhi was defeated by a margin of over 25,000 votes from the Janakpuri constituency. AAP's Rajesh Rishi won the seat.
Vinod Binny
Vinod Kumar Binny, a former AAP member, who is now contesting for the Patparganj constituency, lost to his former AAP colleague Manish Sisodia.
Sharmistha Mukherjee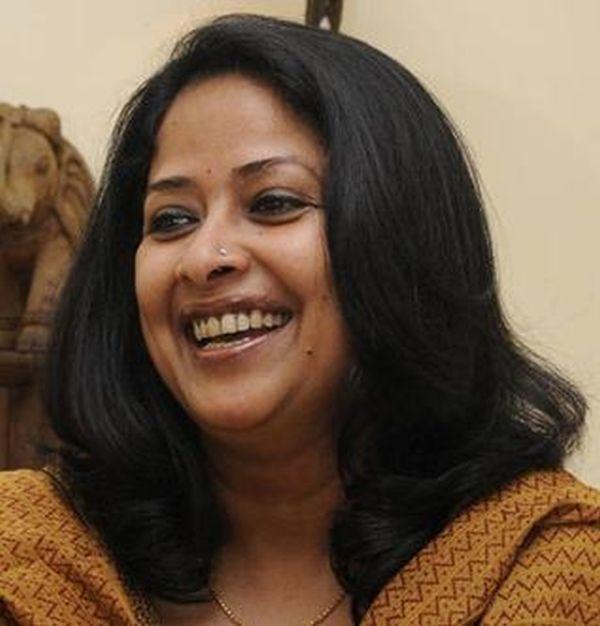 Sharmistha, President Pranab Mukherjee's daughter, who belongs to the Congress lost from the Greater Kailash constituency. AAP's Saurabh Bhardwaj won the seat.
Krishna Tirath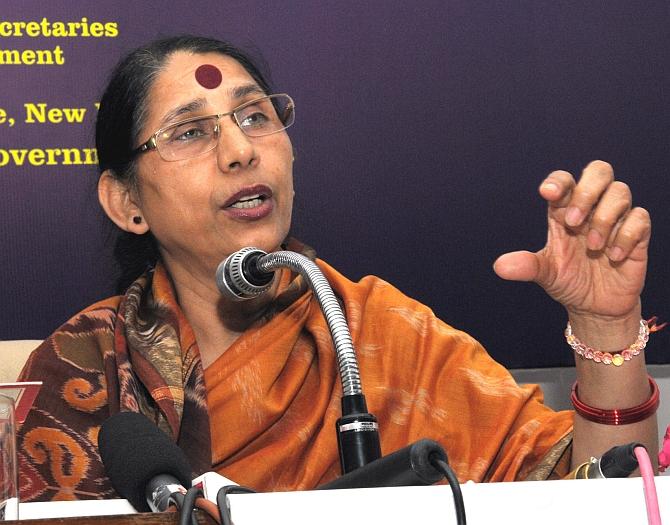 New entry into the party, Krishna Tirath, a former Congress veteran lost to AAP's Hazari Lal Chauhan by a huge margin of 34,638 votes in the Patel Nagar constituency.
Somnath Bharti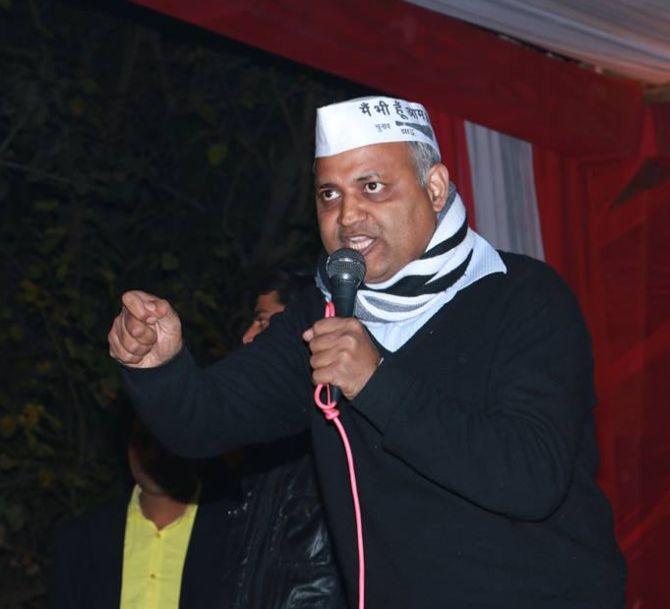 AAP's Somnath Bharti wins from the Malviya Nagar constituency.