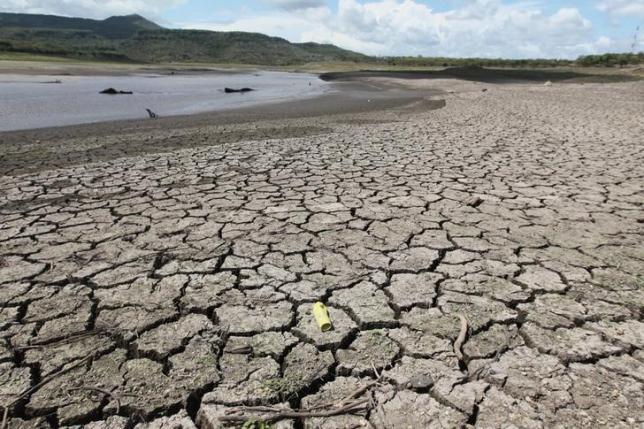 The number of villages being supplied water through tankers has increased as compared to last year.
As per information available till May 25, about 311 government-owned tankers and 2,047 private ones are supplying drinking water in these areas. Last year, 2,322 tankers had supplied water to 884 villages and 2,081 wadis (hamlets), an official in the water supply department said.
The Marathwada region, including Aurangabad, Beed, Nanded and Osmanabad districts, is worst affected by the sweltering heat.
As many as 1,265 villages and 455 wadis are facing water shortage and 1,672 tankers are being plied for providing the same, the official said.
However, Sindhudurg, Wardha, Gondia, Bhandara, Chandrapur and Gadchiroli are not facing drinking water shortage, he said.
The situation in Marathwada has worsened as last year 242 villages and 164 wadis in the region had water supply through tankers.
Marathwada is not only facing drinking water shortage, but it has only eight per cent water in its small, medium and large irrigation projects, as per information till May 22.
Last year, the region had 22 per cent water storage and in 2013, it was five per cent.
There are 2,498 small, medium and large irrigation projects in the state. There are 16 other dams and the total water storage is 21 per cent, which was 25 per cent last year and 20 per cent in 2013.