Prime Minister Narendra Modi on Monday spoke to Uttarakhand Chief Minister Pushkar Singh Dhami over phone to take stock of the rescue operations being carried out at the Silkyara tunnel to evacuate 41 workers trapped for over a week.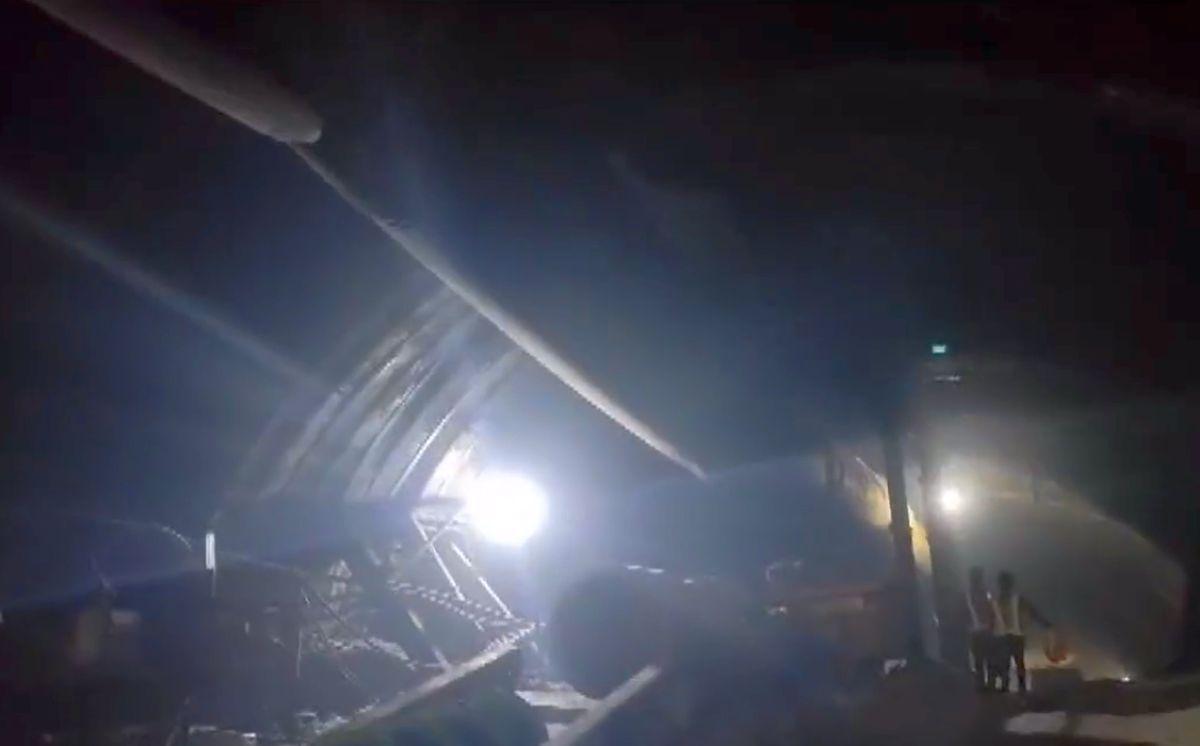 Necessary rescue equipment and resources, he said, are being provided by the Centre and through mutual coordination between central and state agencies and expressed hope that the trapped workers will be safely evacuated.
The prime minister said it is necessary to maintain the morale of the trapped workers, according to a statement issued by the Uttarakhand Chief Minister's Office.
This is the third time that the prime minister has spoken to Dhami about the rescue operations being carried out at the tunnel.
The chief minister briefed the prime minister about the rescue operations in detail and said all the trapped workers are safe with oxygen, nutritious food and water being constantly supplied to them.
All agencies are working in full coordination with each other in consultation with experts to carry out the rescue operations.
Dhami said he has inspected the site and is constantly monitoring the rescue operations.
All efforts are underway to evacuate the workers expeditiously, the chief minister told Modi.
Medical teams are also stationed at the site and a team from the Prime Minister's Office is also keeping an eye on the operations after visiting the tunnel for an on-the-spot review.
Rescue operations are being carried out on a war footing since portions of the tunnel collapsed following a landslide early on November 12, leaving 41 workers trapped behind a huge mound of debris.
The Silkyara tunnel, about 30 km from the district headquarters of Uttarkashi and a seven-hour drive from the Uttarakhand capital Dehradun, is part of the ambitious Char Dham all-weather road project of the central government.