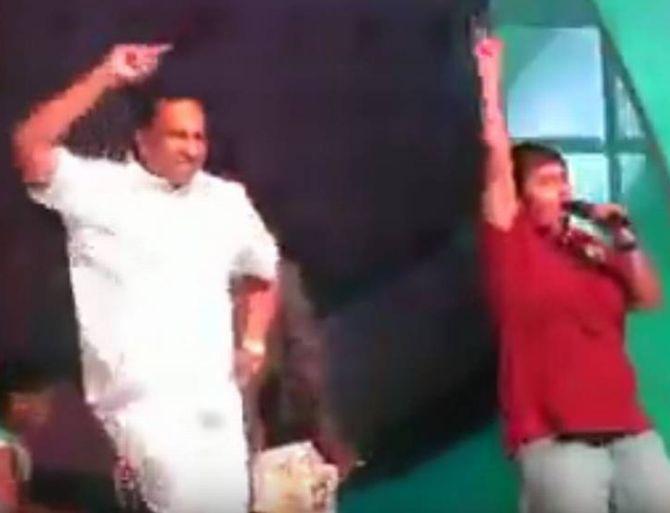 Three years ago, Korean star Psy's Gangnam Style dance rocked the Internet, with people all over the world imitating his dance moves.
On Sunday, however, the dance was made popular once again thanks to Telugu Desam Party's Malla Reddy.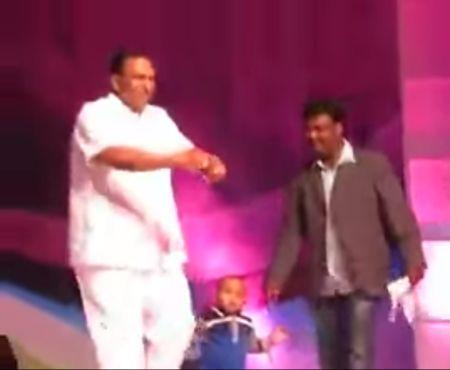 Malla Reddy grooved to Psy's Gangnam Style and was applauded by the students in the audience for his crazy moves
The 56-year-old MP from Malkajgiri, Telangana, was caught on camera shaking his leg to the 2012 chartbuster at a college event in Hyderabad on October 11.
Shortly after his lively performance, the video of the Telangana MP's dance (external link) went viral on social media.