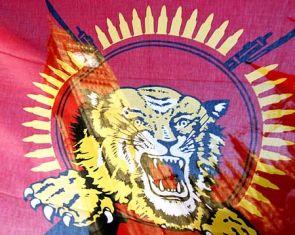 The Bharatiya Janata Party on Monday objected to the presence of JKLF president Yasin Malik at a pro-Tamil Eelam meeting by the Naam Tamizhar Katchi at Cuddalore in Chennai on Saturday.
"Political leaders were banned from visiting even the violence-hit areas of Dharmapuri and Marakkanam. But allowing a separatist like Malik into Tamil Nadu is dangerous and the state government should understand this," party's state unit president Pon. Radhakrishnan said in a statement.
He said the issues of Jammu and Kashmir and Sri Lankan Tamils were completely different as Government of India had accorded special status for the state while ethnic minorities in the island republic were struggling and seeking India's help to retrieve their lost rights.
On Saturday, the public meeting was banned by police after the organisers put up banners carrying pictures of slain LTTE chief V Prabhakaran. The leaders later held a meeting indoor.