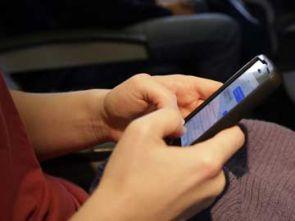 After being dubbed as the rape capital of the nation, Uttar Pradesh is finally waking up and trying to change its image and provide safety to its women citizens. And in that very vein, the Akhilesh Yadav government has launched a mobile application for the protection of women.
Akhilesh Yadav, chief minister of UP, launched the app on Wednesday, titled Eyewatch. The app, according to officials, will help women convey a distress call to loved ones and the police at a click of a button on their phone.
The new app is freely available and the only prerequisite for the app to function is that the caller should be a woman.
Navneet Sikera, the man behind the idea, said, "All one has to do is press the volume button for 10 seconds and a cry for help will be flashed to the central room, which the police will trace."
He further added, "This will collect real time data from any woman in distress. Additionally, there is no way the culprit will be aware that an alert is being sent as the phone's light remains off during the process."
Sikera added that another unique feature of the app also allows a user to send out an alert only to a victim's family. Explaining, he said, "For instance, if the victim feels the threat is not too great to involve the police, but she wants to inform her family, she can do so with the help of this app."
Addressing the gathering at the ceremony, CM Yadav said that UP had taken lead in the country to strengthen the hand of women by providing them with the power to protect themselves.
Image is used for representational purposes only.