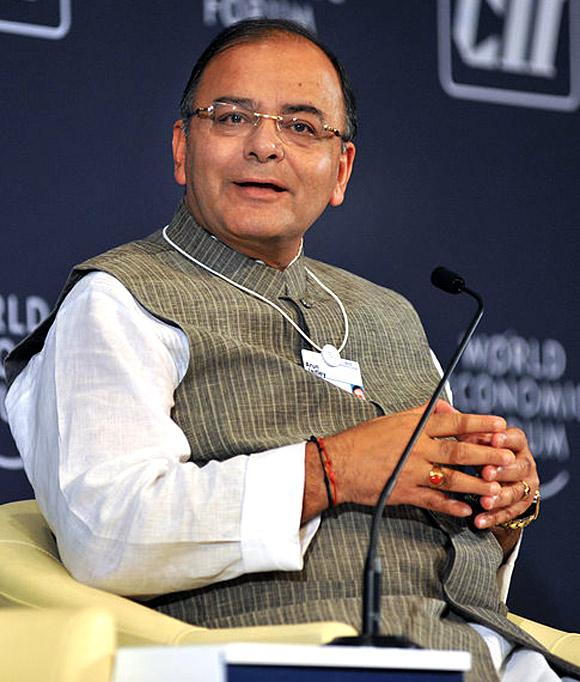 Finance Minister Arun Jaitley wanted to become a chartered accountant in his younger days, but ended up choosing the legal profession as "CA exam was too difficult to pass".
Going down the memory lane while addressing a function of the Institute of Chartered Accountants of India (ICAI) in New Delhi, he said: "I started out with a hidden desire of becoming a CA. I strayed into other activities and then preferred Law because at that time also the CA exam was difficult."
"That (CA) exam was difficult to pass... Law was a difficult exam to fail," he quipped
Jaitley said he chose a more comfortable option, but "not that I regret it myself".
"I have enjoyed every moment in that profession itself."

Jaitely, who had been a successful lawyer, stopped practising in 2009.
He also holds the portfolios of Defence and Corporate Affairs.